Delays at the post office may create on-time delivery issues with this week's Cleveland Jewish News. Read more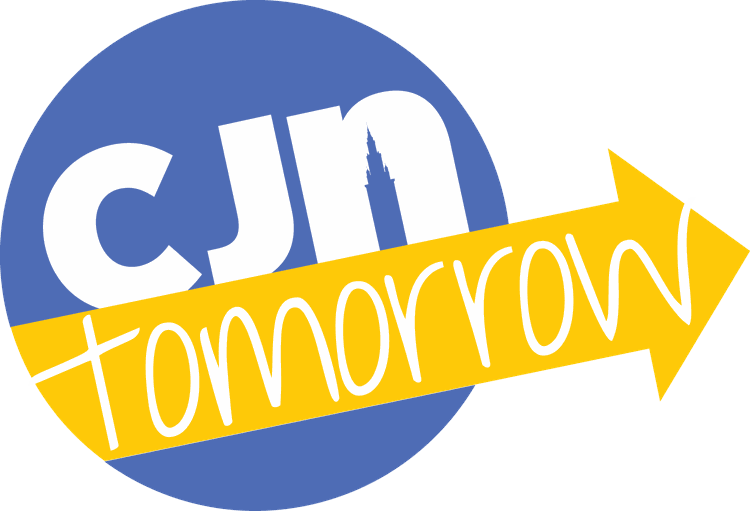 CJN Tomorrow provides Cleveland Jewish community members between 18 and 40 with an opportunity to advise the Cleveland Jewish News on coverage, events, publications and distribution channels with the goal of increasing overall engagement and readership.
This program is supported in part by a Jewish Federation of Cleveland Young Leadership Division Microgrant.