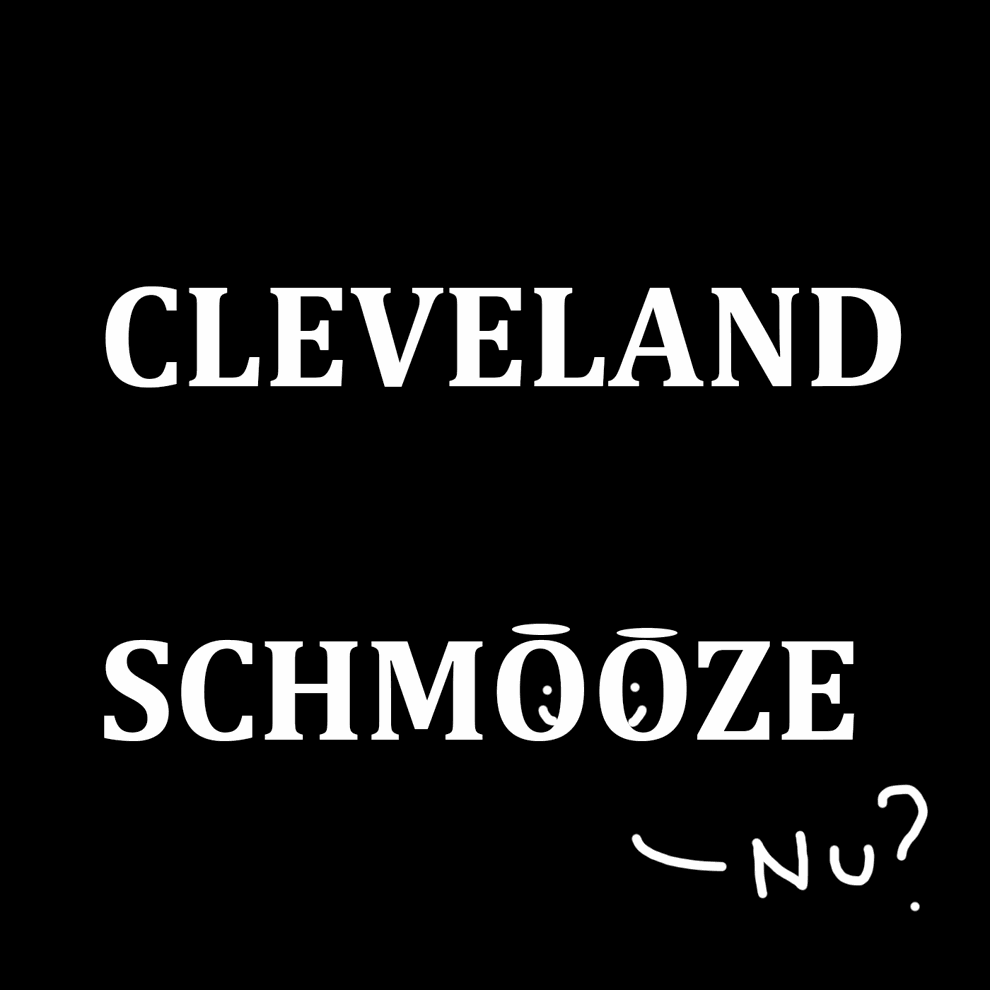 Cleveland Schmooze
Cleveland Schmooze is a bi-weekly podcast about the people who make up Jewish Cleveland, created by Rachel and Robin Rood. The Cleveland Jewish News is a sponsor of the podcast. Listen below and learn more at clevelandschmooze.com.
Listen to Cleveland Schmooze
Learn more about Cleveland Schmooze
Robin Rood and her daughter, Rachel Rood, have a history of collaborating in media and Jewish realms.