The Cleveland Browns win.
It's hard to believe we are just a few years removed from 0-16 and 1-15 seasons.
Welcome to being fans who expect more.
It's been a long time coming. I know it was just a preseason victory over former Ohio State football coach Urban Meyer in his professional debut for Jacksonville.
The 23-13 victory game meant nothing.
Browns' starters watched this one from the sidelines. I can't remember the last time on a Monday where after an NFL game the telephone lines on my radio show were dead to talk about that game.
Backups playing against each other, a gorgeous Saturday night to be out and about, and a game with no meaning all factor into apathy before the regular season.
Let's face it, the biggest battle this summer is between returning kicker Cody Parkey and fourth-year journeyman Chase McLaughlin. McLaughlin is on his ninth NFL roster since 2019.
Let's be positive. Browns linebacker Jeremiah Owusu-Koramoah didn't miss a beat since last fall at Notre Dame. He looked like a man among boys. Backup quarterbacks Case Keenum and Kyle Lauletta both played solid football. Lauletta took a few plays to get going, but ended up with two touchdowns and 212 yards in the air and no interceptions.
The most consistent notion about the game is that the Browns looked well coached. Funny how that works out when you have a coach who is on the sidelines for more than one season. It sounds like an observation a grandparent would say before pinching your cheeks. Do grandparents still do that?
It's really a testament to how much work the front office and coaching staff have done in Cleveland since taking over as a group 20 months ago. Drama-free football needs to be the Browns' fan T-shirt.
The hard part about playing in the preseason games – be it for the Browns or the Bengals – is the challenge for the teams to figure out if they need to get any of the starters any work. Losing a starter for a few plays in a preseason game can come back to haunt and maybe get a coach fired when you really needed that player in game 17.
The Browns and New York Giants are holding two practices together this week at the Browns training facility in the Cleveland suburb of Berea before they play in the Browns' only home preseason game at 1 p.m. Aug. 22.
Not that they should play in Bubble Wrap, but let us hope they can stay healthy leading up to the season opener Sept. 12 at Kansas City.
Levine, others featured in sports hall segments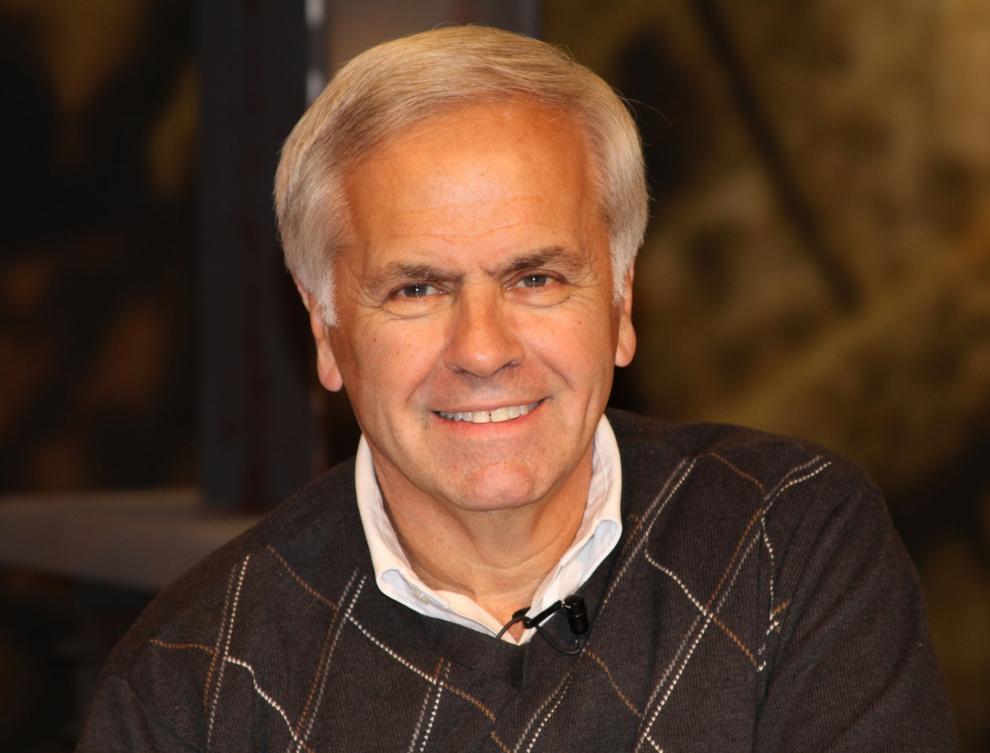 Sports anchor John Telich will be doing features on Cleveland television station WJW on the next class of inductees of the Cleveland Sports Hall of Fame.
The 2021 class features the best in Northeast Ohio: Kent State alumni and British Open champion Ben Curtis; Cleveland Cavalier greats Larry Nance Sr. and Zydrunas Illgauskas; and the Cleveland Jewish News' own Les Levine.
The Cleveland Sports Hall of Fame was one of Les' passions. Even though he passed away earlier this year, Levine's efforts are still working hard in his memory. This year's event will be Oct. 19 at the Cleveland Marriott Downtown Key Tower. For more information, visit clevelandsportshall.com.
I had the chance to sit down with Telich to share some stories about Les and not only his impact on the sports world, but his influence on the Jewish community as well.
Amazing Friendship Circle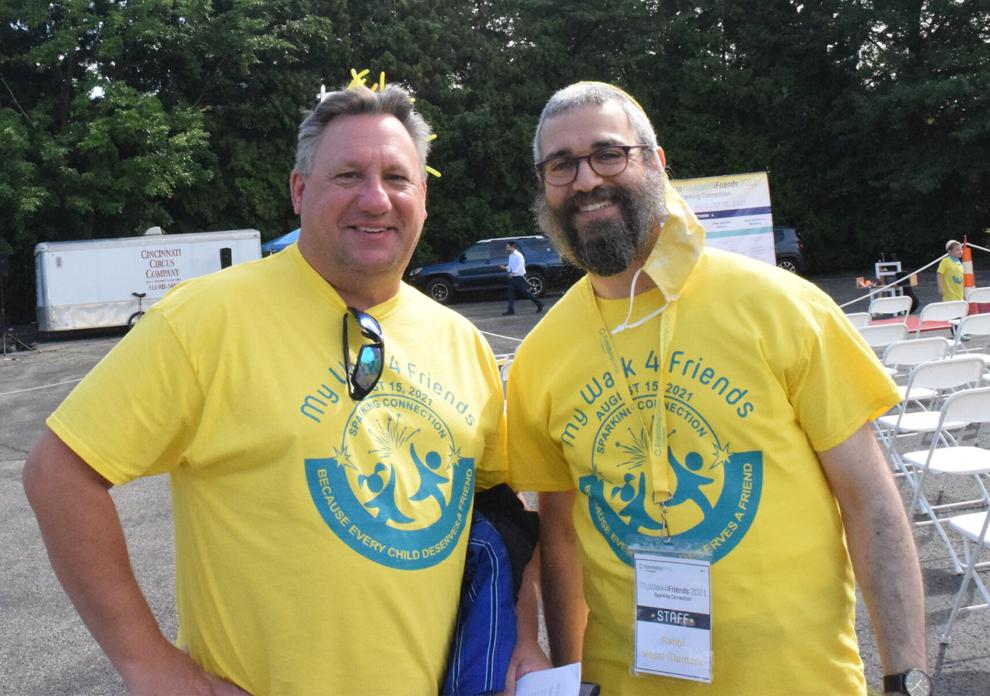 You have probably noticed in this issue of the CJN, the Friendship Circle of Cleveland's My Walk 4 Friends was held last weekend. I was lucky enough to emcee the event. It is an amazing group. The dedication and commitment by the volunteers and sponsors are truly amazing. The bond that is shared by the teenagers and the special children reminds you that there is good in the next generation. The love for this group starts with Rabbi Yossi and Estie Marozov The world is a better place because of them.
---
If you have a suggestion for a column idea for Andy Baskin, send him an email at columnists@cjn.org. He can be heard on "Baskin & Phelps" weekdays from 10 a.m. to 2 p.m. on 92.3 The Fan.