The world premiere of a re-envisioned version of the Broadway musical "Jane Eyre" is coming to town courtesy of Cleveland Musical Theatre (CMT), a recently-formed professional production company dedicated to staging collaborations between New York and local artists.
This new work is a streamlined rendition of composer-lyricist Paul Gordon and librettist John Caird's 2000 Tony-nominated, critically acclaimed "Jane Eyre" production. It is the result of a year-long partnership with CMT artistic director Miles J. Sternfeld, who was raised in Orange, attended Temple Tifereth-Israel in Beachwood, and currently resides in New York City. Sternfeld is directing this staging.
"For a few years now," recalls Caird, "we have been keen to explore the possibility of creating a chamber version of the musical" that simplifies the story and storytelling, and "intensifies the emotional journey of the central characters."
"And," adds Gordon in a recent Playbill interview, "our production in Cleveland will make these goals possible. We have a unique opportunity right now to make musical theater affordable, accessible and sustainable" for small and medium-sized theater companies.
The Broadway musical had a production budget in the neighborhood of $6 million, a cast of 30, a song list pushing 50 numbers, and a running time just shy of the three-hour mark. This new production boasts 10 featured actors, a seven-member orchestra, and a running time of just over two hours.
According to Sternfeld in an interview between rehearsals, "a year ago I was having dinner with my friend Jamibeth Margolis and mentioned that I was looking for a high-power, small-scale project for the first public production by CMT, like a concentrated 'Jane Eyre.' She happened to be the casting director for the Broadway production and suggested that we email Paul and John to see if they were interested in working on something like this. They already were."
The musical is based on Charlotte Brontë's beloved Gothic novel, published in 1847, that traces the courageous orphan Jane Eyre's tragic upbringing and her passionate but doomed love affair with the brilliant, brooding and domineering Edward Rochester.
Stage adaptations are not new to this novel, with eight theatrical versions appearing in England and America between 1848 and 1882. Most recently, in 2017, a production written by Sally Cookson originated at Bristol Old Vic and was subsequently seen at London's National Theatre.
This does not surprise Sternfeld, who finds the work's melodramatic tone and introspective title character's inner thoughts, offered as first-person narrative in print, "particularly conducive to highly stylized theatrical interpretation." Plus, "there's a timeless, forward-thinking story that touches on feminism, class differences, the complexity of relationships, and the healing power of an all-consuming love."
The Cleveland production features music direction by Nancy Maier, choreography by Martín Céspedes, scenic design by Gabriel Firestone, projection designer by T. Paul Lowry, costume design by Sydney Gallas, lighting design by Benjamin Gantose, and sound design by Carlton Guc.
"The thing that makes our production process so unique," suggests CMT executive producer Sean Patrick, "is that we are working with the show's author and composer and we are doing so alongside the best that New York and Cleveland have to offer. It's a treat to be able to work at this level locally."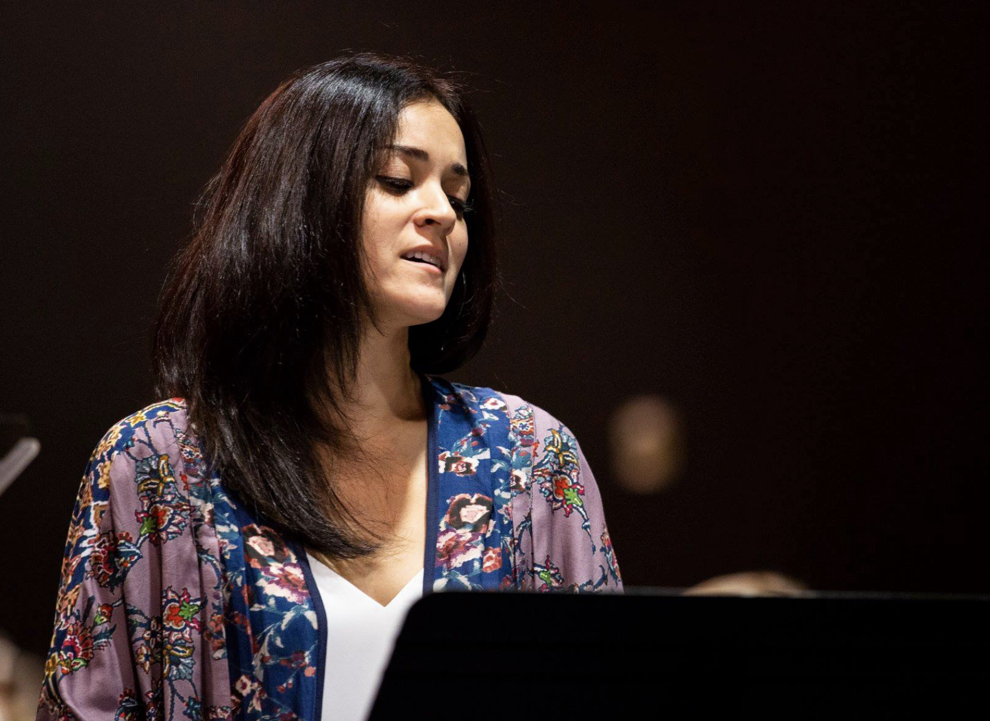 Broadway alums Andrea Goss ("Once," "Indecent") and Matt Bogart ("Jersey Boys," "Aida") star as Eyre and Rochester, respectively. Local actors, who play multiple roles or are part of a vocal ensemble, include Lauryn Hobbs, Greg Violand, Laura Perotta, Fabio Polanco, Emma McClelland, Calista Zajac, Nina Takacs, Patrick Mooney, and Sydney Howard.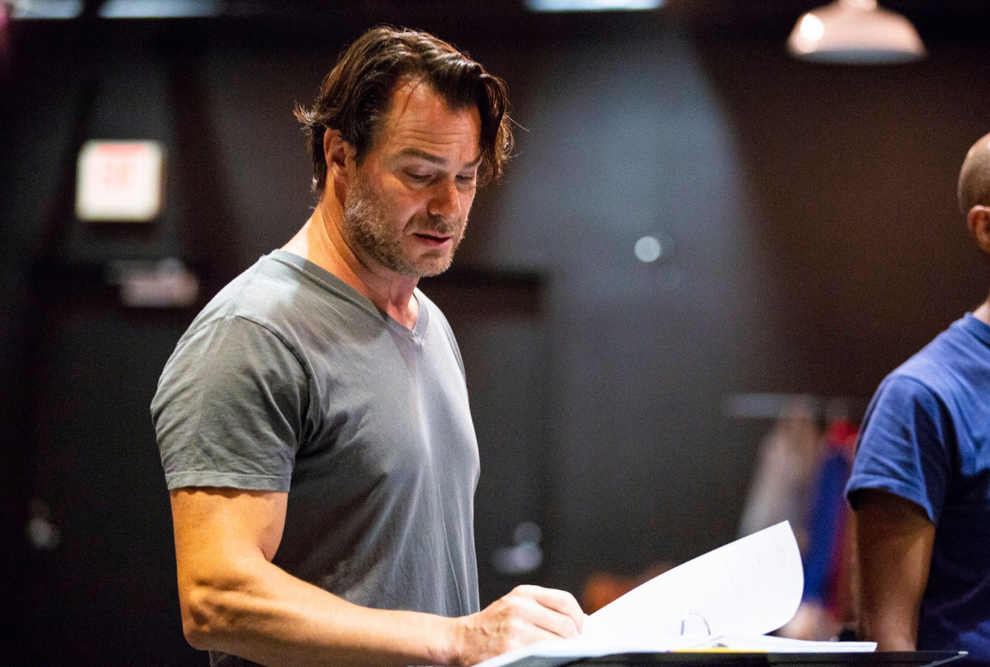 "John Caird and I are truly excited about the journey ahead," notes Gordon, "and we welcome the chance to come to Cleveland and make 'Jane Eyre' the best musical it can be."
---
Bob Abelman covers professional theater and cultural arts for the Cleveland Jewish News. Follow Bob at Facebook.com/BobAbelman3. 2018 Ohio AP Media Editor's best columnist.