Not much in Jewish baseball history could top what happened on June 8, 2018, when five Jewish players hit home runs on that night.
It started with Ryan Braun, who hit two that night in a 12-4 win for the Milwaukee Brewers over the Philadelphia Phillies. Braun, the 2011 National League Most Valuable Player, has hit 344 home runs in his career, passing Hank Greenberg and Shawn Green for the most homers by a Jewish player. Greenberg had 331 and Green had 328. Despite his great career, Braun will always be tainted for his part in a PED scandal which led to a suspension by Major League Baseball.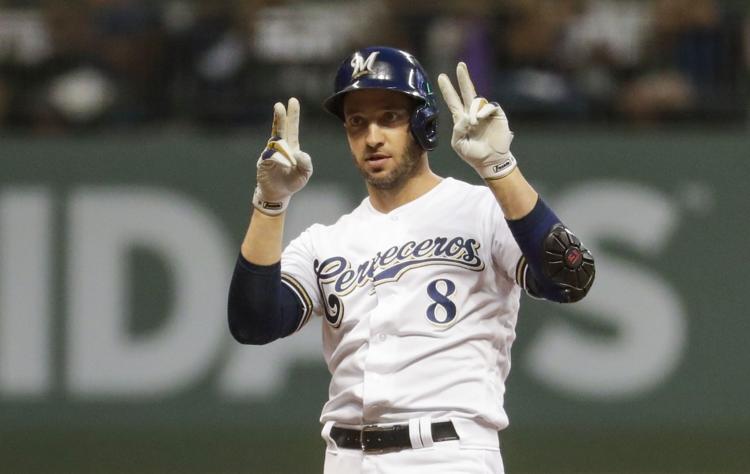 Kevin Pillar, then with Toronto, and more noted for his defensive play, hit a homer in a 5-1 win over Baltimore.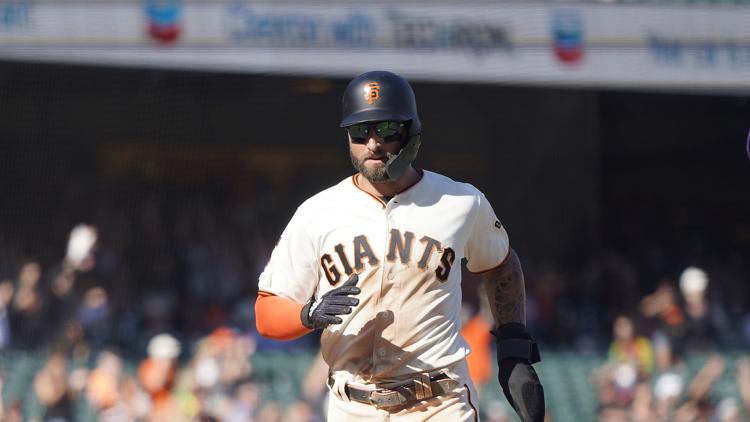 Alex Bregman of Houston, who could be this year's American League MVP, hit a home run that night in a 7-3 win over Texas.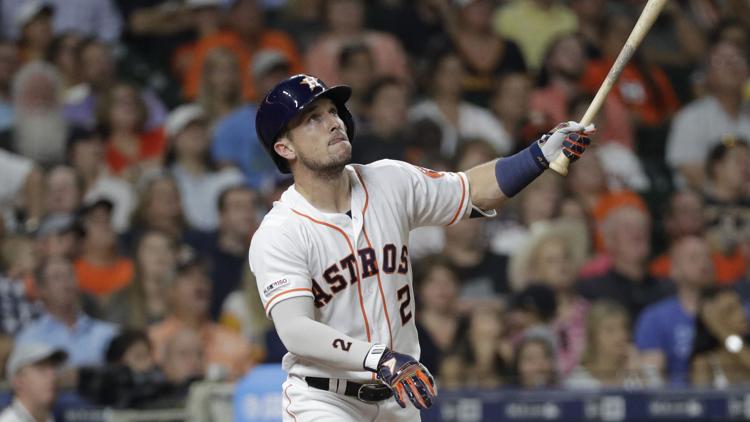 Ian Kinsler of Los Angeles, who is not known as a home run hitter, connected twice that night.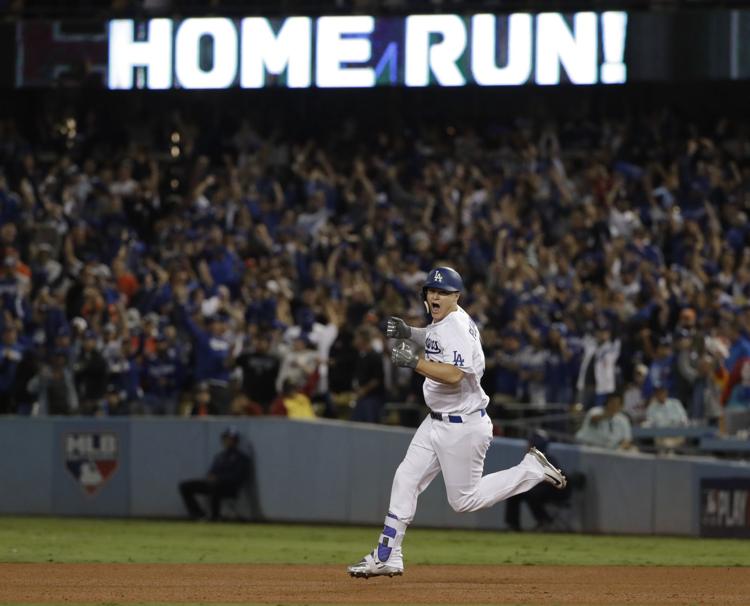 Dodger Joc Pederson, one of the stars in the All-Star Home Run Derby at Progressive Field in Cleveland this year, rounded out the night with a no-doubter.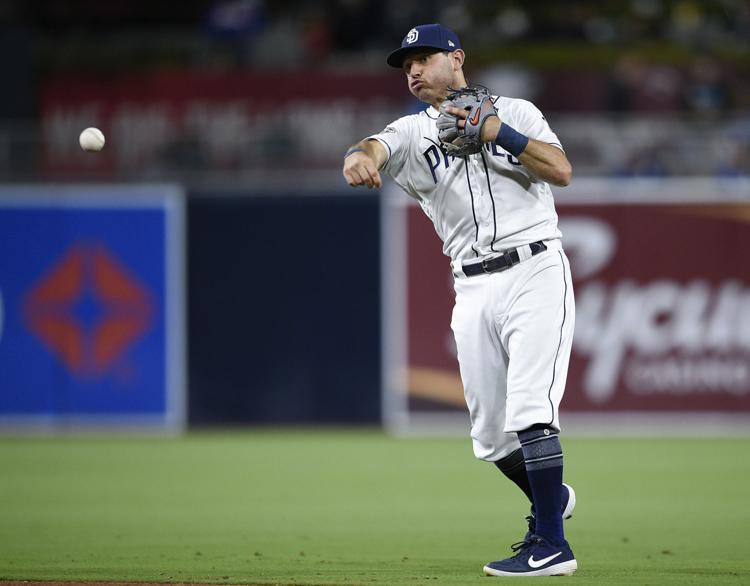 The reason for bringing up old news is Jewish players are on several rosters in this year's postseason, including Braun, Bregman, Pederson and left-handed pitcher Max Fried, who started and pitched well in Game 1 of the National League Division Series for the Atlanta Braves against the St. Louis Cardinals. Fried has always idolized left-handed hall of famer Sandy Koufax. If the Brewers, Dodgers, Astros or Braves win the World Series, those players will most certainly be a huge reason why.
Snap to it
When Joe Thomas of the Cleveland Browns suffered his career-ending injury, much was made about his consecutive snap record of 10,363, a number that is seen on the Browns' Ring of Honor at First Energy Stadium.
Next in line was Kansas City's Mitchell Schwartz, a former Brown, who is generally regarded as one of the best offensive linemen. In a blowout win last year, coach Andy Reid wanted to rest many of his starters, but Mitchell went to him and explained the situation. Reid kept him in the game and kept alive his streak. Reid said he was not aware how important the streak was to the lineman. The streak continues and is closing in on 7,000 snaps.
What could have been
A year or so ago, I told Schwartz's father if he stays healthy and the Chiefs continue to have a great offense, leading to a Super Bowl win, somebody on the line would have to be a hall of fame choice. Not bad for a guy who started his career in Cleveland, married a Cleveland girl and wanted to stay here. It's been several years since the Browns let him go, but could you imagine Baker Mayfield leading an offense, anchored on the right side by Schwartz, a future hall of famer?
---
Read Les Levine online at cjn.org/Levine. Follow Les at Facebook.com/ClevelandJewishNews.