There were two Jewish managers in Major League Baseball when the regular season ended. Now they are both gone.
Brad Ausmus lasted one season with the Los Angeles Angels, finishing 72-90 after three years with Detroit, where he went 314-332.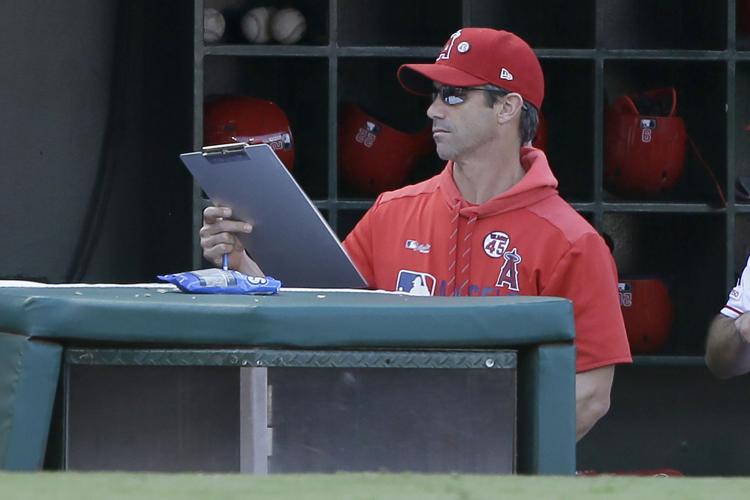 He also was the manager of Team Israel in the World Baseball Classic prior to joining the Angels. He will be replaced by former Cubs manager Joe Maddon, who, as we know, defeated the Indians in the 2016 World Series.
Gabe Kapler completed his second season as manager of the Philadelphia Phillies, finishing 81-81 after going 80-82.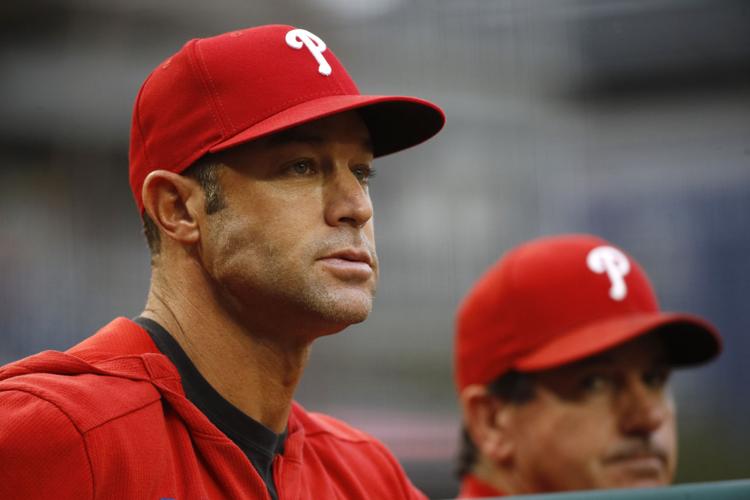 Ausmus inherited Mike Trout, the best player in baseball, who only reached the playoffs once in his career, and Albert Pujols, whose dominance is behind him.
Kapler was given the unenviable task of winning with Bryce Harper, among the highest paid player in baseball history. There is no way the clubhouse and team morale could rise to that equation. Harper is good, but nowhere in the top of major league history, and his signing didn't allow the Phillies to add other great, highly-paid players. Coincidentally, Harper's former team, the Washington Nationals, is headed to their first World Series.
Heisman hoopla
I have been on the Heisman Trophy voting committee for the past seven or eight years. The only agreement I have is not to divulge who I voted for until the winner is announced in New York City. Since Chris Weinke was selected in 2000, 14 quarterbacks have been chosen, including Johnny Manziel and Baker Mayfield, by the Browns, as well as Cleveland's own Troy Smith.
Since I have voted, there has never been more than two legitimate candidates once the year has taken shape, and for the most part, the winner has adequately separated himself from the pack. That may not be the case this year because some candidates may not separate themselves until after bowl games or the playoffs, which they won't be played until after a winner has been chosen. I also do not recall as many legitimate quarterback candidates as there are this year.
Browns woes continue
The Browns are 2-4 entering the bye week and most likely will be 2-5 after meeting undefeated New England in their next game. The thought was that they had a relatively easy schedule in the second half of the season, but that was assuming they would have come together as a team by then.
Needless penalties and dropped passes are stopping this team. Running back Kareem Hunt will return in a few games, but there is no guarantee he will be in game shape. And play calling, reportedly coach Freddie Kitchen's strength, has been more than suspect at times.
Wholesale changes should not take place at this time, because we and management may have been overly optimistic, but next year must be the year. And that year starts after the bye week.