It's been Miller time (and money) for those less fortunate
Sam Miller almost never calls me.
It's always Eleanor who calls for him. Eleanor Fanslau has been his secretary for 65 years. Sam is old school, so she still calls him Mr. Miller. She is his right hand, and now his ears.
"Sam Miller wants you to call," she always states, then leaves his phone number.
Sam loves me because I'm Catholic and forgives me for being a journalist. He once wrote an op-ed piece defending the Catholic Church while I was writing columns blasting the church for doing too little about pedophile priests.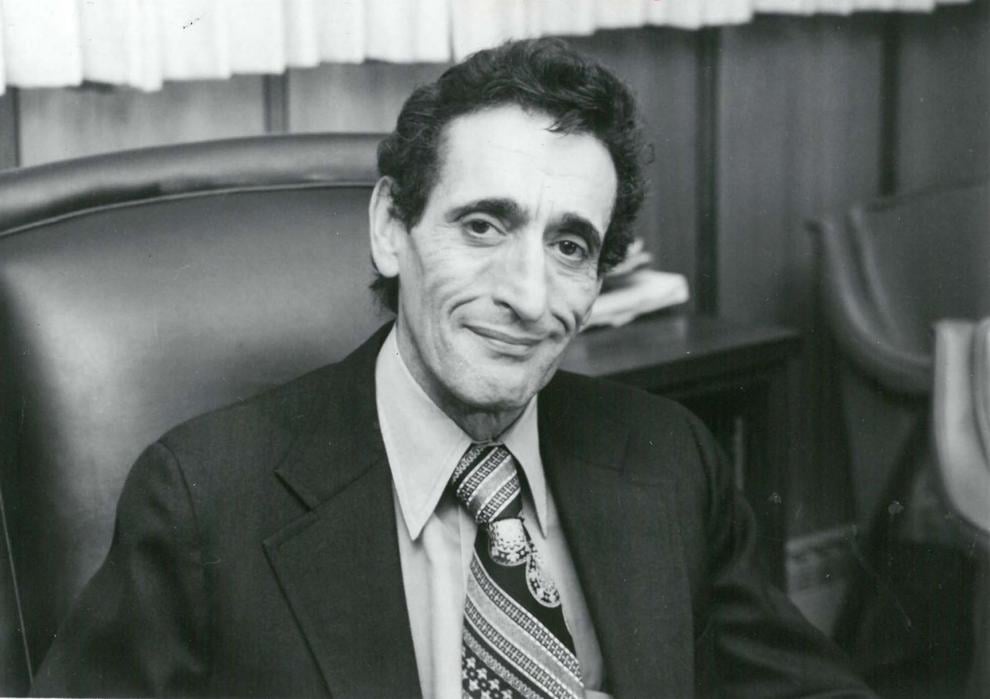 When I heard that Sam turned 95 in June, I met with him at his Forest City office on the 11th floor of Terminal Tower. Sam has slowed down, but he is still co-chair emeritus of Forest City Enterprises, Inc.
You have to visit Sam's office to see the place Sam has occupied in the world. There is barely a smidge of wall left. It's covered with photos of popes, presidents, prime ministers and Nobel Peace Prize winners, all standing next to Sam Miller.
His desk overflows with medals and plaques and awards from his fans, which include police associations, libraries, businesses and charities of all kinds and denominations.
He is most proud of the view from his window. It overlooks the new Public Square. Sam's world.
"Take a look," he orders. It's stunning.
Sam has served on so many boards, I'd use up this column listing them all, but here are few: Baldwin Wallace University, John Carroll University, Cleveland State University, Notre Dame College, Case Western Reserve University, Harvard Business School, WVIZ, ideastream, American Red Cross, Urban League, the Catholic Diocese Foundation, United Jewish Appeal, Jewish National Fund and Jewish Federation of Cleveland.
Sam hands out scarves to women who visit him and crucifixes blessed by the pope to anyone who will take one. Yes, he is Jewish, but he's been an honorary Catholic for years.
Sam loves Catholics. He was given a Lifetime Achievement Award from the Catholic Diocese of Cleveland last year for his support for Catholic education and Catholic charities. The award meant the world to him.
"I'm helping the Jews by helping the Catholics," he says.
Sam used to yell into the phone at me. Now his voice is just above a whisper. Three years ago, he fell and broke his jaw. The medical tubes damaged his throat.
Sometimes he has me call him so he can complain about an article I wrote, but most times he calls to offer help for someone I wrote about. He once donated $20,000 to cover college loans for two women I wrote about who wanted to enter the convent and become nuns.
He helps people even when he doesn't need or want anything back. He knows what it is to be hurting. You can see it in those sad eyes.
The poor boy he used to be still lives inside the millionaire he became. The rags to riches story of his life started with rags. His parents were poor Jewish immigrants from Russia and Poland. He peddled rags to gas stations for 15 cents a pound. He, his parents and sister all slept in one bed. He still talks about the day he saw his mom crying on the treelawn because they lost their home to poverty. You can tell he still loves her deeply when he talks about how he sat on her lap and she read to him in Yiddish, Polish and Russian.
Whenever he asked, "Is this good or bad for the Jews?" she always answered, "You'll have to find that out for yourself."
Sam graduated from Case Western Reserve University, then got an MBA from Harvard, served in the Pacific in World War II in the U.S. Navy from 1942 to 1946, then got a job at Forest City. Some people admire all the wheeling and dealing he has done to help grow Cleveland; others dissect it and find fault.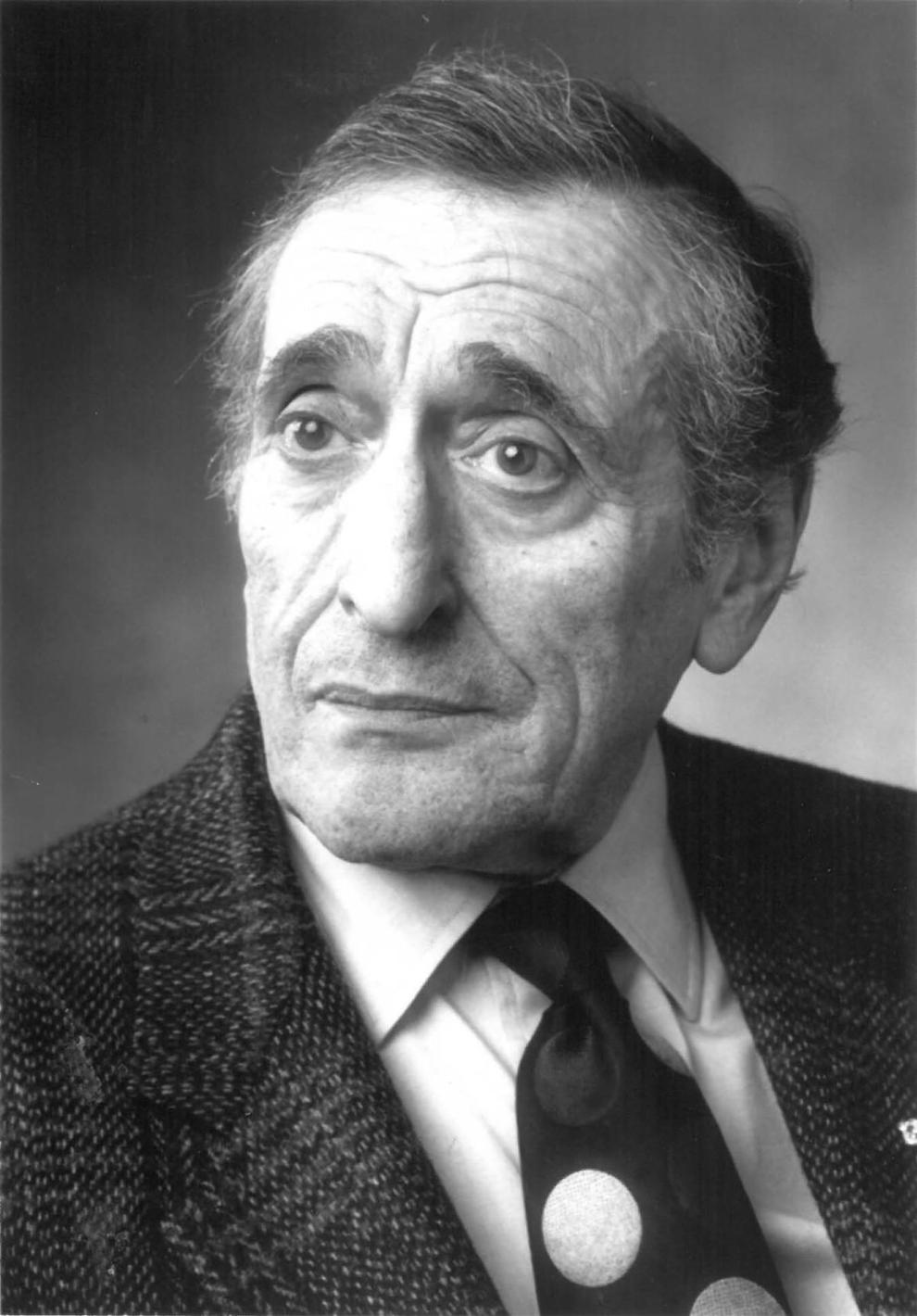 I simply wanted to know how he decides where to give away his money now that he is nearing the finish line of life.
When does he say yes? When does he say no?
"I'm 95 years old. If I can't tell a legitimate concern, God will take me away," he says.
But how do you decide, I pressed.
"My heart," he says, pressing his fingertips to his chest.
Then he took out his checkbook and wrote me a personal check. I laughed. I can't take this, I told him. It was $500. I left it on the desk.
He asked if I want a crucifix blessed by the pope. I passed on that, too.
Sam will never retire. I'm not sure he'll ever die, either. He's fought cancer for years and keeps bouncing back.
His doctor once told him to retire and expire. Sam didn't listen.
For that, we should all be grateful.
---
Read Regina Brett online at cjn.org/regina. Connect with her on Facebook at ReginaBrettFans and on Twitter at @ReginaBrett.