There needs to be music, a little identity confusion and some unlikely life experiences to create an entertainer like Sarge Pickman. He will make his Cleveland debut Aug. 17 at "The Black Jew with the Chai IQ" at Anshe Chesed Fairmount Temple in Beachwood.
Shabbat Shalom from Sarge
The Cleveland Jewish News is presenting the event. Peggy Garr of Howard Hanna is presenting sponsor and Right at Home is supporting sponsor. Fairmount Temple is venue sponsor.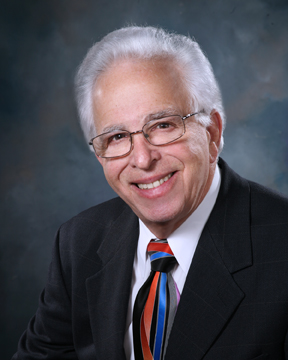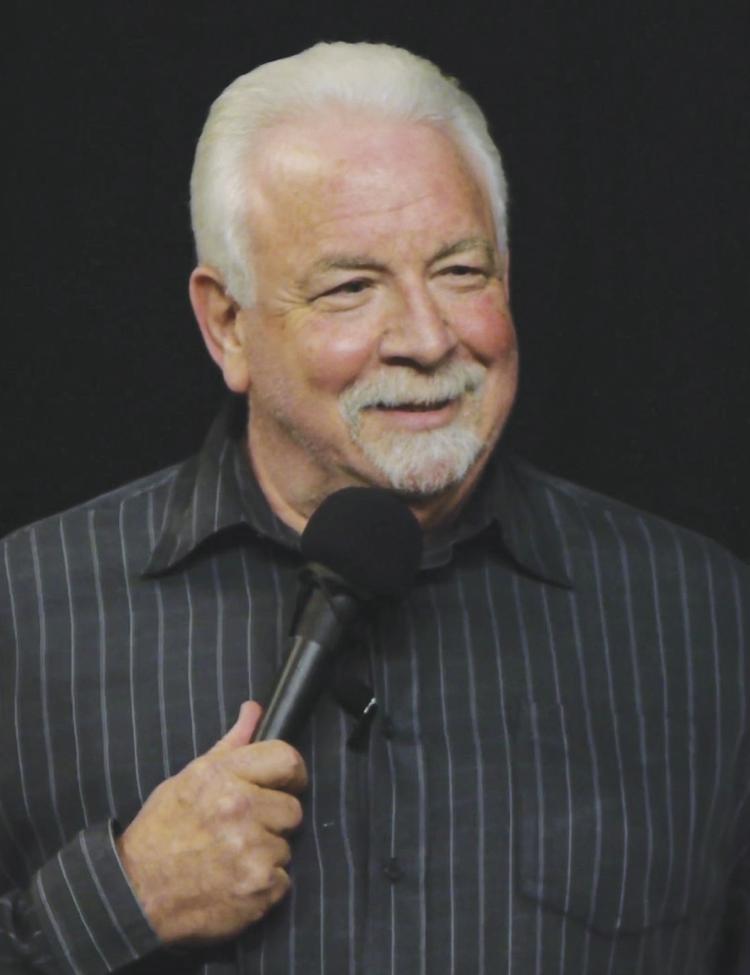 Kirk Bogos, a longtime Cleveland stand-up comic, will be master of ceremonies and Rabbi Daniel A. Roberts, rabbi emeritus of Temple Emanu El in Orange, will be the opening act. Roberts, a two-time winner of the biannual "Cleveland's Funniest Rabbi" contest, last held in 2015.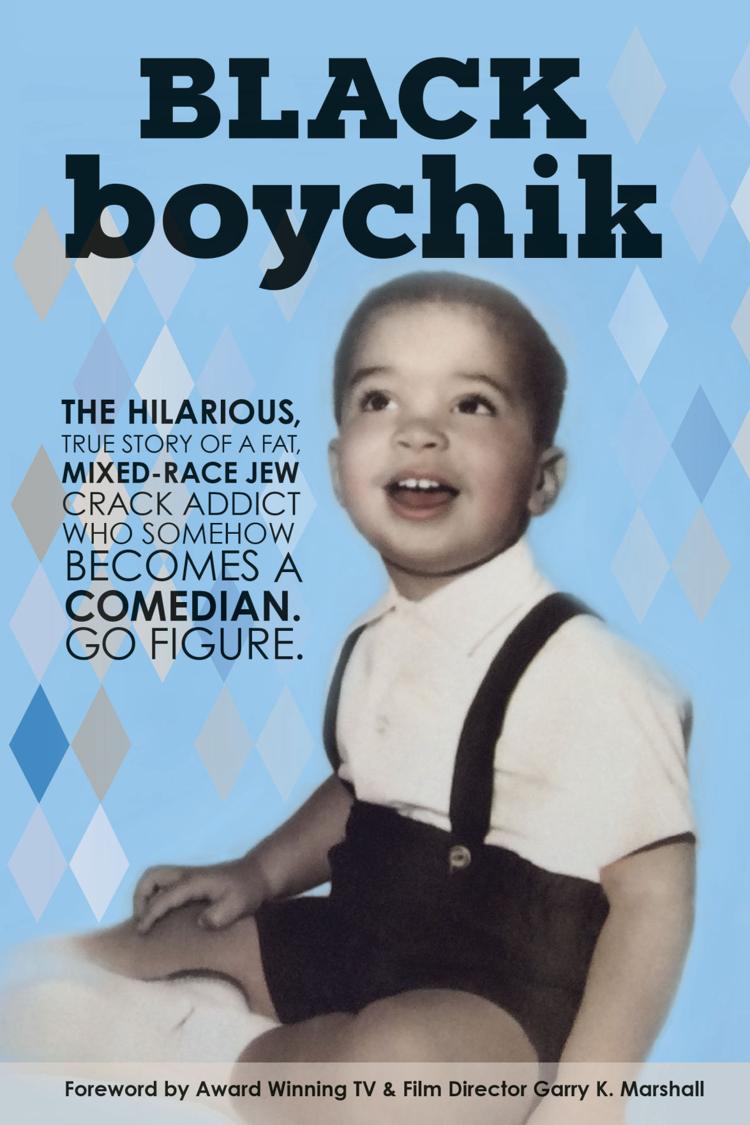 Being adopted and raised in a Jewish family, Sarge, 56, has made it his goal to claim the Jewish comedian crown while standing out from the crowd by combining musical skills with comedy.
Along his nearly 30-year quest, he's opened for people like Aretha Franklin, Wayne Newton, The Beach Boys and others. The CJN talked to him from his home in Boynton Beach, Fla.
CJN: How did "The Black Jew with the Chai IQ" come to be?
Sarge: The majority of my niche market is Jews, it's the best market in show business because Jews invented stand-up comedy. Long story short, the chai IQ is not dirty comedy or vulgar comedy, chai IQ meaning it's from a Jewish angle. I'm a Jewish character. I was born at Mount Sinai Hospital in Miami Beach, Fla., the epicenter of Jewish retire-dom for the last 80 years.
There's a wide-open spot for the king of the comedian Jews so that's what I'm aiming for. My whole target market (is) the only people that understand and get it. I don't have to morph into anything for them to get, I can just be me and … I mean I'm black and Jewish. I mean Drake is too but people don't know who he is, they think he makes cake.
CJN: When did you realize you had a knack for entertaining?
Sarge: I've always been a performer. When I was a 5-year-old kid, I played the piano and I was constantly forced to perform every time there were people in our house. I really didn't do that much comedy except for the beach club for my grandfather.
CJN: So how did you get into comedy?
Sarge: In between hands of gin, I would perform jokes my grandfather taught me for real comedians. Then in the winters we would be at a hotel called Grossinger, all the greats would perform on that stage. My grandfather made me go to the shows with him and one of the first shows I ever saw was Don Rickles performing. Of all the people I saw he was the one that just demolished the audience. And I remember thinking to myself, 'Boy, I don't know what this guy is talking about really but I would love to do this.'
CJN: You've had an unconventional life from being homeless and addicted to drugs to working the biggest stages like Radio City Music Hall and compared to comedians like Louis C.K. How do you make your past experiences funny?
Sarge: It isn't that you make it funny. It's how you're made. You either look outside and go, "Oh my God it's raining, I love rain" or you look outside and go, "It's f-----g raining again." It's just a matter of who you are. Over the years my process has become relating stories to my actual life and my observation of the way those things have happened and it's much easier than writing jokes. It just so happens that my real biological circumstances and the real stories of my life are fertile grounds to be related and relayed as comedy narratives.
CJN: Now, a lot of people probably don't know you're also a therapist and visit addiction therapy centers across the country when you travel for shows. How did this start?
Sarge: During the day I'm the only comedian in the country that works in treatment centers as a therapist doing groups, which is usually humor based. What I found years ago when I started traveling a lot I'd be invited someplace to perform and I'd always say, 'Is there a recovery treatment center or anyplace I can do an event to speak to and share the message with people that need help?'
I have a unique way of blending very mundane dry recovery based-stuff with comedy. I try to share that hope and that mission with people because it's a whole other side to things. The average general public doesn't really understand recovery material because they haven't lived that life.
CJN: What can Jewish Clevelanders expect out of your show?
Sarge: I know Jews. All Jews watch Woody Allen movies, we all like Mel Brooks and they all like big portions, which is why I do large shows. They want a little for tomorrow. We're gluttons. I'll give them a lot they can take home with them.
Responses edited for clarity.
---
Watch Sarge perform stand-up comedy
---
Sarge on his upcoming visit to Cleveland