On Nov. 18, 2019, seven Cleveland Jewish mothers from different backgrounds embarked on a weeklong journey to Israel that promised emotional and spiritual enrichment, learning and, of course, fun. Wow, did it ever deliver on its promise.
Our trip was made possible by an international organization founded for and by Jewish women, MOMentum, which was formerly, Jewish Women's Renaissance Project, and our local partner, AISH Cleveland. MOMentum brings Jewish women who have children under age 18 from all over the world to Israel on a common mission to foster connections among ourselves, Israel and Judaism.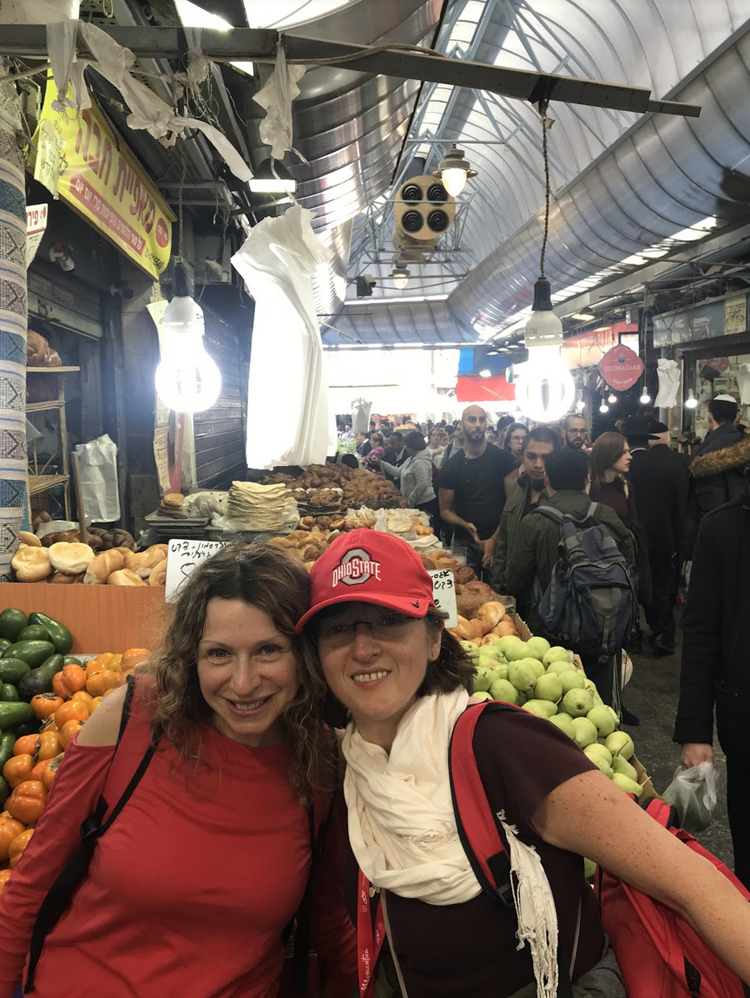 Our small group joined groups from other cities in the USA, Poland, Netherlands and Israel. We traveled together by bus and shared most of our experiences together. Our bus was part of an even bigger experience, as seven other buses carried mothers from the United States, Canada, Russia and Turkey, during our journey. We shared several wonderful dinners, sing-alongs and dance parties, which left us emotionally energized and physically exhausted.
Before signing up on this adventure, most of us did not know each other and the only thing we thought we had in common was that we were raising Jewish families and had a desire to learn how we can do it better. Our group was guided by two wonderful leaders, Channah Appel and Rachel Heiser, who made sure we were safe, secure and experienced everything the trip had to offer. If that sounds like we, grown women, were being taken care of by our newly found "mothers" – it's correct.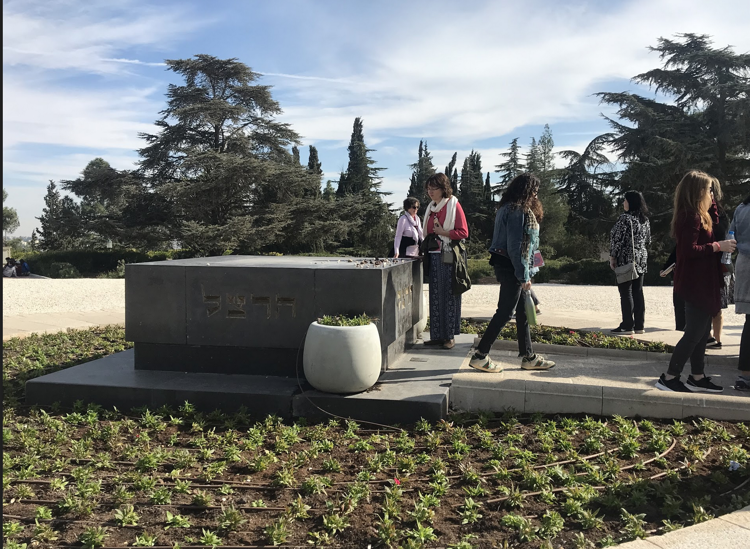 The trip was well organized with a tightly filled schedule of lectures, excursions, free time and meals organized by Jewish mothers. If the word "lecture" is scary and off-putting, let me explain. The presentations varied from introspective learning to discovering Israel, from meeting Israeli inventors, Israel Defense Forces soldiers and social entrepreneurs to engaging with philanthropists and being entertained by Rav Gav. As you can imagine, there were many smiles, hugs and tears.
We were able to tour many places, such as Tel Aviv, Tzfat and, of course, Jerusalem. We climbed Masada by cable car, swam in the Dead Sea and walked at night in Yafo and Tiberias. We cried with our nation as we toured Yad Vashem and Mount Herzl, and we rejoiced and filled with pride as we saw the beautiful modern Tel Aviv and majestic Jerusalem. It was strangely wonderful how in such a short time, the stones and little streets of the Old City became familiar and dear to our hearts.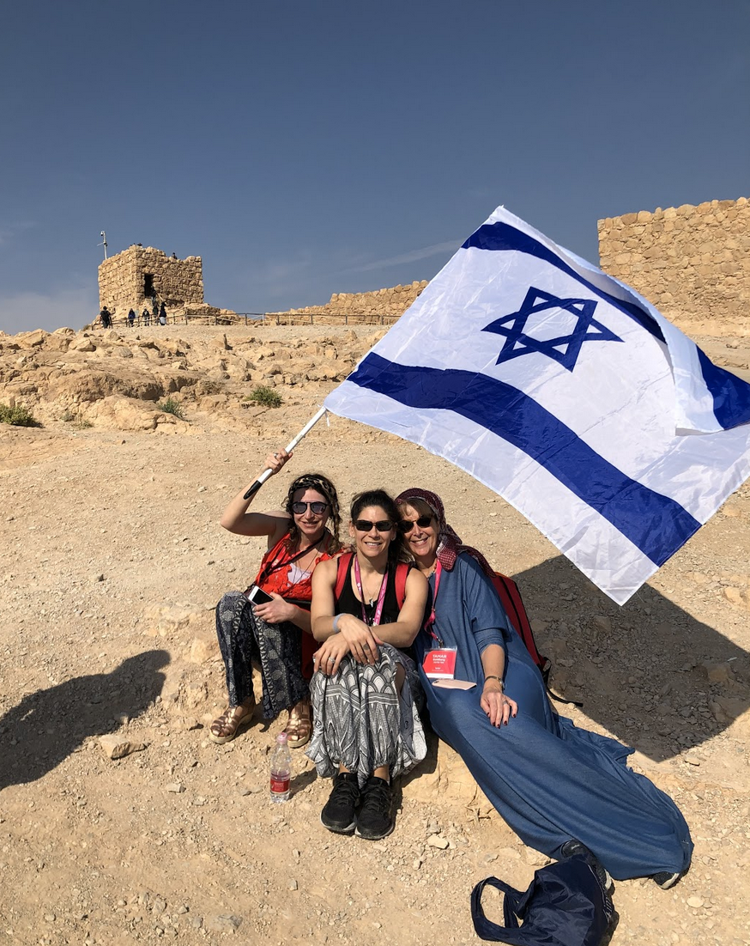 The days of our journey did not seem to have enough hours, as we were getting to know each other and Israel. Whether it was the magic of Israel or a very happy coincidence, the nine of us truly enjoyed each other's company and felt very comfortable with each other. And, the magic has continued. Since our return to Cleveland, we have gathered for meals, mimosas, learning and latka making, with more gatherings scheduled. Mixed with all we learned about Israel, Judaism and ourselves, we also discovered that you never know when and where you will meet a friend.
Masha Lashley is a resident of Lyndhurst and a member of Temple Emanu El in Orange.
To learn more or join the next group of moms in Israel, contact Channah Appel or Rachel Heiser via Facebook or Rachel at CLEyentas@gmail.com.