In late November, Ellen Petler approached us to chair a Park Synagogue committee partnering with US Together, the resettlement agency, an affiliate of HIAS, to help an Afghan refugee family settle in Cleveland. In less than 40 days, our congregation rallied to make this dream come true. We completed a set up of an entire home in Old Brooklyn recently in anticipation of the family's arrival on Jan 10.
It really does take a village and we want to deeply thank everyone involved. Close to 100 people donated furnishings, household goods, money and plenty of sweat equity. A special shout out goes to Dan Geller of Fish Furniture. His support was amazing by supplying high-quality beds on extremely short notice, with no gain to his business. This project never would've happened without Petler, Park's program and volunteer director, and Chelsea Seward from US Together.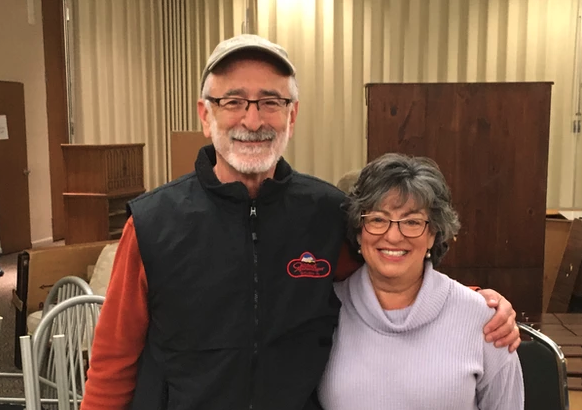 It's a mitzvah to help an immigrant family follow a path similar to what our ancestors took. For those still looking to help, please consider donations to US Together. Resettlement agencies did not fare well the last few years and the need now is overwhelming. For those wanting to work closer with refugee families, using this link is the first step to becoming a mentor or navigator. We've done it before with the Nepalese immigrant community and it's a fulfilling and impactful experience. To volunteer with US Together, visit bit.ly/3f780w8.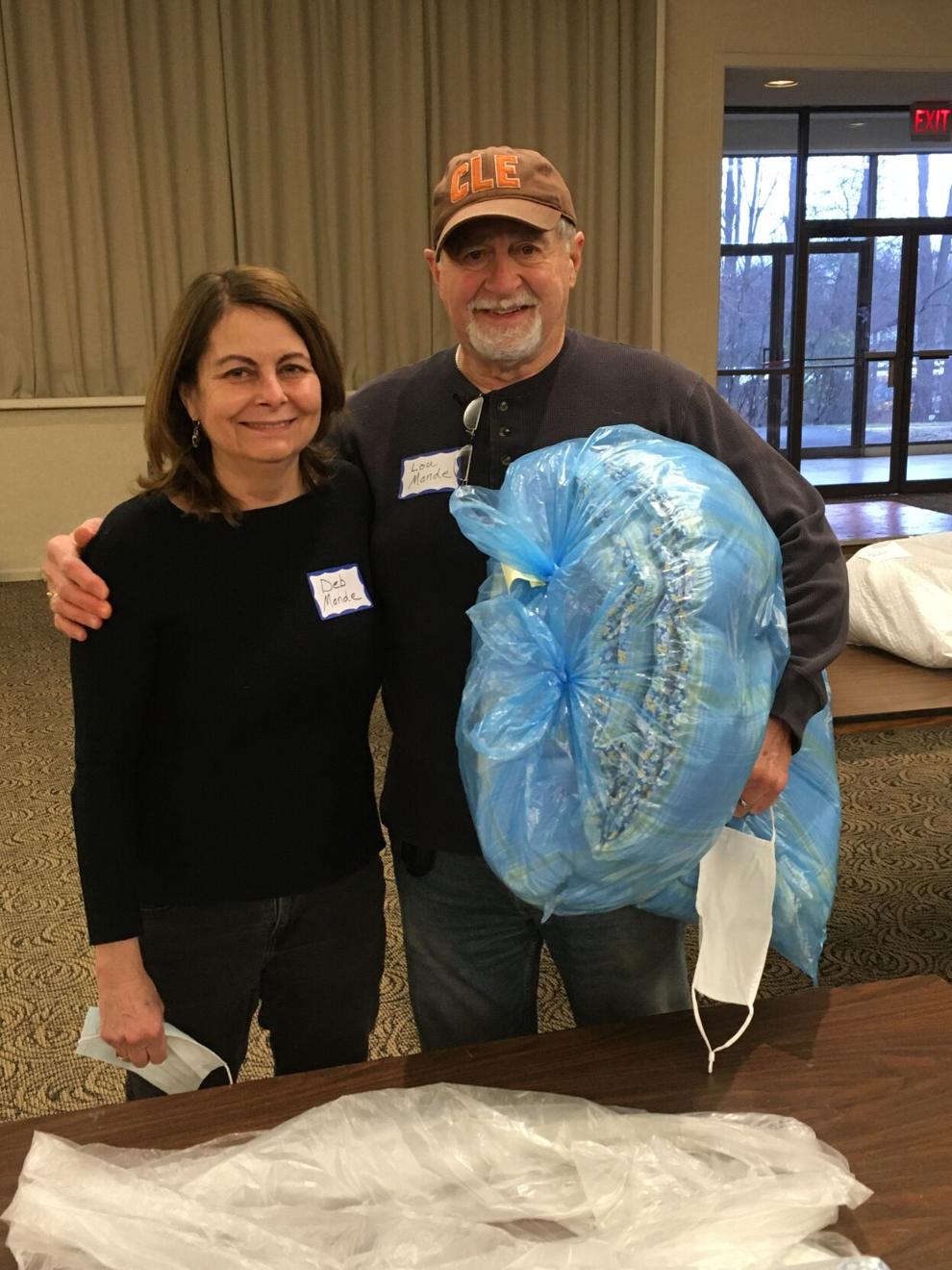 Thinking more broadly, consider having your synagogue do the same thing we just did. Vivian Singer is rolling out an effort at Anshe Chesed Fairmont Temple and would welcome donations. US Together was our partner and there are multiple agencies involved in Cleveland, such as Catholic Charities and USCRI. Besides donations and volunteering, refugees also need help finding affordable housing and employment opportunities.
As Americans, we should be helping these refugees who fled the Taliban because they partnered with America. This is the least we can do to alleviate their trauma and create a new life here. As Jews, we should understand their needs. Our ancestors came here for similar reasons. As Leviticus says, "The stranger who resides with you shall be to you as one of your citizens; you shall love him as yourself, for you were strangers in the land of Egypt."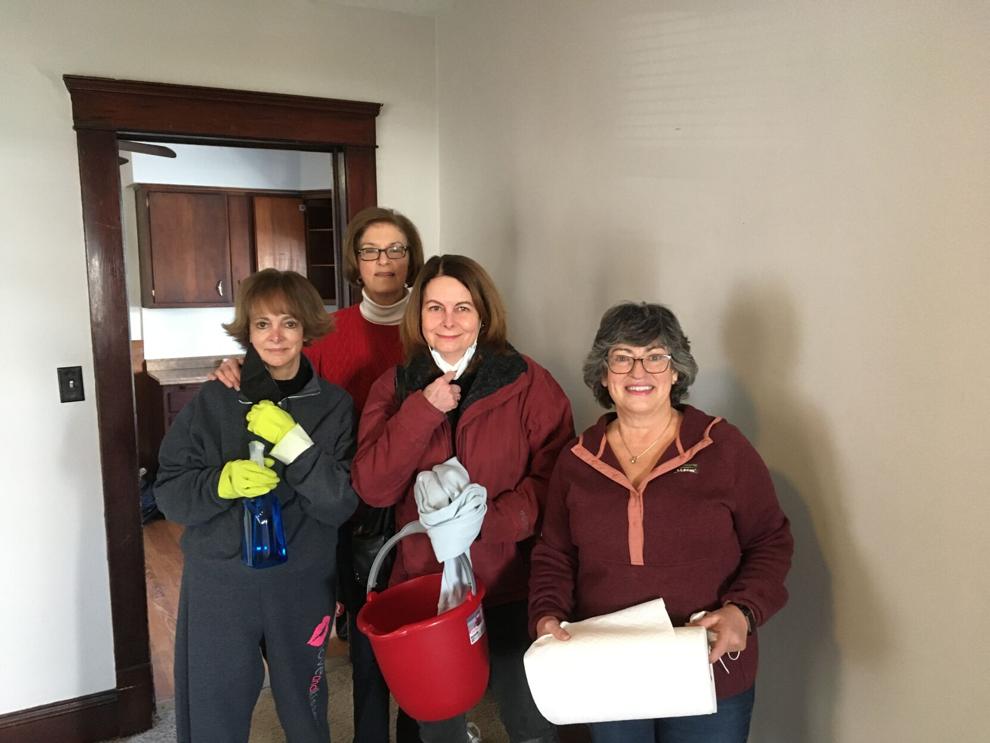 Before closing, we'd like to share a few snippets from our recent experience:
• While we were picking up furniture at a congregant's home, a tradesman working there overheard our conversation and reached into his pocket and made an unsolicited cash gift
• One Park Synagogue family offered to cover the first three month's rent for the refugee family; again it was an unsolicited gift
• Friends and neighbors, not just Park Synagogue members, pitched in
• Younger members of our congregation helped with heavy lifting. Older members helped with the set up to make the residence look like a wonderful home.
We could go on and on, but it really did take a village.
To volunteer with US Together, visit bit.ly/3f780w8.
---
Diane and Jared Schnall are members of Park Synagogue in Cleveland Heights and Pepper Pike.