Brad Helfman, a Park Synagogue congregant, and his daughter, Lindsey, a Solon High School graduate who lives in Chicago, attended the two-night live "The Bachelor" finale March 9 and 10 in Los Angeles.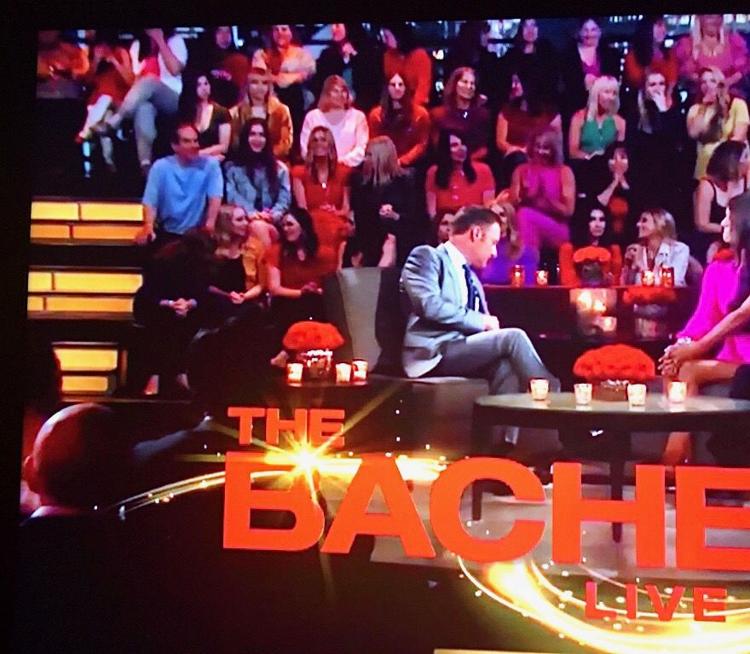 "When we first checked in, the very first thing they talked about and had us do was sign a waiver to make sure everyone was safe and had not contracted coronavirus", Lindsey told the Cleveland Jewish News.
On attending the live shows and being seated behind show host Chris Harrison on March 10, Lindsey said, "It was surreal seeing the drama unfold live and crazy to think that millions of people were watching on their TV what we were seeing right in front of us.
The best part was experiencing it all with another fan, my dad."