When thinking of camp, one pictures nature, cabins, outdoor play and campfires. But, parents in Northeast Ohio have many other options, including STEAM camps.
Standing for science, technology, engineering, arts and mathematics, STEAM camps can offer children unique opportunities to learn and explore, according to Jeannie Fleming-Gifford, executive director of the Fairmount Center for the Arts in Novelty; Scott Vollmer, vice president of STEM learning at the Great Lakes Science Center in Cleveland; and Doan Winkel, director of the Edward Muldoon Center for Entrepreneurship at John Carroll University, which puts on JCU LaunchCamp, in University Heights.
"STEAM camps are really useful because oftentimes, they tend to focus on skill-building," Winkel stated. "Too much of education today isn't focused on building skills, so it's an opportunity for kids to get their hands dirty and try to create things. So, this is a fun, safe place for them to do that kind of work that they don't typically get to do."
Vollmer said, "Parents should consider STEAM camps because it applies to all children. If you have a child heavily into art or other creative things, those skills can be honed when introduced to a scientific aspect."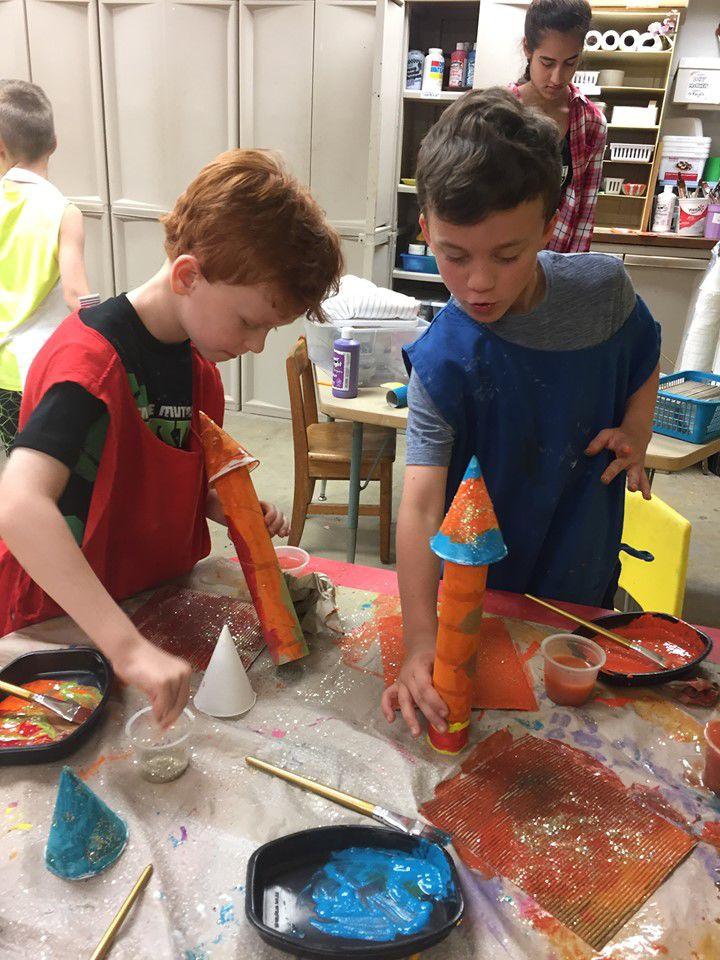 Fleming-Gifford explained in today's tech-centric world, STEAM camps fit right in.
"It is very relevant to our current world," she said. "We also live in a world where we need to be able to express ourselves, problem-solve and communicate. And that is the core of STEAM – that integration. This is what we want to prepare children for. That is why it is a value to look for camps that are not only fun but also strengthen their skills in those areas."
The professionals noted STEAM camps are a very different experience than traditional camps.
"When we are all born, we start as scientists," Vollmer explained. "We start that process of exploring the world through curiosity and play. And what you need to grow as a scientist and person as a whole is creativity. Innovation can't happen without it. Also, schools and companies are always looking for more creative individuals. Communication and collaboration are huge when you insert the arts into science."
Winkel said STEAM camps also tend to be more educationally-focused than traditional camps, allowing for interests to be hyper-focused.
"If a kid has a passion for art or Legos or something, it allows those kids to explore the things they're passionate about alongside other kids and professionals that are passionate about similar things," she said.
Having the option to go to a STEAM camp is important.
"It's about what we want our children to learn and know about in the world," Fleming-Gifford said. "STEAM camps are specific in how we want them to grow within the digital world we live in. How do we expand their interests and give them new skills, and align that with what the future holds for jobs? It is that balance. STEAM camps are a good opportunity to help shape who we want our children to become."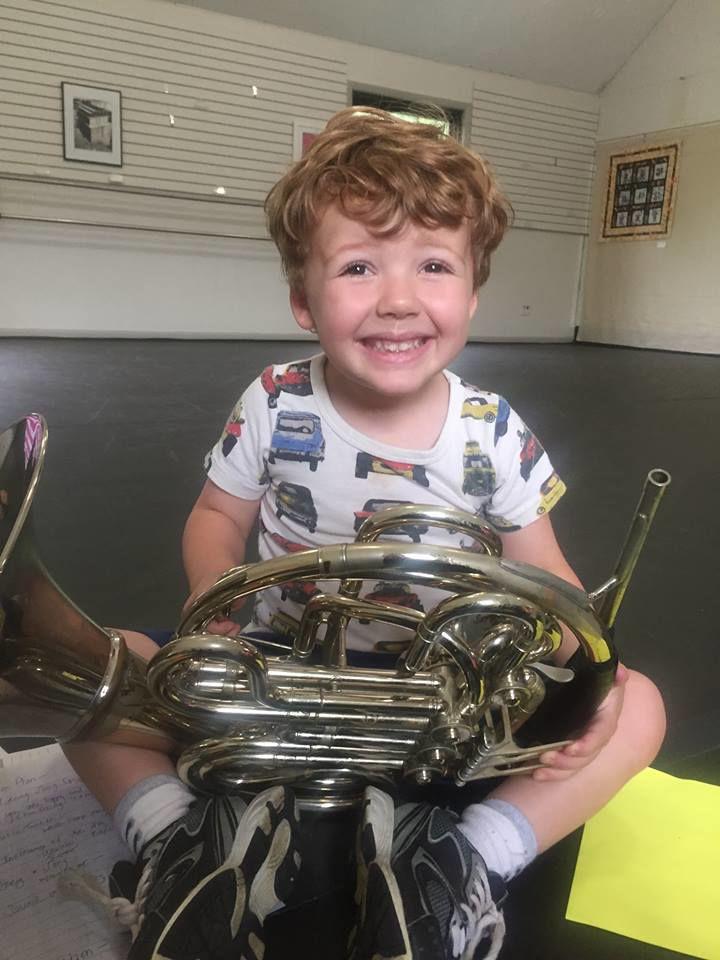 But since the experience differs from traditional camps, the professionals said parents should work to prepare their children for what they may experience at a STEAM camp.
"Get ready to think about what it means, and it's important for parents to also understand," Fleming-Gifford noted. "As parents are preparing for camp, it's worth doing a little homework and talking with your child. And of course, be ready to jump in and have some fun learning new skills and content."
Winkel said, "The best route is YouTube. Children can start to educate themselves about the kinds of things they might be getting exposed to. When they do that, it becomes a little less unknown."
Vollmer suggested parents also get involved.
"Do projects at home," he explained. "You can find creativity anywhere, at any time. Start asking questions. What does your child want to create? Some want to dance, sing or paint. Figure out their comfort level with that. The more they practice at home, the more confident they're going to be walking into a room of strangers."