Performing arts summer camps can help children discover their creative sides, improve their skills and unearth new passions. These programs can help teach children the value of working with others, stepping out of their comfort zones and using their minds to cultivate exciting adventures.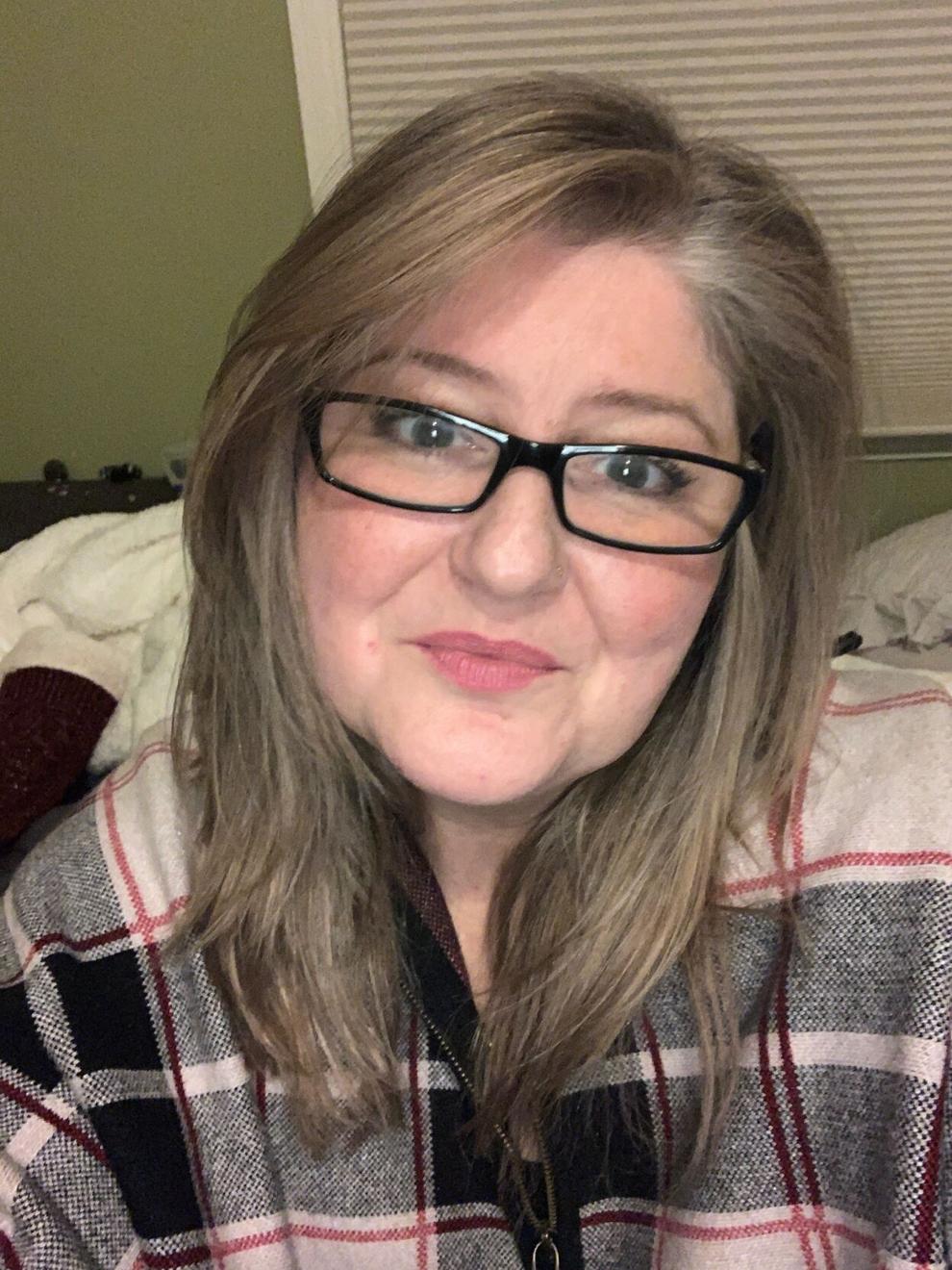 Wendy Scott-Koeth, coordinator of Stagecrafters Youth Theatre in Orange, discussed theater summer camps and the benefits they offer campers.
"The benefits will last a lifetime," Scott-Koeth said of the impact that performing arts summer camps have on campers.
Through performing arts summer camps, campers gain greater self-confidence by taking emotional and creative risks in rehearsals and performances, thus learning to trust their abilities, she explained.
Performing arts contribute to children's literacy skills.
"Students increase reading and writing skills at their own pace by immersing themselves in the story, reading and re-reading their scripts, memorizing their lines and taking notes at rehearsal," she said.
Imagination gets a boost because theater is most dynamic when the imaginations of participants are fully engaged, she pointed out.
"Students make countless interpretive choices in design and performance to create a detailed, fictional world for their audiences," Scott-Koeth said.
Young performers learn empathy as they explore the lives of others through character work and story creation, she said.
"First-hand perspectives of new circumstances challenge prejudices and aid in the development of well-rounded students and citizens," she explained.
The performing arts help to enhance critical thinking and problem-solving skills, she pointed out.
"The amount of work required to successfully put on a show makes all participants valuable troubleshooters," Scott-Koeth noted. "Whether inventing mnemonics to remember lines, adjusting staging to show off everyone's faces or mastering a tricky scene change, students have countless opportunities to creatively tackle challenges."
Self-discipline is taught through prompt attendance at rehearsals and learning lines, music and choreography on schedule, she said. Through these practices, students acquire valuable self-discipline techniques and learn to become reliable and trustworthy members of an ensemble.
Participation in theatrical summer camps increases campers' community awareness, she said.
"A theatrical production provides ample opportunities to connect with our families and neighbors," she explained. "Students can engage parents, community centers and local vendors to help create sets, props, costumes and publicity."
By attending a performing arts camp, a child can improve their public speaking skills, she noted.
"Whether performing for their peers during rehearsal or for their school and local community during a performance, students gain expertise and confidence speaking in front of a group," she said.
Because theater requires extensive input from all participants, it instills in campers the value of teamwork, she mentioned. Students build ensembles by working together to rehearse, construct, promote and perform their shows. Every role, whether on stage or behind the scenes, is vital for the show's success.
"The impact of theater is priceless," Scott-Koeth stated. "Stagecrafters' philosophy is 'process over product.' There are many life lessons learned in a nurturing, educational environment. As a result, students feel invested and willing to take risks in a 'safe place.'"
To learn more, visit orangerec.com.