Want to visit Chicago, the entire Florida coast, Key West, New York City, Montreal, Toronto, Cleveland and Detroit on one trip? How about doing it by boat?
One of the most fascinating trips we have encountered is sailing the Great Loop.
Even though we live on the Gulf of Mexico, we don't own a boat, so we are not planning to take this trip, but we are amazed at those adventurers who do. And just a little bit jealous.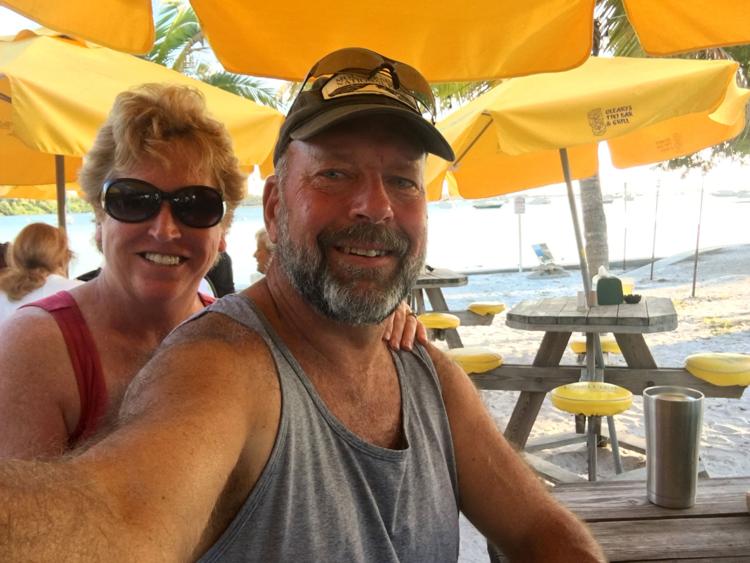 We were walking along the path at the downtown Sarasota, Fla., marina and struck up a conversation with Dwight and Christine Pierce, a friendly couple sitting at the stern of their docked 38-foot Morgan 381 sailboat. We learned the couple just sailed their boat from Lake Michigan, more than 1,700 miles away by water. More extraordinarily, these "loopers" – as those who do the Great Loop are called – were far from done. They were only in Sarasota for a while, living on their boat and visiting relatives. They planned to sail from the Gulf of Mexico port to Key West and up the Atlantic Coast to New York and the Hudson River and the Erie Canal, into the Great Lakes and back to Lake Michigan – more than 5,000 miles.
"There are hundreds of boats doing this journey each year," said Dwight Pierce. "We keep in contact with those that are nearby and often meet up with them along the way and share stories, advice and maybe even a glass of wine with them. Everybody has been super nice and willing to help others.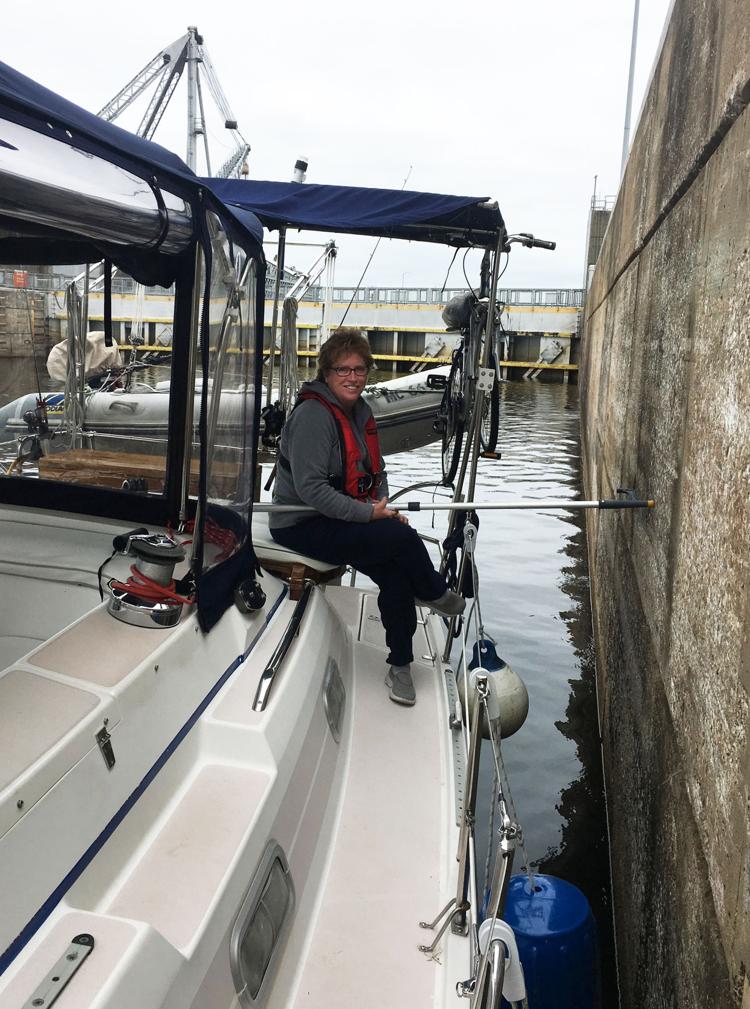 "Most people use power boats, but we are doing it in a 38-foot sailboat. It's what we already owned and are used to. We had to have the mast removed in Chicago to get under the bridges and it shipped to Mobile where we re-attached it for the remainder of our trip."
Asked what he's learned so far, Dwight said "Don't be in a hurry. Spend some time in ports because each is a little different and worth exploring. Also, being friendly and outgoing pays off. The friends you meet are the best part of the trip."
Most people spend between 140 and 160 sailing days on the trip, not including extended shore stays. Some take 10 months for the whole tour.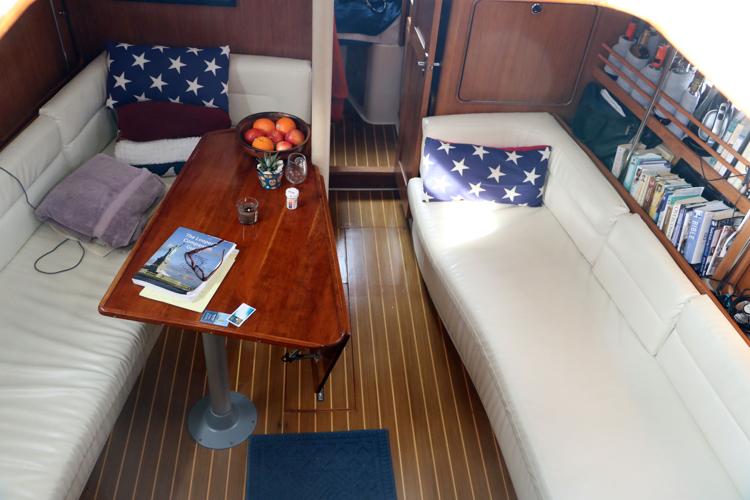 Before you go
• pinterest.com/pin/478718635383238505/?lp=true
• oceanservice.noaa.gov/facts/great-loop.html
• youtube.com/watch?v=uXrYQjheEVI
For a short visit
• See local points of interest within walking or public transportation distance from your docking space.
• Jump on hop-on-hop-off bus tours that give a good overview of the area.
• Visit stores for re-provisioning.
For a longer visit
• Enjoy museums and other locally unique features of a region.
• Stay in a nice hotel to enjoy the amenities, budget permitting.
• Use the facilities of local marinas, budget permitting, often including pools, grills, showers, laundry, etc.
At a glance
• Mobility Level: Moderate to high. You have to be able to get on and off the boat at docks and handle it expertly at sea, in canals and so forth. Being a good swimmer helps too.
• When to go: If you are coming from the Great Lakes, fall is a good time to boat southward and spend the winter in the Gulf of Mexico. Winter up north is not a good time to be on the water.
• Where to stay: Most "loopers" stay on their boats, but some enjoy a few days ashore at luxury resorts and the like.
• Special travel interests: boating.
---
Jeffrey Orenstein and Virginia Orenstein are travel writers from Sarasota, Fla.