Two University of Haifa students visited Cleveland Clinic last month as part of a U.S. tour to build support for the Israeli academic institution and its mission.
Dorin Theodora Asis and Omri Hen – master's and doctoral students, respectively, in the human biology and medical sciences department – accompanied the University's former board of governors chairman Alfred I. Tauber on visits to San Francisco, Los Angeles, Chicago, Boston and New York from Jan. 11 to Jan. 23.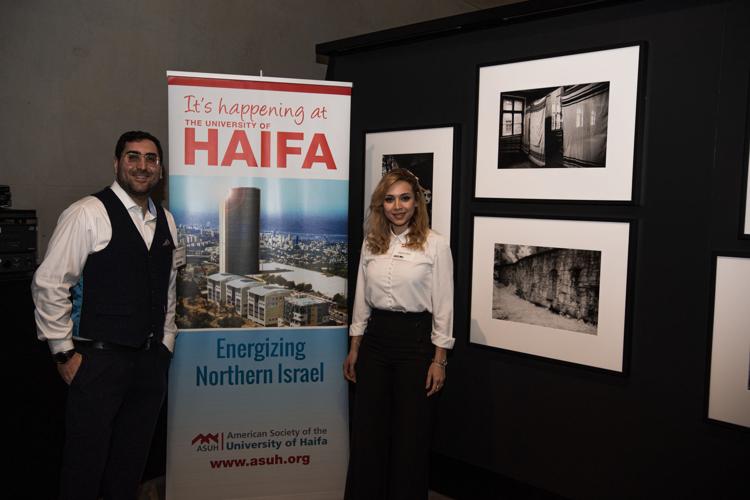 The students did not tour the Clinic, but passed by the facility and discussed it during their meetings in the community.
They were particularly impressed the clinic is consistently ranked among America's top five hospitals despite being based in the country's 52nd-largest city by population, Hen said in a news release.
"Seeing an institution of this scale and reputation in Cleveland was really inspiring based on our goal to pioneer the north as a greater center of gravity in Israel," Hen said. "It shows us that yes, that's something we can achieve. It gives us hope and ideas, and thoughts of possible collaboration."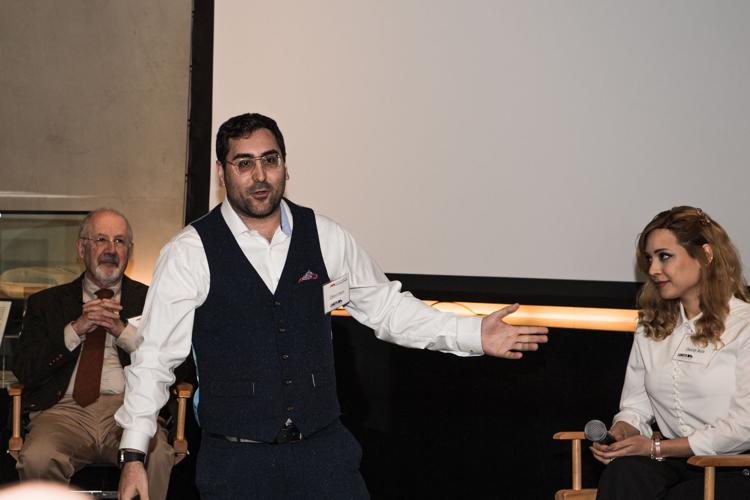 The students' visit followed the February 2019 trip to Cleveland by Karen L. Berman, CEO of the American Society of the University of Haifa. At the time, Berman emphasized the common bond between the cities of Cleveland and Haifa.
"Cleveland has a deep history of support for Israel and a vibrant Jewish community," Berman told business leaders and philanthropists from the Cleveland area at a dinner hosted by Jonathan A. Leebow, Majestic Steel's executive vice president, according to the release. "At the same time, Cleveland has thrived in part because of its large institutions, like universities and hospitals, and understands the role an institution like University of Haifa can play in urban and regional development." 
To read more about the common bonds between Cleveland and Haifa, bit.ly/31yFVGt