In an age where staying 6 feet apart is essential to staying physically healthy, mental health can decline.
A lack of connection to others can cause mental and emotional stress, regardless of prior issues, according to Dr. Phil Epstein, a psychologist at Partners for Behavioral Health & Wellness in Beachwood; Dr. Leslie Koblentz, chief clinical officer consultant at Alcohol, Drug, Addiction & Mental Health Services in Cleveland; and Dr. Jeff Turell, founder and medical director at Strive Mental Health in Shaker Heights.
"We are evolutionarily wired with a need to be close, to be with each other," Koblentz said. "The impact can be very traumatic, especially for those who are already prone to depression, anxiety and loneliness."
Turell said, "We're social creatures. When we're missing meaningful social interactions, which are one of the determinants of our health and well-being, we can suffer. This can set us up for depression or make existing depression much worse."
Over the last few months, Epstein has observed an increase in general anxiety even for those who aren't typically anxious. But he added under these circumstances it's normal and no one should feel bad for feeling bad.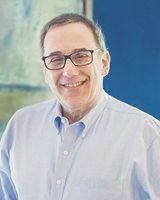 "Being so isolated is anxiety-provoking," he explained. "It feels like we're alone and we're not connected with people we care most about. Anything new that we don't know how to handle generates anxiety. The loneliness that is generated by social distancing is leading people into depressive responses, so I think we're all aware we're seeing that."
Turell said dealing with these new feelings starts with accepting the disappointment and loss associated with the pandemic and social distancing.
"You may have been looking forward to a vacation, concert, game or holiday plans, all of those things were taken away and the disappointment with that is real," he said. "There are some things we're missing out on that we don't get a do-over with – like the chance to shine in sports for the season or ask someone to senior prom. There could be anger associated with the loss of a paycheck or job, as well as denial. ... It follows a pattern of loss, but it's just on a larger, far-reaching scale."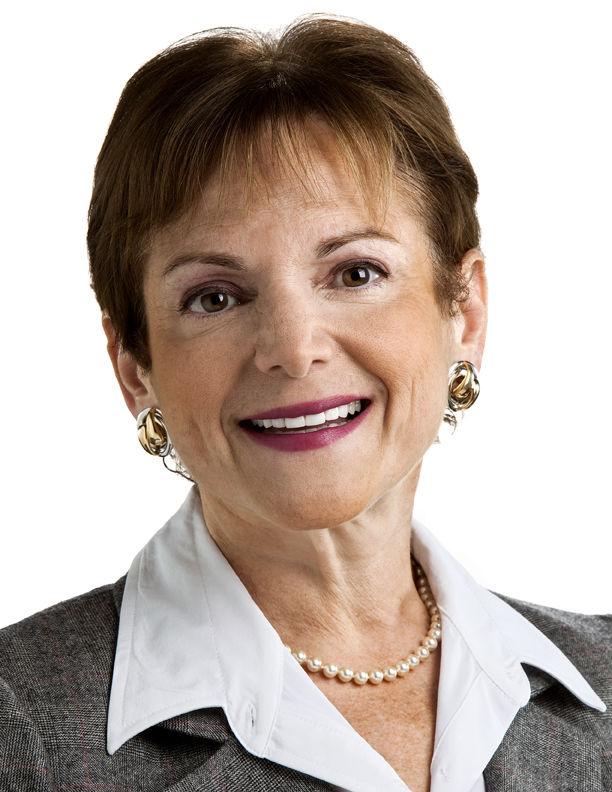 Koblentz added stress is a common reaction to things that are uncomfortable or scary, so it's only normal for individuals to feel it during a pandemic.
"For example, when you're driving in heavy traffic or a construction site, you feel stressed," she said. "You have adrenaline or cortisol that gets released that tells your body there is something that is a threat to your safety. It's that fight or flight reaction when experiencing trauma."
The professionals placed importance on being kind to oneself during a time of widespread uneasiness, especially taking time to practice self-care. Self-care is the practice of protecting one's mental and physical health and can include many things.
"Under any circumstances, self-care is very important," Epstein stated. "But especially now, because otherwise, you're just going to lapse into a real depression. I recommend on days where it isn't raising that people take walks. Sunlight can help counteract that depressive response. Exercise is also really important."
Koblentz said, "You need to care for the most basic parts of yourself and keep it regular, like feeding yourself, moving your body, connecting with others and sleeping at the right times. We also need to allow ourselves to do some grieving. We don't think of it like that, but there needs to be a period of grief to help ourselves reach that new period of normalization."
Turell added the need for a regular schedule.
"It's important to have a routine and develop a plan for each day," he explained. "Follow through on things you were working towards. If if it was important enough for you to undertake, it is important enough to finish. If you find yourself relieved something isn't happening anymore, check-in with yourself to see why you signed up for something you don't enjoy. It's also essential to set clear boundaries of electronic consumption and media exposure. Studies have shown that media exposure to information about an event can be as stressful as experiencing it yourself."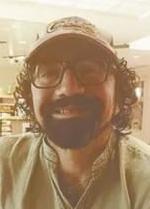 Though it feels like the end is nowhere in sight, the professionals said it's important to learn from current events and how you cope with them.
"It's kind of like a bank account. We're learning things now and putting deposits into our security account," Epstein said. "When another challenge comes a few years from now, we're going to call forth the things that worked. We're developing skills that will serve us and stay with us always."
Turell added, "Remember how strong you can be when being strong is the only option. Remember your past successes. Remember how you can improvise to make the best of a situation. Remember while it feels good to help others, it is also OK to ask for help when you need it."