While the COVID-19 pandemic has impacted all areas of life, the consensus is that small businesses have faced unique challenges.
Each year, there is a focus on supporting small businesses on Small Business Saturday – the Saturday following Thanksgiving. This year, Small Business Saturday is Nov. 28. While it's great to support small businesses on that day, Cleveland-area business owners suggest shifting focus to supporting small businesses throughout the holiday season.
The Cleveland Jewish News asked five businesses from five areas of gift-giving – jewelry, baked goods, chocolate, clothing and accessories, and art – to share their thoughts about why we should shop local this year, and in general.
ROBERT & GABRIEL JEWELERS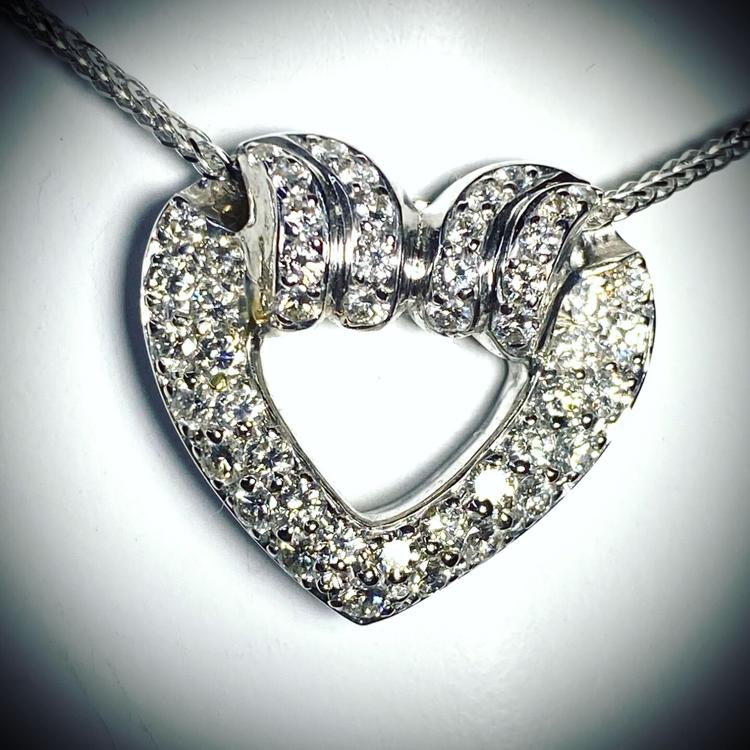 Whether it is a watch for your husband or father or a ring or necklace for the lady in your life, jewelry is always a great gift. Bruce Botnick, owner of Robert & Gabriel Jewelers in Lyndhurst, alongside manager Ann Swope, said shopping local directly supports the community.
"Shopping local helps keep your hard earned money in your neighborhood, helping area merchants to thrive and contributing to the local city's growth," Botnick explained. "It also supports the employees, who are your neighbors."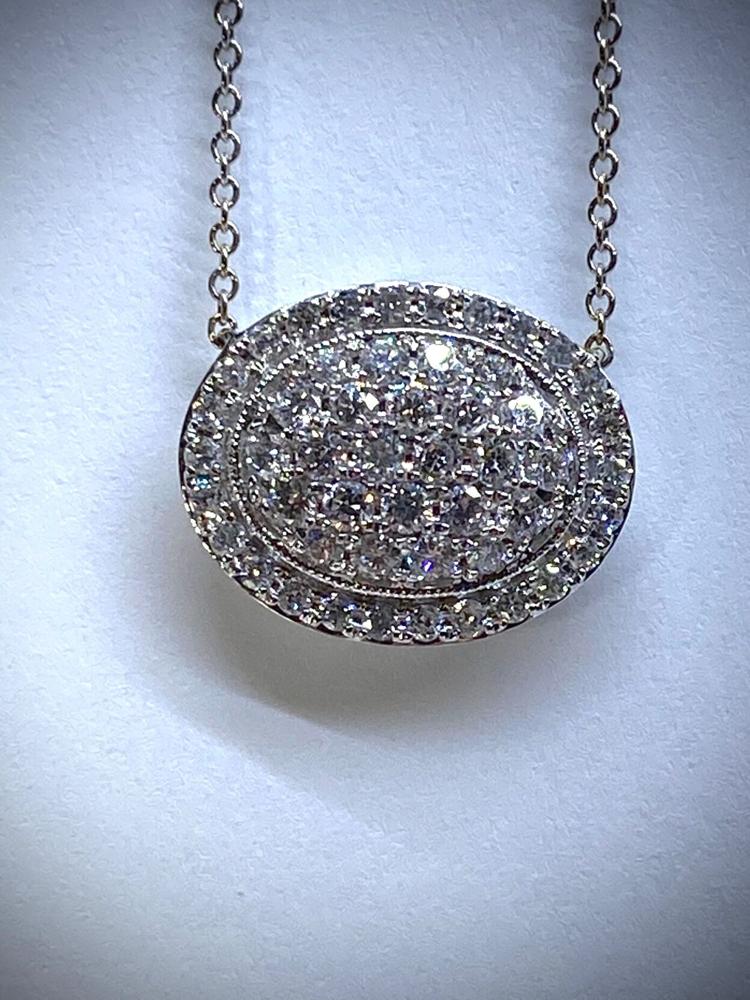 As local jewelry merchants, Botnick said Robert & Gabriel is committed to becoming "personal shoppers" for their customers not just during the holiday season but any time someone is looking for the perfect gift.
"We provide a wide selection of handpicked jewelry and gift-ware items," he said. "We can also help you design an original piece or redesign a family heirloom. You can come into our store to look at an item, touch it, examine the quality and compare it to other items."
By doing that, Botnick said customers know exactly what they're buying – not just guessing from a photo.
"So often a photo online can be very deceiving and a description can be difficult to interpret," he said. "We are also here to provide many additional services such as watch repair, jewelry repair and insurance appraisals."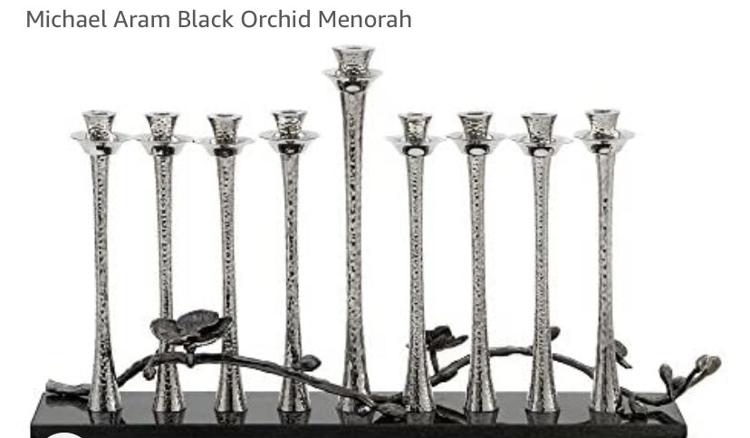 In 2021, Botnick said Robert & Gabriel Jewelers plans to continue to provide customers "a safe, friendly, helpful atmosphere in which to shop for yourself or a gift."
DAVIS BAKERY
When the community supports small, family-owned businesses, it allows them to continue operating during difficult times like the pandemic, said Joel Davis, president of Davis Bakery in Woodmere and Warrensville Heights.
"It is important that while a lot of the local businesses here in Cleveland are hurt while this is going on, we hope the community thinks about that and Davis Bakery specifically when they are looking for things this year," Davis said. "It's going to be a struggle for many businesses, so that is why it is so important for locals to shop local."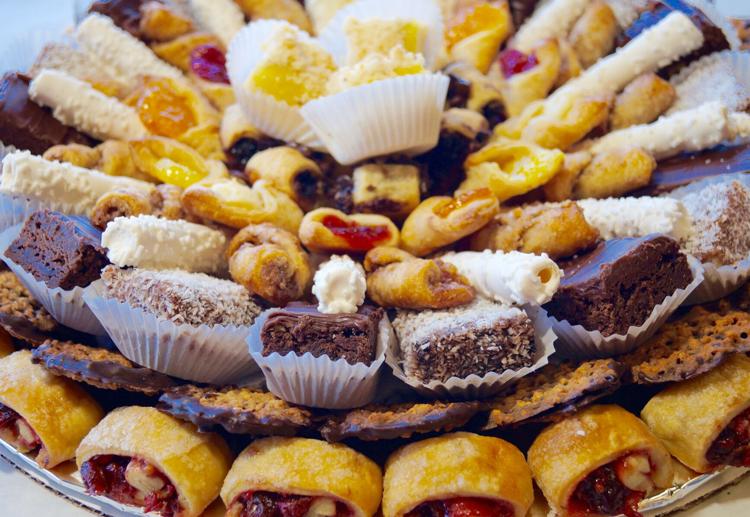 Jay Davis, vice president of operations, said shopping local for baked goods this season provides for unique, hand-crafted gifts.
"The No. 1 thing is the fact that it is hand-crafted," he said. "We're working with 80-year-old recipes and formulas and we've always found ourselves competing with grocery stores and big box stores. So, we've found that we distinguish ourselves with that homemade touch. Everything might not look the same, but our imperfections make us perfect. Instead of mass-produced items or frozen pieces on a shelf, that is how we've carved out our niche."
Jay Davis added there is a larger focus on shopping local this year, especially for edible gifts.
"People have during the pandemic made a concerted effort to support small, local businesses and we've seen a huge uptick in gratuity for our staff especially back in March and April," he said. "Seeing that generosity in the community has been great."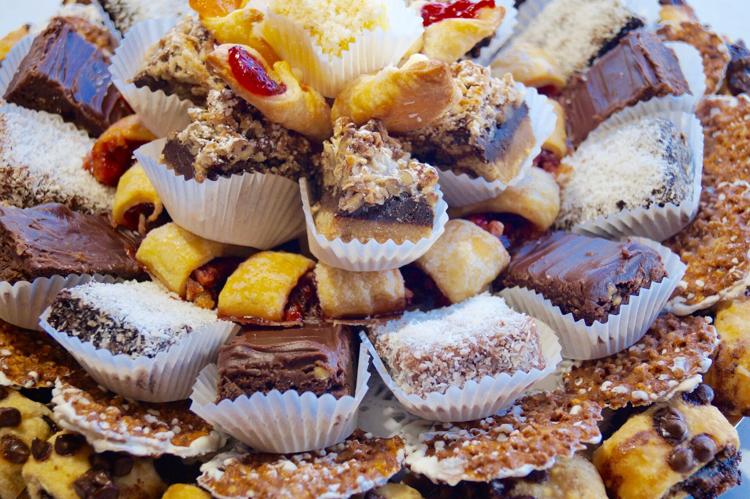 This year, customers can expect Davis Bakery's usual offerings – like pastry trays. But, it also added offerings like boxed lunches instead of meat trays and individual pastry boxes for gifts. Customers will also be able to order take-home kits for pies, pull apart challah rolls, and cookie and gingerbread decorating kits.
CHOCOLATE EMPORIUM
Nathaniel Nia, president of Chocolate Emporium in University Heights, said by shopping local, you're also directly helping support other local professionals.
"By helping local places, you're helping yourself," he said. "Everything we have, from ingredients to packaging, is from Ohio. You're helping so many other people right here in the state. We also sell product online, but by ordering from us, you can still support the community with online sales combined with that ease of access."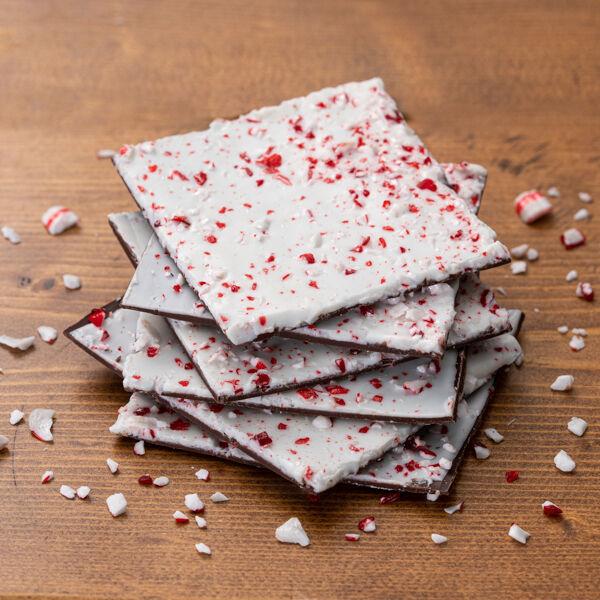 While you can get great products online, when it comes to chocolate Nia said you can sometimes get even better locally-made treats.
"We have a great product and have been around a long time," he said. "It is something you can enjoy, but also at the same time, help people who live right next door or down the street from you."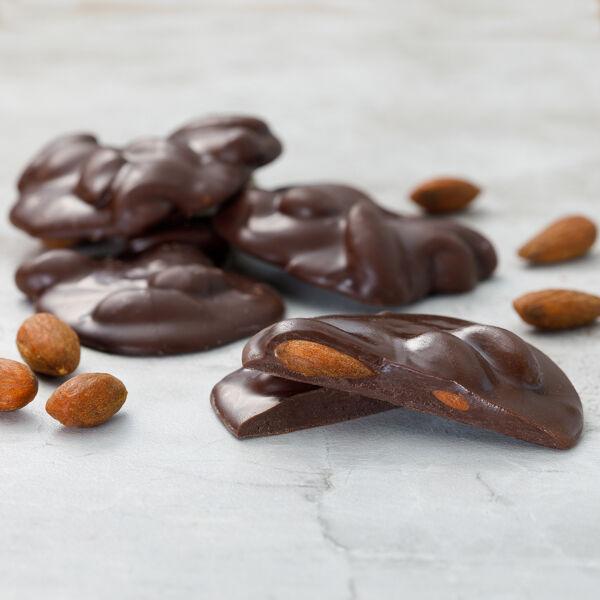 Shopping local is something Nia said he's always passionate about, but within the pandemic, he explained there is a bigger need for that support.
"During the pandemic where it is a much harder time, a lot of local businesses are hurting," he noted. "For us, we just opened a new storefront before the pandemic happened, and when we had to close, we were hit hard. So, during this time, it is no better time than now to shop local."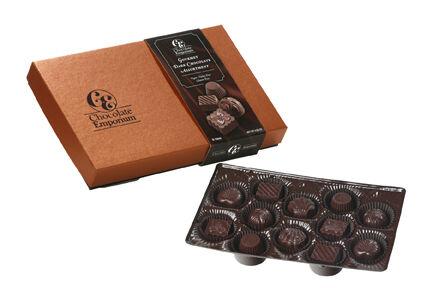 For this holiday season, Chocolate Emporium will continue to offer custom pieces for both Jewish and secular holidays. Specializing in dairy-free, gluten-free, kosher parve and vegan chocolates, Nia said the shop is "happy to help."
"Give us a call and we will do our best to accommodate your needs," he added.
DRESSCODE BOUTIQUE
Tanya Manning-Grant, founder and CEO of DRESSCODE Boutique and Ashton's Corner in Beachwood, said shopping local sponsors the community and focuses on the needs of the community as a whole.
With her history working in corporate America before opening her boutique shops, Manning-Grant explained big box clothing stores aim to provide for a larger demographic. But shopping locally gives a specific look to the community.
"It is that community feel and building that relationship with the community," Manning-Grant said. "In light of everything going on, that is what is keeping businesses like mine afloat. Small businesses do a great job being customer-focused, and we're able to offer that intimate touch instead of being a number in a line."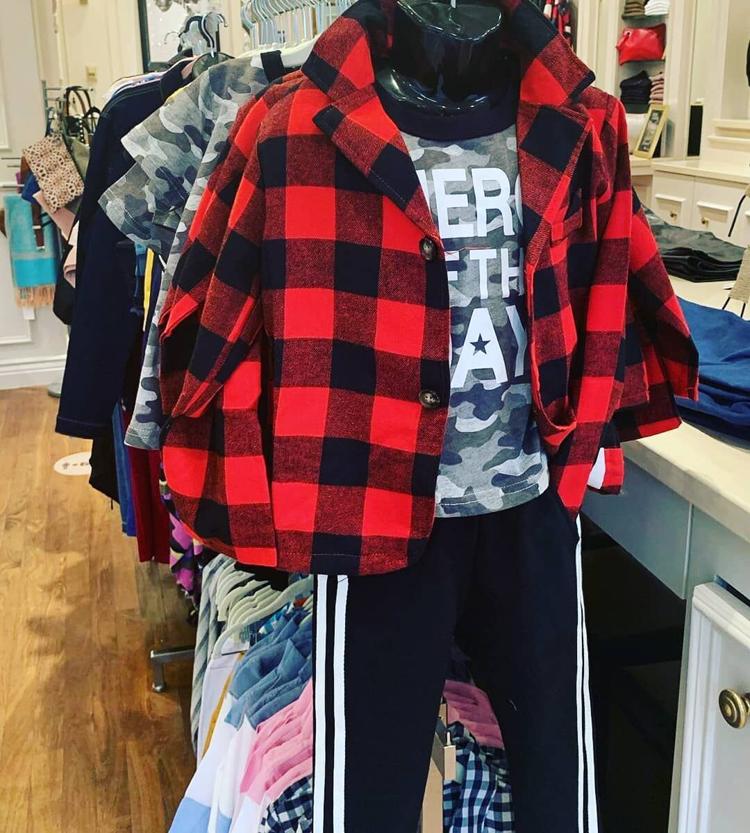 Shopping local also makes the gift-giving process easier, Manning-Grant said. The personal touch pushes people to consider looking to boutiques for their clothing gifts, especially this year, she added.
"I have had customers saying they would much rather buy small because they want to support the business," she said. "It might not be their style, but they'll buy something small because they want to support us and support small. There is a uniqueness and employees take the time out to help each customer specifically."
Shopping small just makes sense in the long run, she explained.
"There is an economic impact, that cyclical impact," she said. "It allows you to see a revitalization of the city as small businesses bring people into your community. It also inspires others in the entrepreneurial spirit. People are intrigued by it."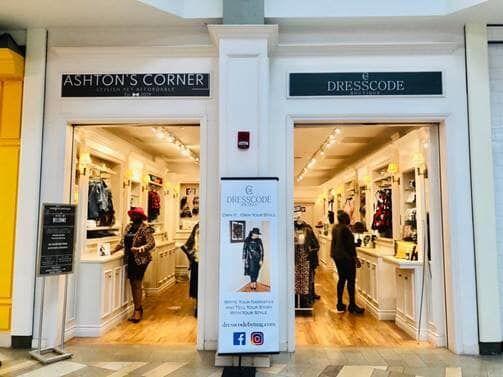 This year, DRESSCODE Boutique is offering virtual shopping with direct shipping to help customers avoid waiting in long lines. If they do want to come in, the store follows COVID-19 guidelines.
"It's all about making it easy to shop," Manning-Grant added.
WOOD TRADER FRAMING
Artwork and handmade pieces are always a great gift. Concerning shopping local, looking to Northeast Ohio shops and artists just makes sense, said Sara Kraber, owner of Wood Trader Framing in Cleveland Heights.
"(Local) patronage keeps us open and we employ six local people, who also shop locally," Kraber said. "Filled storefronts encourage more local businesses, and they bring in more customers. Tax dollars stay local and the money continues to grow in the community."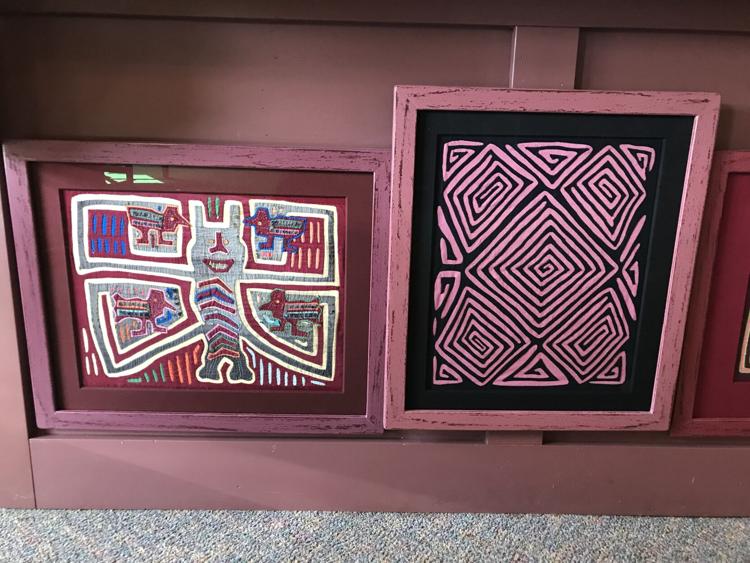 Buying local art for gifts makes people feel better "knowing they are helping out their friends and neighbors," she noted. "Many stores in the area offer such unique and creative gifts that can't be found anywhere else. There is no need to shop anywhere other than locally."
Kraber said she hopes people focus on shopping local for their gifts this year since all they've likely done during the pandemic is order things online.
"So, it is nice to help out those around us, as well as thinking ahead to what we want our communities to look like in the future," she explained. "We can help local businesses get through the crises. Our customers have been so sympathetic and supportive and we hope to do the same to other local businesses."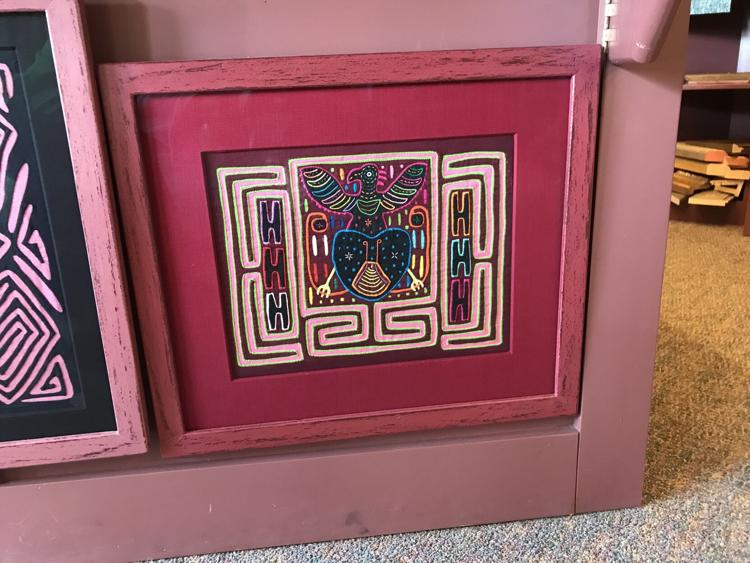 For those seeking art to gift to their loved ones, Wood Trader Framing recently purchased Panamanian textiles to coincide with the Cleveland Museum of Art's "Mola Textiles of Panama" show, which opened virtually Nov. 22.
"Our molas will be on our Facebook and Instagram pages, or bring in your unique custom framing," Kraber said. "They are so colorful and fun and cheerful as gifts."