In celebration of Purim, Rabbi Yossi Marozov, executive director of Friendship Circle in Pepper Pike, arrived at the Cleveland Jewish News March 7 in an RV dressed as a coffee cup.

With him were volunteer John Madorsky, vice president of operations at Safety and Security Products, LLC, dressed as a king, Sam Atkin, volunteer driver, wearing a masquarade mask, and Eli Shomer, development director at Friendship Circle, dressed as Waldo. They brought food, desserts and goodie bags for CJN staff, and Marozov read the Megillah at lightning speed.
They planned on stopping at the homes of children with special needs, teen volunteers and donors to share joy and pass out special baskets after they returned to Friendsihp Circle to restock their goodie bags.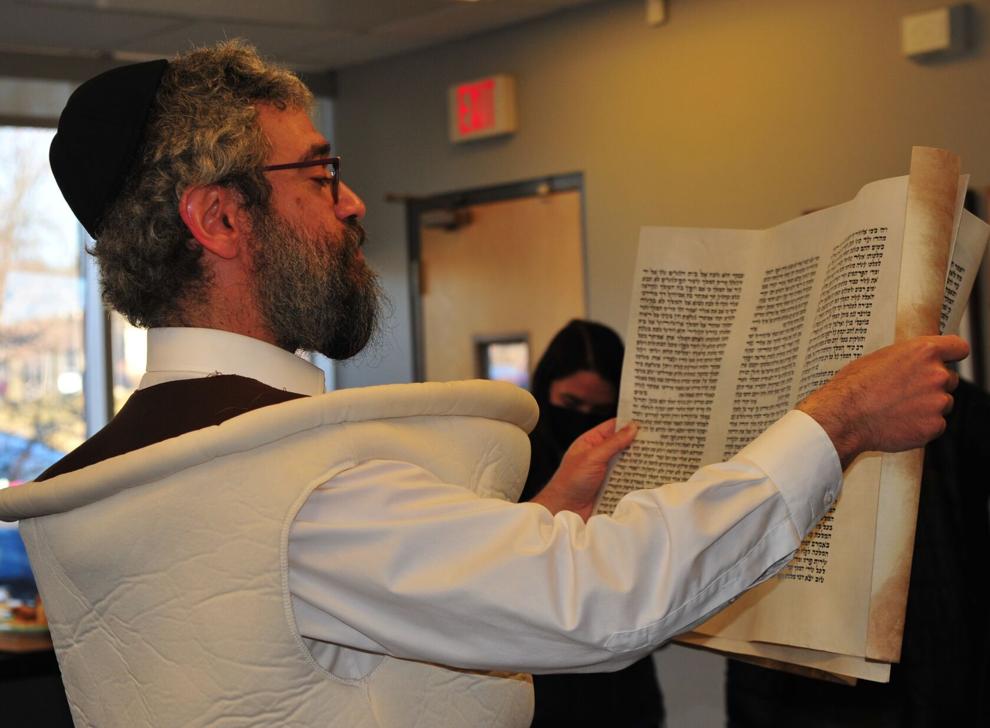 "Everybody deserves to feel connected, and a sense of belonging, and children who have special needs are an integral part of our community and deserve no less than all of us," Marozov, who founded Friendship Circle 20 years ago with his wife, Estie, told the CJN.
"From the CJN, we got the energy to spread light and joy throughout the community. We sent out 500 packages in the past couple of days. This is the culmination, the icing on the cake. We bring smiles. What's more important is the heart and thought that goes into it, we're gonna make lots of kids happy today."
Atkin told the CJN he came as "security," but "my main time is for the kids. They need us more than anything. I've been a volunteer and wanted to do it since I was a young kid. All I've been trying to do is make these kids happy and see them smile and just feel like they are on top of the world. They are no different than any of us. The kids are the stars. Waking up every single day and providing love, that's what we strive for."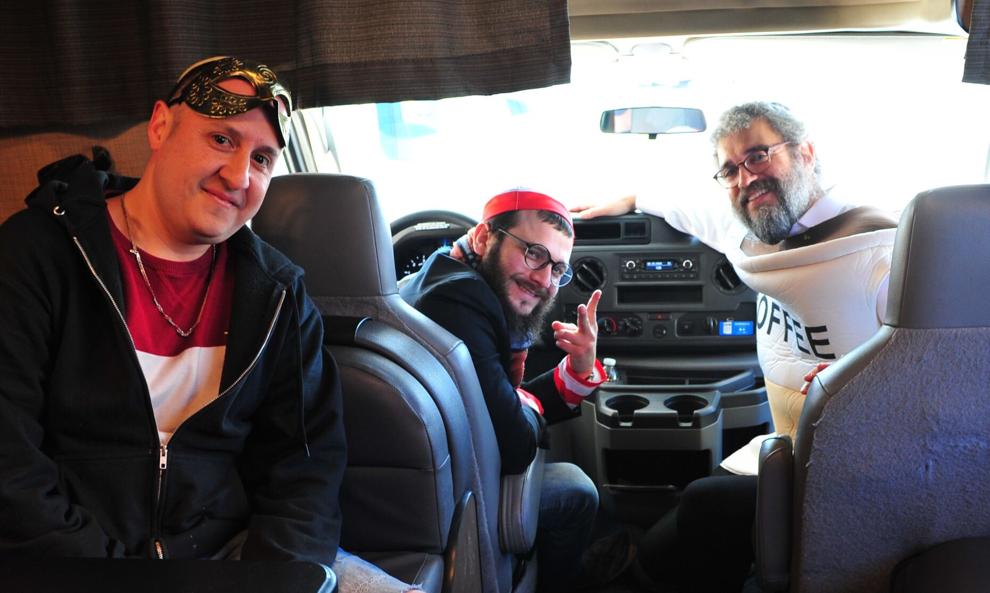 It's something that Shomer said makes him happy.
"I fell in love with the mission and how they are servicing the greater community and children with special needs," Shomer told the CJN. "The staff are all amazing, and the team was great. Seeing the kids, and the feelings they are able to get by the programs is phenomenal."
Madorsky said it was his desire to leave the world a better place than he found it.
"I want to help people, this was an opportunity to do a mitzvah," he told the CJN. "I'll do anything I can to help anybody. The possibilities are unlimited."