As a freelancer creating content for museum exhibitions, Josh Feinberg has worked on several projects with New York City-based Israeli photographer Zion Ozeri.
Collaborating to develop curriculum materials and educational programs using Ozeri's Jewish-centric work, Feinberg said the pair discussed developing a version of the Haggadah many times over the years.
That idea came to fruition in time for this year's Passover. Published by Tiktakti Publishing, "Pictures Tell: A Passover Haggadah" features works by Ozeri to accompany and expand on the Passover narrative. While using the haggadah, readers are encouraged to "read" the photos to make connections, like what the images say about a particular passage and how the cross-media format lends itself to new discussions.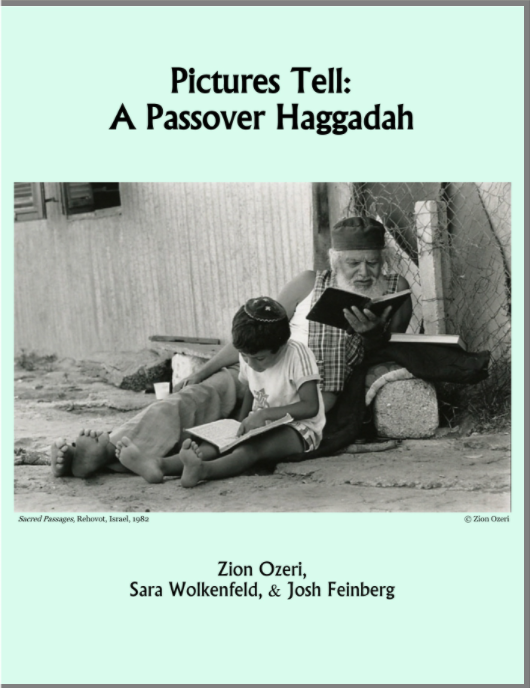 Feinberg, a Bexley resident, edited the project, helping select photographs and develop discussion questions. Sara Wolkenfeld, chief learning officer at Sefaria, spearheaded the development of text sheets for the online Jewish text resource to go more in-depth and provide a deeper exploration of "Pictures Tell."
"It's about looking at photography and using photography to explore Jewish values and the Jewish experience," Feinberg, 50, told the Columbus Jewish News. "We discussed doing a haggadah that didn't just use his photos as art but using them as texts themselves to be looked at in connection with the haggadah and to be explored together."
While Feinberg had contemplated the idea for several years, it didn't take long to complete the haggadah once development started.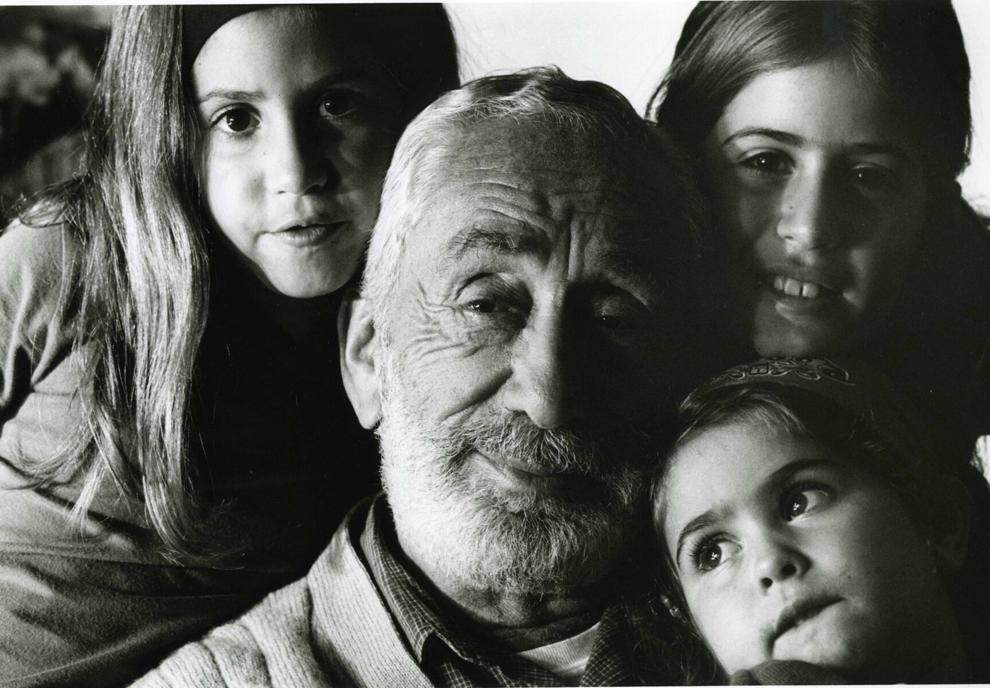 "It helps that I'm pretty familiar with Zion's work, so I could easily say where each photo should go," he said. "We've worked together so much that we knew how it would go."
Feinberg, who attends Congregation Agudas Achim in Bexley, said it feels significant to finish the haggadah in time for another pandemic Passover.
"It is a unique resource and it feels great to have it up knowing so many people will be doing Zoom seders again this year," he said. "We're also hoping to have a published hard copy for next year when people will hopefully be able to meet in person."
Feinberg explained he enjoyed the entire process from concept to release, as it was his first time producing a haggadah.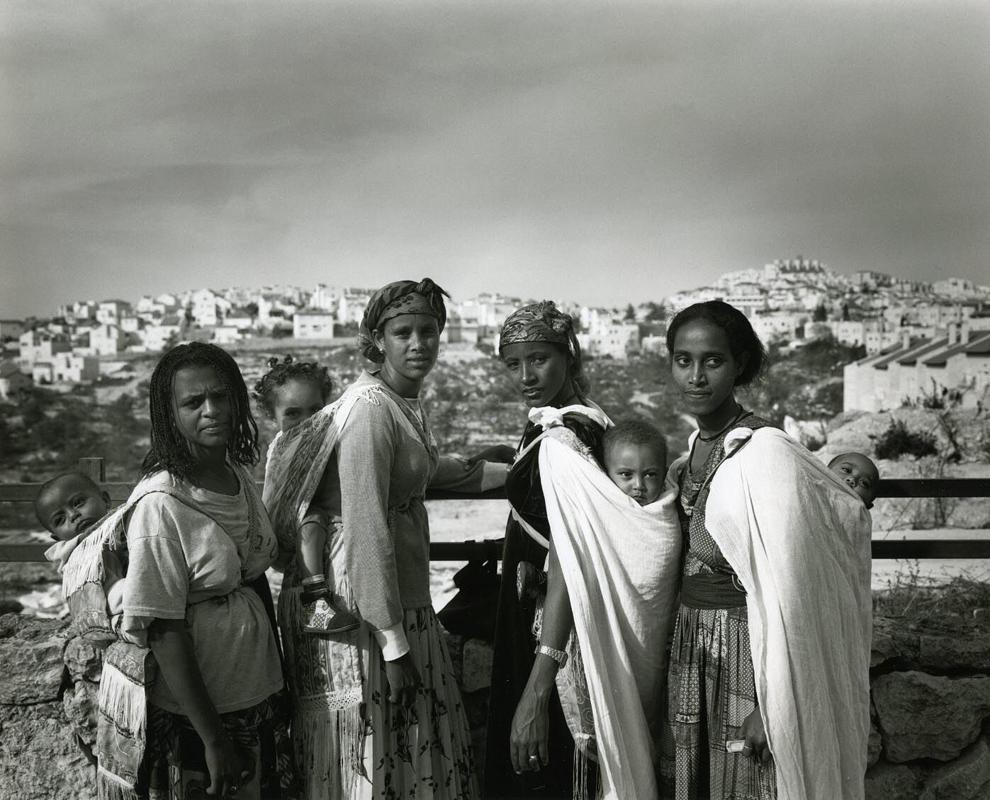 "In some ways, it was the first time I've done something like this but also in many ways, it's not," he said. "I've worked with Zion for many years on educational materials, but this was a little bit different because it is working with the haggadah text. I also enjoyed editing the translation, which was something I hadn't thought about. A lot of the work I've done with him over the years has been focused on a particular audience. But this is something I felt happy to do because of its ability to be shared widely with all audiences – adults, kids and families alike – who can use it and benefit from it."
Feinberg said he hopes using this haggadah during the Passover seder will open up conversations about new experiences within the tradition.
"I hope that people will see the seder experience in a new way, that they'll discover they can approach and experience the text from a different, more visual angle," he said. "That we have the potential to open up to new ideas, perspectives and new ways of thinking about the Passover holiday, and how that fits in with the broader Jewish community around the world."
To view "Pictures Tell: A Passover Haggadah," visit tiktakti.co.il/catalog/zion_ozeri/passover-haggadah.