A central part of the High Holy Days is the food.
But during a time where COVID-19 has impacted staff sizes and abilities at every type of front-line business, it hasn't been an easy feat for local eateries to continue years-long traditions of catering for the Jewish new year.
Jack's Deli and Restaurant in University Heights has already started preparing its lengthy list of holiday staples, like brisket, farfel, gefilte fish, matzo ball soup, roasted chicken, chicken schnitzel and a variety of potato dishes.
At Davis Bakery and Deli in Woodmere and Warrensville Heights, staff has already started whipping up baked items like challah, mandel bread and honey bread. Davis Bakery also offers deli items like beef brisket, noodle and potato kugels, chopped liver, Israeli salad, egg and tuna salads and hand-cut nova lox.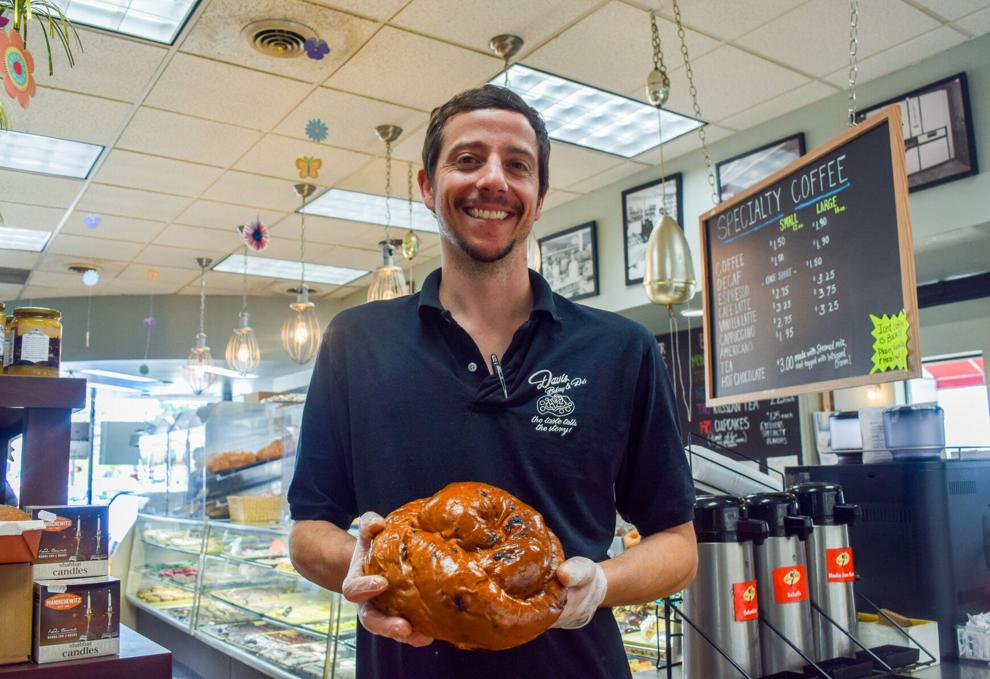 Rosh Hashanah and Yom Kippur pre-orders for orders with more than three bakery items are being accepted at Davis Bakery, but will end prior to the start of each respective holiday.
It's due to this widespread shortage in staff that restaurants that typically provide Rosh Hashanah and Yom Kippur catering like Corky and Lenny's in Woodmere and 56 Kitchen in Solon and Mayfield Heights are unable to offer its holiday foods this year.
Corky and Lenny's will be closed from Sept. 5 to Sept. 17, a move that co-owner Kenny Kurland attributed to being understaffed.
While not closing throughout the High Holy Days, 56 Kitchen co-owner Jay Leitson said its traditional Rosh Hashanah and Yom Kippur catering will basically not be done this year due to a similar issue of not enough staffing.