Sounding a shofar is a big part of the High Holy Days.
But as the world approaches another year of Jewish holidays amid the COVID-19 pandemic, blowing a shofar continues to be problematic as it can quickly spread germs into the air if the user is infected with the virus. Taking this into account is Rabbi Rosette Barron Haim of Celebrating Jewish Life, a subscription series of six festive holiday experiences, and Stu Steiger, shofar blower for Congregation Shaarey Tikvah in Beachwood.
At the moment, Haim will be the one to blow the shofar at Celebrating Jewish Life's hybrid holiday offerings this year.
"I have in mind to attach a mask to the end and blow it away from the people toward the east, as in towards Jerusalem," she said. "Last year, when everything was on Zoom, our shofar blower was in his home and able to blow shofar from there so everyone could technically hear it, but the rawness of the sound was lost somewhere in the Zoom space."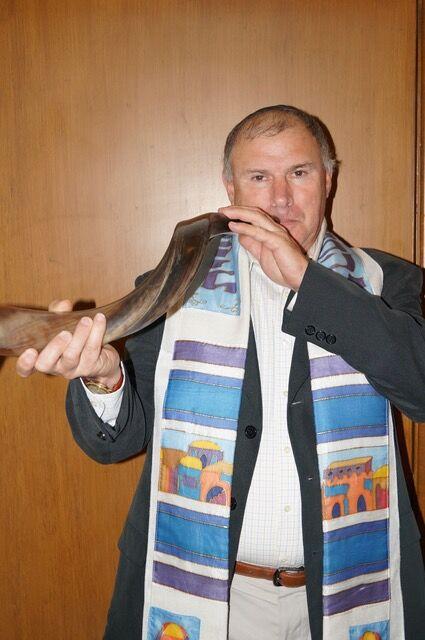 Steiger, who lives in Pepper Pike, said plans for shofar sounding differs from last year. For 2020 High Holy Days commemorations, he said he blew it outside, and in some instances, he put a mask over the end of the shofar to help catch aerosolized droplets. A few services were also held on Zoom, where he said it was easy enough to just sound in his own home or at the synagogue while everyone else was at home. He also blew it at Montefiore in Beachwood last year.
"This year though, we're going to be in person," Steiger said. "As it stands now, I will be blowing it towards an exit or outside door with the door open. It is a very dynamic situation, as the whole thing could be changing again."
As for Kol HaLev, Cleveland's Reconstructionist Jewish community in Pepper Pike, whether or not to have a shofar sounding in person is still up for debate.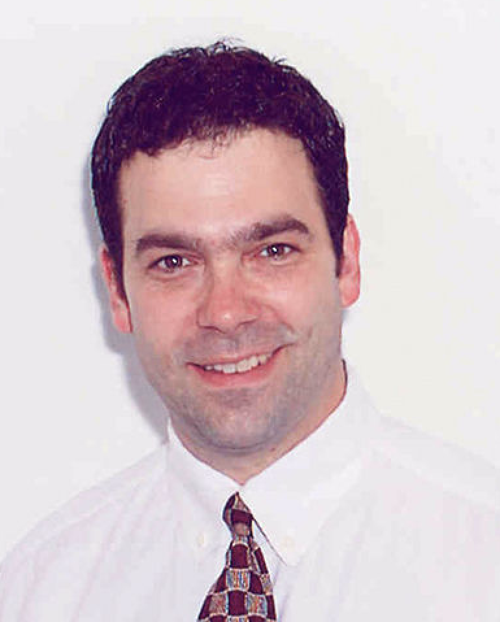 "Because of the evolving public health crisis, we have not yet decided whether we will hold a shofar call in-person," Rabbi Steve Segar said. "If we were to decide to do it (pending the advice of our pandemic advisory committee), it would be outdoors somewhere that would afford us the space for the shofar blower to be at a great distance from anyone listening.
But no matter how it is done, both Haim and Steiger said hearing a shofar sounding is an important part of the holidays, which is why they're planning to do their best to help congregants hear it when commemorating Rosh Hashanah and Yom Kippur this year.
"I'm not a very religious person, but it is a mitzvah," Steiger said. "That is the reason you do it. I think it reminds people there is a certain amount of normalcy in a situation like this. You may have to do things to compromise, but you can maintain that normalcy and hope throughout the pandemic."
Haim said, "I think for the people attending, it will be meaningful to hear the shofar's regal and raw sounds."
---
Publisher's note: Rabbi Rosette Barron Haim is a member of the Cleveland Jewish Publication Company Board of Directors.