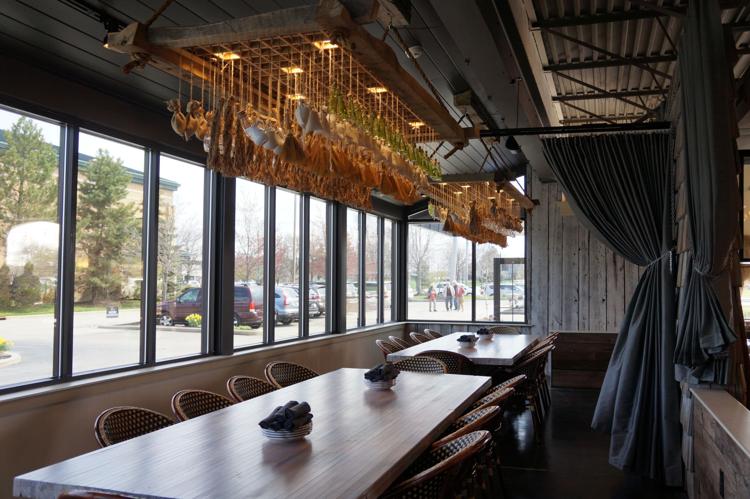 Chef Art Pour Restaurant Group has given Solon a new place to eat – Rose Italian Kitchen. The restaurant opened April 30 in the former Pacos Tacos location at 6140 SOM Center Road.
Bret Adams, owner of Chef Art Pour Restaurant Group, which also owns Burntwood Tavern and M Italian, said he had the idea to open Rose's for a while but was unsure of the name.
"Rose is actually my wife's grandmother's name," he said. "Rose came here from Italy and grew up in Solon, which is where my mother-in-law and Michelle (his wife) grew up as well. When we were looking for an alternative for Pacos Tacos, the idea came up and my wife and her siblings gave their blessing."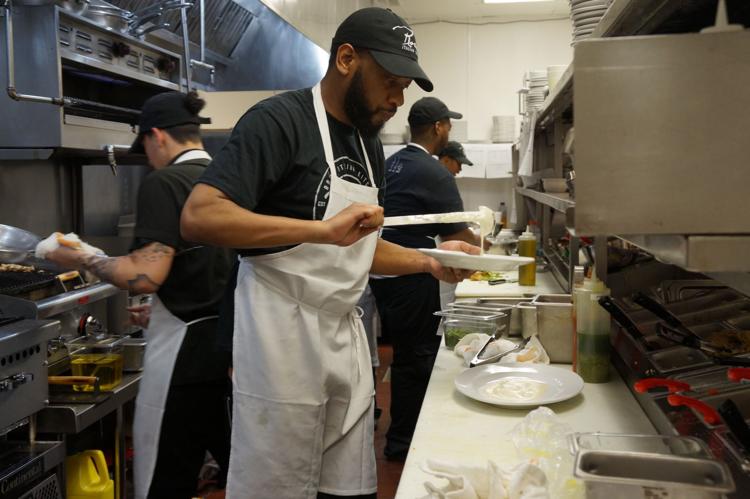 Continuing to be inspired by family, Adams said the restaurant's tagline is "family, food and friends."
"It's as simple as it sounds and that is the foundation of the concept," he said. "It's old world, traditional Italian dishes that have a modern flair. It's straightforward and made from scratch with large portions."
Though Adams chose to put Rose in Solon because of the family history, he said he also found there was a demand in the Solon-Beachwood-East side Cleveland suburban market.
"With Joey's burning down and Maggiano's closing, we thought there was a need and demand for this," he said. "We love Solon, there is definitely a personal connection there. We thought it was a natural fit."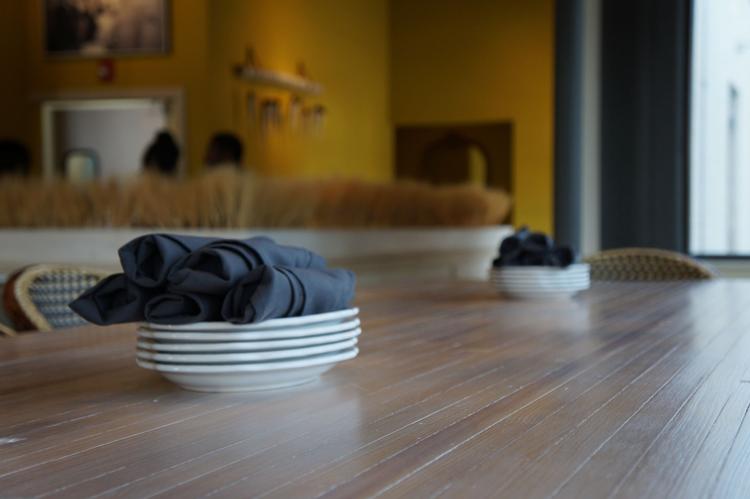 Being able to bring quality, family-oriented Italian food to Solon is exciting, but Adams, said his staff at the restaurant is what excites him the most.
"It's awesome because there are a handful of guys and girls that are passionate and talented in their respective areas," he said. "The staff is full of very talented people and that makes every day rewarding. It's no different from Burntwood – it's about getting together a group of passionate people and letting them do their thing."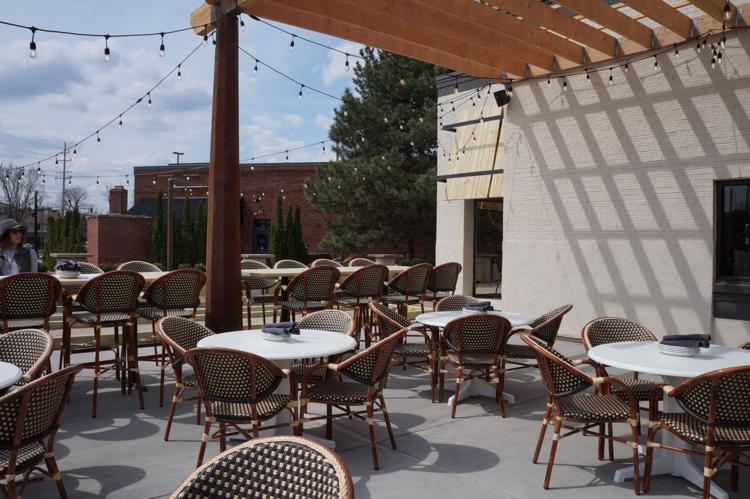 As the first week of business comes to a close, Adams, who lives in Chagrin Falls, said he hopes to achieve the same success at Rose that he has at M Italian.
"We celebrated three years at M Italian in Chagrin Falls," he said. "The restaurant today is not what it was three years ago – based on feedback and keeping an eye on the restaurant, we evolve it. We're open to change. While we are super excited about everything coming to (Rose) and having them all come together, if something doesn't work, we will regroup and go from there."
Adams and Jim Deastlov, general manager of Rose Italian Kitchen, plan to expand the patio to include casual seating and fire pits and they also expect to add a family-style dining option to the menu.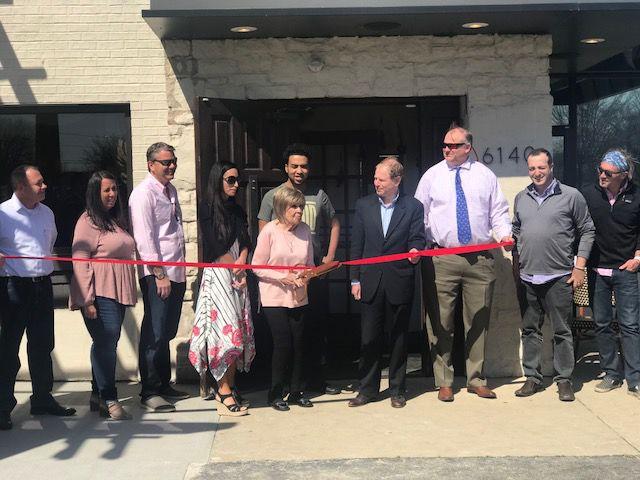 Rose Italian Kitchen's menu includes an array of pasta, freshly baked pizza, seafood, veal, freshly baked bread and homemade desserts. The restaurant is open from 11 a.m. to 10 p.m. Sunday through Thursday and 11 a.m. to 11 p.m. Friday and Saturday.