When Jillian Wolstein visited Africa for the first time almost 20 years ago, it left such an impression that she wanted to do what she could to give back to those communities.
This visit inspired her to create H.E.L.P Children, a nonprofit organization that is "committed to cultivating the academic potential of each child through quality education and health care," according to the organization's mission statement. To fulfill this mission, she traveled back to Africa a few more times and has raised money to help. But, another step of that journey was to create Truman's 216, a restaurant at Flats East Bank in Cleveland.
Truman's 216, which opened in August, donates its proceeds directly to H.E.L.P Children, which stands for hope, education, love and protection, Wolstein said.
"(H.E.L.P. Children) is an important part of the business because it expands our opportunity to support children in need," she said. "Hopefully when people dine with us, they get a sense of giving back as well because 100% of our profits help children in need. I always had a desire to give back and I wanted to create a culture surrounding my family, utilizing our abilities and resources to give back to a greater cause."
The restaurant, which is designed to give off a chill, almost bar-like feel, caters to an audience looking for a "relaxing experience," said Wolstein, who is the founder and co-chairwoman of H.E.L.P. Children and owner of Truman's 216.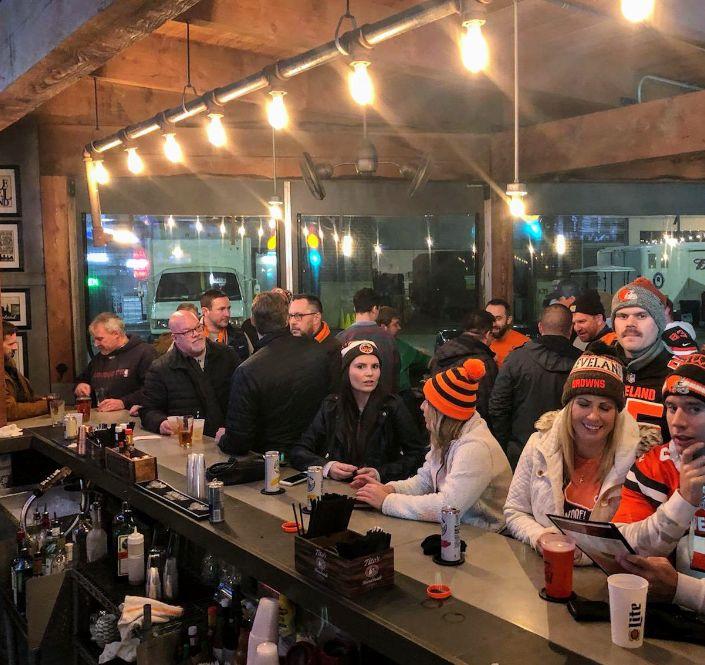 "We strive to provide a relaxing and fun atmosphere with great made-to-order food from our scratch kitchen," she said. "We're always decorating for the occasion, whether that is Halloween, Chanukah and Christmas, tailgates or bar crawls."
The restaurant also has 15 flat-screen TVs to host watch parties for sporting events and an enclosed patio with a fireplace to offer year-round outdoor service. The menu offers brunch, appetizers, bar food and desserts, including lettuce wraps, loaded fries, chicken strips, onion rings, hot wings, fish and chips and a build-your-own burger menu. The restaurant also has offerings for vegetarian, vegan, paleo and keto diets, as well as a dog-friendly menu.
Speaking of dogs, Wolstein said the name for the restaurant didn't just come out of thin air.
"Truman is my trusted adviser of seven years," she said. "He is an English bulldog. I'm an avid dog lover and that's why Truman's 216 is a dog-friendly establishment with a dog menu and private dog park attached with a fire hydrant. We've been privileged to host several dog birthday parties at Truman's 216."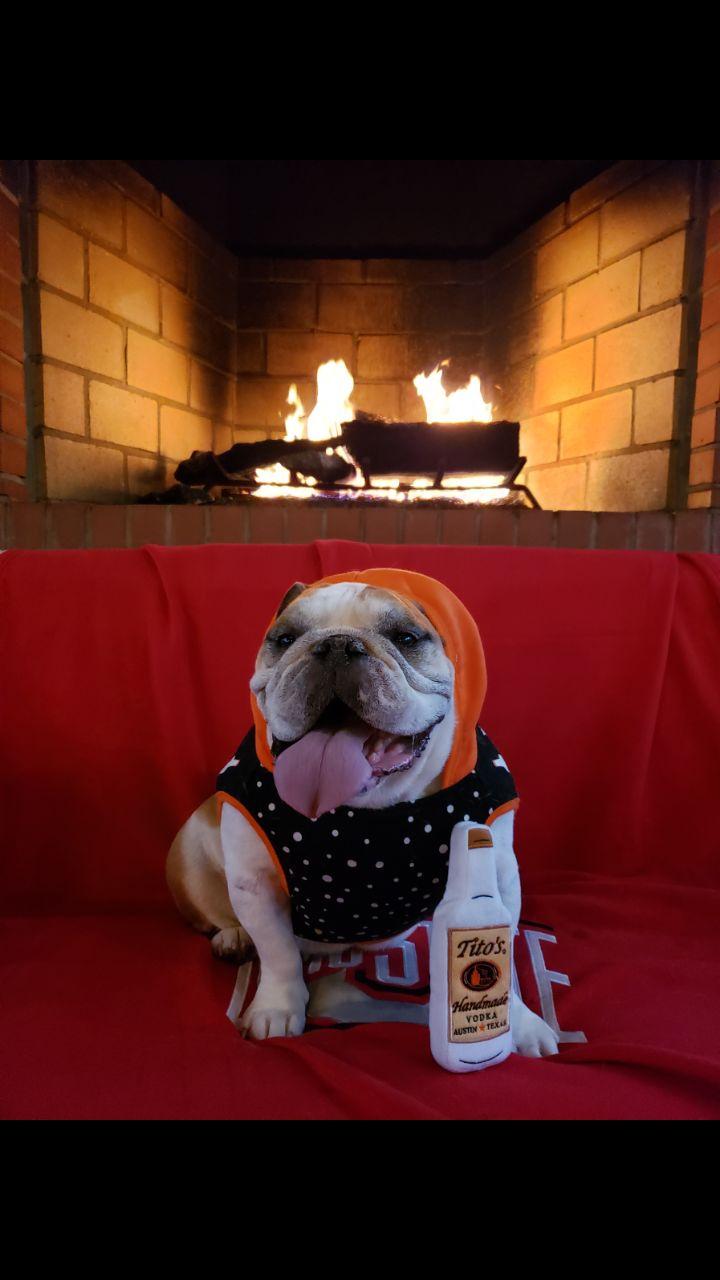 Wolstein, who is a member of Park Synagogue in Cleveland Heights and Pepper Pike, said the Flats East Bank was chosen for one reason – it's her community.
"I spend a lot of my time downtown since that's where I live," she said. "The nonprofit's office is also located on West 10th Street. Space was available."
Wolstein has aspirations for the future of Truman's.
"We hope to become the premier local restaurant and hangout on West 10th Street and the east bank of the Flats," she said. "We also hope people see us as a cozy, local venue for private parties and events. We hope to continue to support all things Cleveland with sporting events, which kicked off by our exciting Browns tailgating parties and Truman's own dog pound lot these past few months."
Truman's 216 is at 1050 W. 10th St. It is part of Flats East Bank, a mixed-use development by The Wolstein Group. Hours are Thursdays from 4 p.m. to midnight, Fridays from 4 p.m. to 2 a.m., Saturdays from 10 a.m. to midnight and Sundays from 10 a.m. to 5 p.m. It is closed Monday through Wednesday.