Moreland Commons, a residential community off of Chagrin Boulevard between Lander Circle and SOM Center Road in Moreland Hills, now has half of its residences occupied.
The community, which broke ground in 2019, consists of 41 single-family homes and 18 villas, said Adam Kaufman of the Howard Hanna Pepper Pike office. He is the exclusive marketing agent for the development.
"The idea behind Moreland Commons was to have the ultimate luxury living sort of enclave in the Chagrin Valley," Kaufman said. "There are people who want to move from their homes at right size, and want something new, and there's very little opportunity in what I call the Chagrin Valley and this is the ultimate location and setting. So, it's a great opportunity for people. It's just a beautiful community."
The prices of the single-family homes start at $1.1 million and the prices of the villas start at $850,000, he said.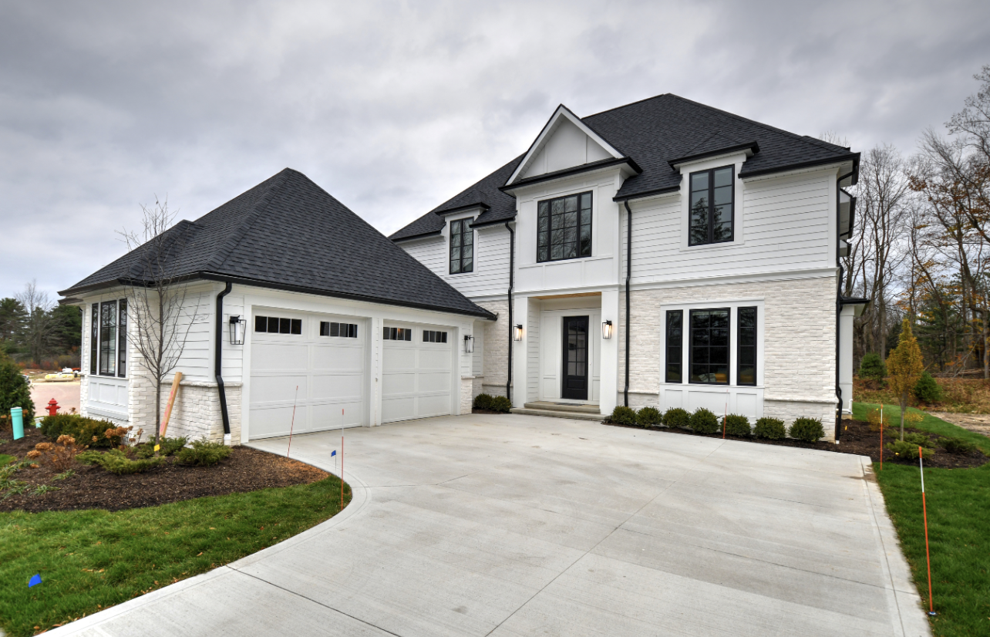 Community maintenance is taken care of such as snow removal and landscaping. The entire community has sidewalks and is across the street from the Orange schools campus, to which residents have access to a track and walking paths behind the school. The library, Flour and ML Tavern are also within walking distance.
"I think it's great for Moreland Hills," he said. "I think it's a jewel, a feather in their cap, because it really is an absolutely beautiful community and Moreland Hills, itself, is a beautiful community, so it just enhances the overall beauty of Moreland Hills."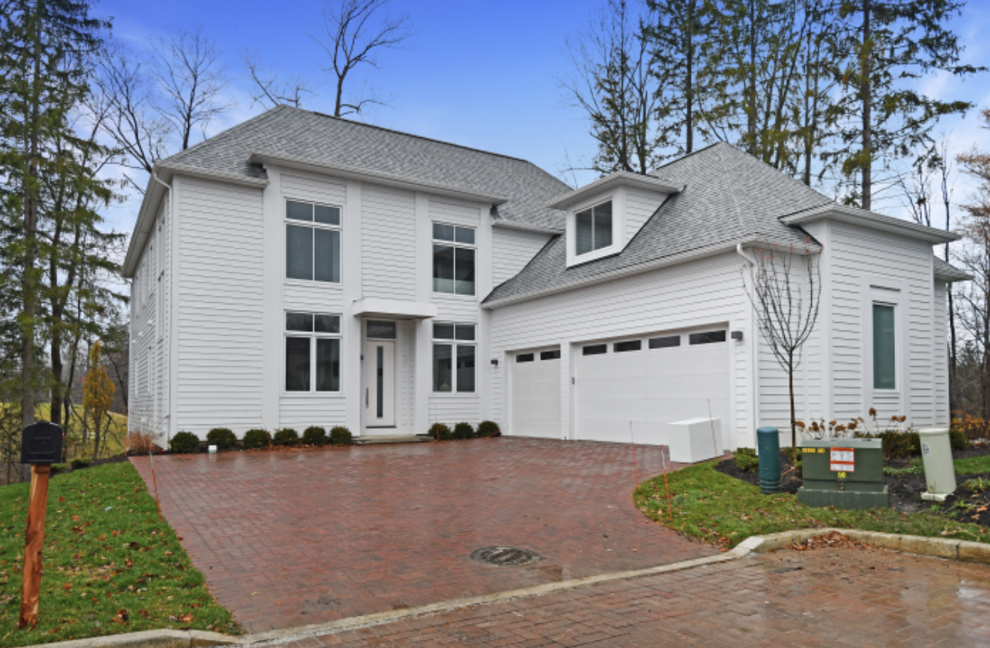 Moreland Commons will benefit Moreland Hills because people who are looking to downsize their homes can move there without moving out of the village, he said. So, Moreland Hills can retain more residents.
"I look forward to continue watching it evolve, and the best thing about that community is the people who live in it," Kaufman said. "We've got the most incredible people who have moved in, and I'm looking forward to seeing who else comes along and moves in there."