Though Iris Greene describes herself as "shy" and "very introverted," her love for the arts and her community inspires her to give back and be involved.
Volunteering at organizations like Playhouse Square, National Council of Jewish Women/Cleveland, the Jewish Federation of Cleveland and the Alzheimer's Association, the recent retiree is just getting started.
CJN: Tell me about your volunteer work
Greene: Soon after I retired from Anshe Chesed Fairmount Temple, I became a RedCoat usher at Playhouse Square. Also, through NCJW, I have volunteered for several years through their Operation Warm Up. I am also a member of NCJW's entertainment group, The High Notes. I have also volunteered in their Readers' Theater program.
I also serve on the executive board of the Women of Fairmount Temple (and) I also sing in the Note-Oriety Showchoir in Solon, a performance group that brings the joy of music to many senior facilities in Cuyahoga and Lake counties.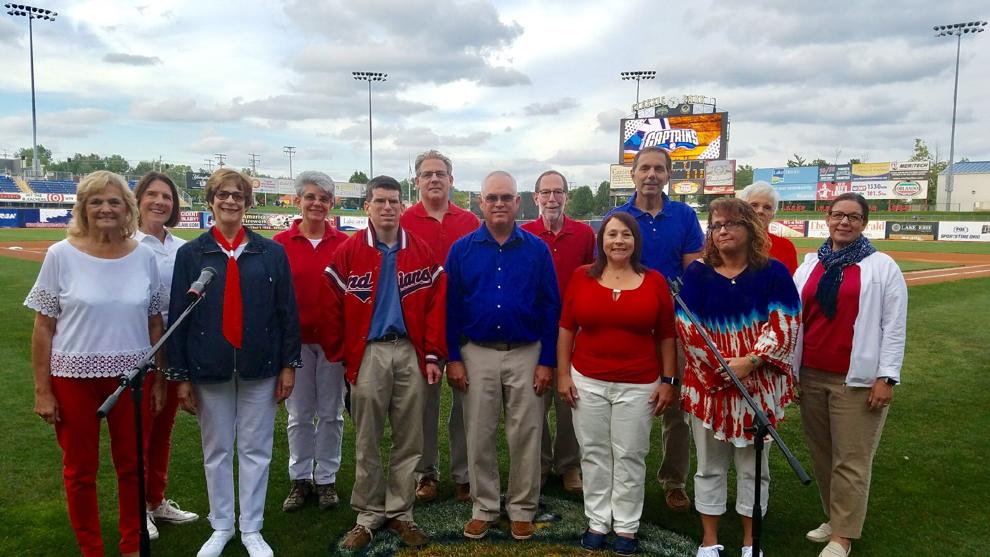 I just recently signed up with the Alzheimer's Association to do some done-in-a-day projects. Last year, I volunteered through the Jewish Federation of Cleveland's IMPACT! for "Unstuff the Bus" and (Cleveland) Kids' Book Bank. I continuously look for other opportunities that fit my interests and schedule as well.
CJN: Have the arts always been important to you?
Greene: The arts are definitely important to me. I've always been an entertainer for as long as I can remember, with my family tossing pennies at me. I enjoy performing and I've done community theater too. I've been in a choir all through my lifetime. That has been a focus in my life – singing and entertaining.
Music brings a lot of joy to people and it's a universal language. I love seeing the smiles of appreciation, the folks who sing along and the way the music changes their demeanor. It brings me joy too. I may be shy and introverted, but put me in front of people to perform and I come alive.
Getting involved with Playhouse Square was easy – I love theater. I've been a subscriber of Playhouse Square for many years. When I retired, I had two things I wanted to do right away – become a RedCoat and become a member of The High Notes. I became a RedCoat so I could be more involved in the Cleveland theater scene.  As a RedCoat, the most important part of your uniform is your smile. You always have to be on and ready to help. It's a natural thing for me to do.
CJN: Do you have a favorite volunteering memory?
Greene: I was part of a group called the Showstoppers here in Cleveland, and we performed at many senior citizen facilities. At the time, my mother-in-law was living at Wiggins Place and we performed there for her birthday. She had just newly moved there and it was so worthwhile to see all of the other residents there embrace and welcome her, all because of the show we did for her birthday.
CJN: Why is being involved in the community important to you?
Greene: It's funny, because I love to do word puzzles. I was doing one, and it was a quote by Muhammad Ali and it read: 'Service to others is the rent you pay for your room on earth.' That really resonated with me. I liked the sentiment. It served me to action to give back in my community and help others.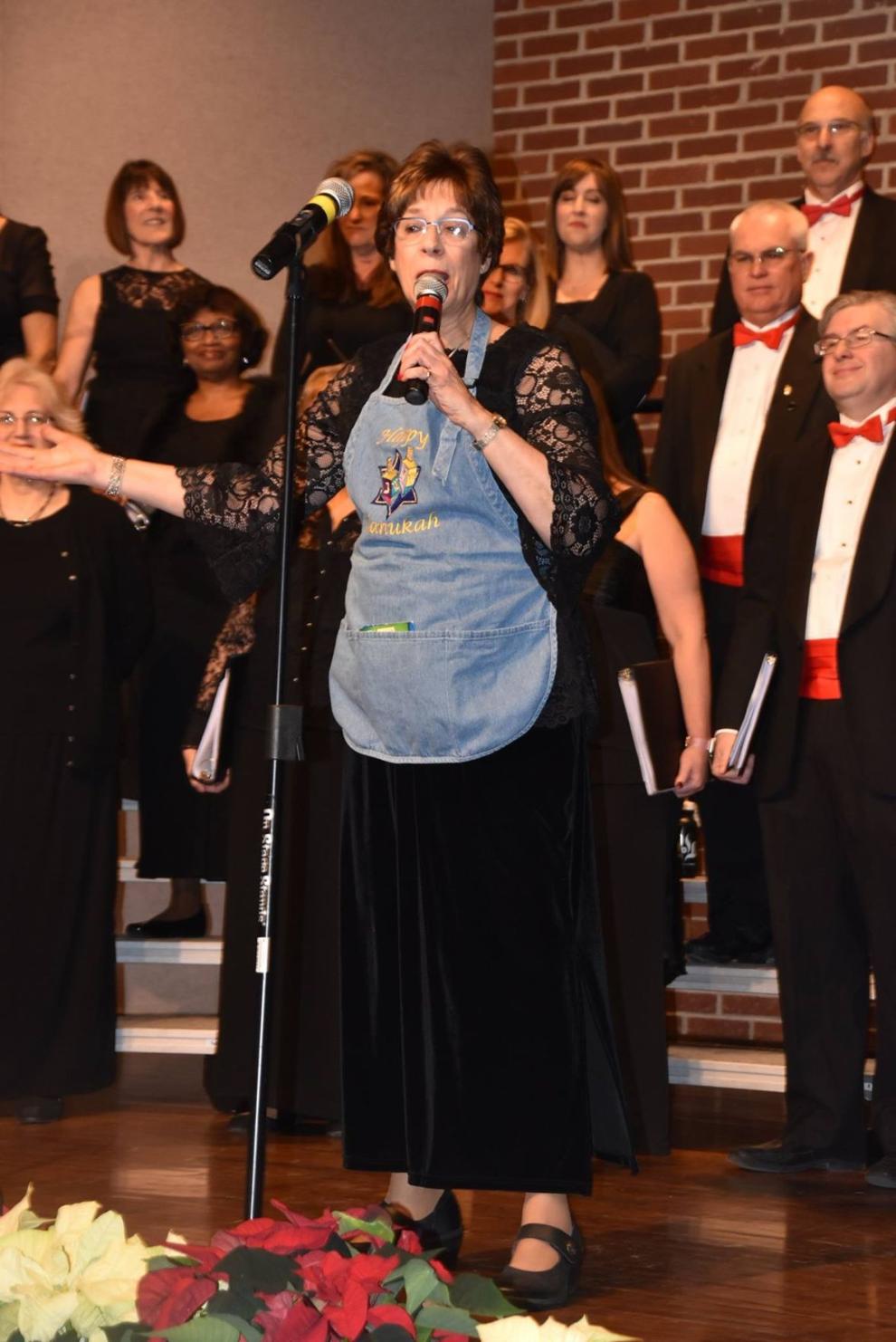 Though she is still just starting her retirement, Greene plans to fill her time volunteering and exploring her interests.
"As well as doing puzzles, which keep my mind active, I like to attend the theater and spend time with family and friends," she said. "I don't have any plans to start a new volunteer activity, but I'm always looking for something that might spur my interest. Who knows? I'm only retired a year. I haven't thought about it, but anything could happen."