While former Cleveland Cavalier LeBron James will spend most of his time in Los Angeles playing for the Lakers, he'll still be giving an opportunity to children in his hometown of Akron with the opening of the I Promise School July 29.
The new public school's programs geared for at-risk students were created in tandem with Akron Public Schools, the LeBron James Family Foundation and its LAB community board, said Todd Stein, president and CEO of Brunswick Companies in Fairlawn who has been a member of the board since its inception. The LAB community board consists of educators and business leaders and shows students career options through field trips.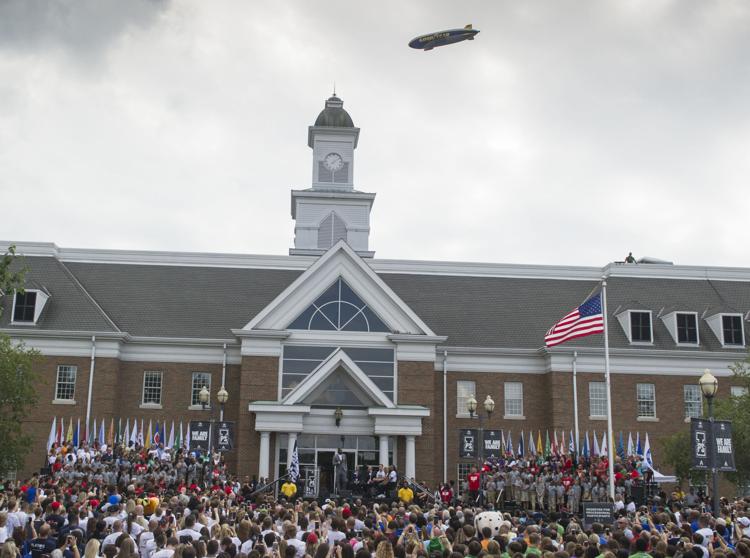 "The partnership that we've been able to develop is that (companies) actually have volunteers that work with the kids throughout the year," said Stein, a member of B'nai Jeshurun Congregation in Pepper Pike, Beth El Congregation in Akron and Temple Israel and Revere Road Synagogue, both in Bath Township. "It gives each one of them an opportunity to think about what they like, about what they want to do." 
The I Promise school is a result of nearly a decade of the I Promise program where students sprinkled across Akron schools participated in the programs. After the opening of the school, the program has a hub that all incoming students of the program will attend.
About 240 students in third and fourth grade who were involved in the I Promise program began classes the same day of the opening and all received a bicycle, uniforms and socks. The school will continue expanding each year as additional classes enter up until grade eight, Stein said, with a specific focus on STEM courses.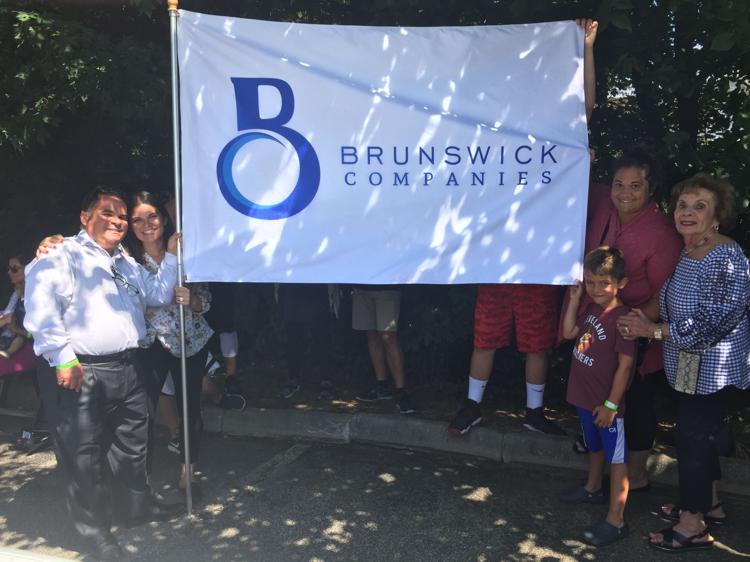 The school has longer days than other public schools and provides students with breakfast – which they eat with their teachers – lunch and an after school snack, Stein said. A GED program is also offered to students' parents who never received their high school diploma to make them more marketable in the work force.
James, who missed 82 days of school as a fourth grader as he and his mother moved often to find a home, said the most important thing is to give kids structure and let them know someone is looking out for them.
"They just want to know that someone cares," James said to the crowd of more than 1,000. "That's why we're doing this today, that's why we're going to continue to do things like this."
The school will incorporate all the tenets of the existing I Promise Network, including learning, self-respect, good health and perseverance. More than 1,300 students across the 32 schools across the Akron district receive support through the I Promise program. Students who finish the program and graduate high school are eligible for a four-year college scholarship from the University of Akron.  
---
The Associated Press contributed to this story.