As educators and students prepare for a new school year, local Jewish day schools are seeing changes in terms of renovations, new campuses and new programs. The schools predict continued growth in enrollment, primarily focused in the Orthodox community.
With an influx of Orthodox families moving to the Cleveland area for reasonably-priced homes, quality day schools and one of the strongest state voucher programs in the country to help families pay for education, the schools' leaders are working to accommodate rising student populations this year and in the future. 
Fuchs Mizrachi School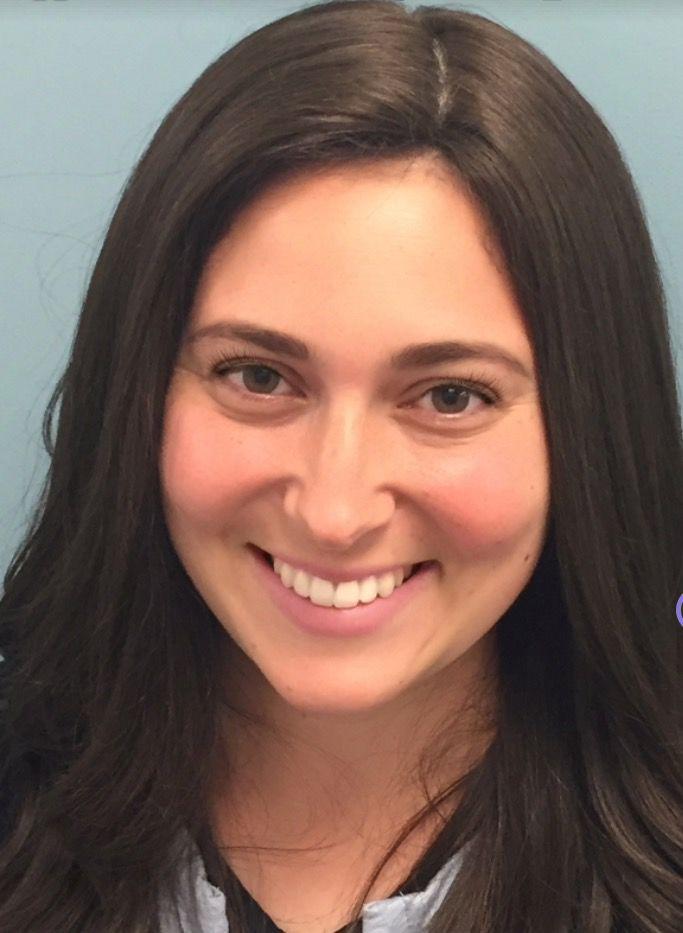 Grades: Early childhood-12th grade 
2017-18 enrollment expected: 515
Enrollment trends: Early childhood has the highest enrollment growth, but also influxes around first and ninth grades 
What's new at the school: Shira Teller, director of admissions, said a major focus of the school over past years has been to accommodate more students. The school has grown by about 100 students – or almost 25 percent – since 2009, which required major renovations, that are now complete. 
Teller said many early childhood classes are at maximum capacity for the coming school year, and cited an influx of Orthodox families moving to town, many from the East Coast, who are looking for affordable homes and good schools.
"There's been a lot of growth in the young religious community," she said. 
Fuchs Mizrachi School in Beachwood is an Orthodox school that also accepts students who are not Orthodox, whose families share the values of the school. 
Gross Schechter Day School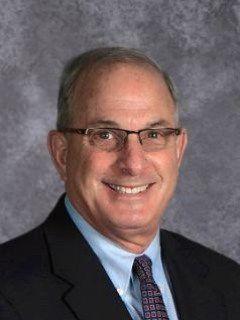 Grades: Early childhood to eighth grade 
2017-2018 enrollment expected: 260 
Enrollment trends: Enrollment is increasing at highest rates in the early childhood center and through third grade 
What's new at the school: Head of School Randy Boroff said among other changes, the school recently hired Rabbi Jonathan Berger, for a newly created position of associate head of school for Judaic studies and programs. It also added several new teachers and staff.
Moreover, the Conservative-oriented school in Pepper Pike is adding a Judaic drama class this year as part of the middle school. Visual arts and music also will be expanded with a new
full-time music teacher. The school also has seen technology upgrades and created a garden.
"Our garden has taken shape and will become a wonderful experiential learning space for all grades," Boroff said. 
Hebrew Academy of Cleveland
Grades: Preschool to 12th grade 
2017-18 enrollment expected: 1,135
Enrollment trends: Highest growth rate is preschool, but growth across all grades.  
What's new at the school: Rabbi Simcha Dessler, educational director, said the Hebrew Academy of Cleveland has a problem that other communities "can only dream of" – the school's space constraints with a growing student population. 
"The Academy has certainly succeeded in growing and strengthening Jewish Cleveland," Dessler said. "We are humbled by the school's dramatic growth and by its profound impact upon the community. We are completely out of space and to accommodate its current and projected enrollment, the academy has no choice but to build for a promising future." 
The school is in the midst of the first phase of a campaign "Vision 2020" to move the preschool and boy's elementary school to a new campus, the former Oakwood Country Club in Cleveland Heights. Students already are attending school in a renovated clubhouse there, however the next phase includes building a new, state-of-the-art educational complex by 2020. 
The Orthodox school is the largest Jewish day school in Ohio.  
The Joseph and Florence Mandel Jewish Day School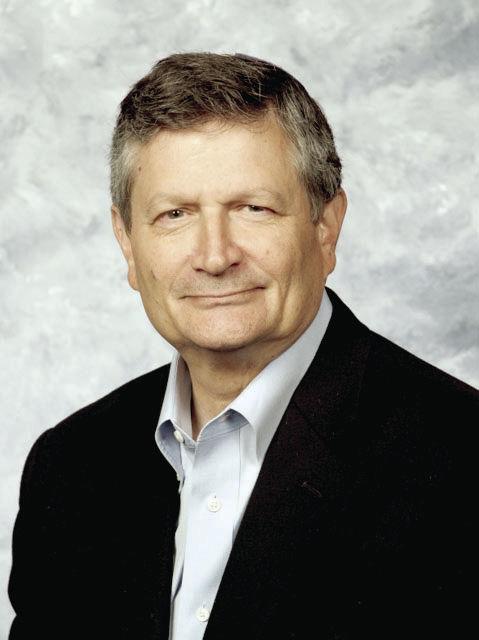 Grades: Early childhood to eighth grade 
2017-18 enrollment expected: 370 
Enrollment trends: Enrollment is steady, with a high rate of new students starting in early childhood programs 
What's new at the school: Jerry Isaak-Shapiro, who is beginning his 15th year as head of school, said this year's earliest plans include building four new middle school classrooms. In the upcoming spring, the school will begin renovating the building's façade, library/multimedia center and science labs. They are also opening the year with two new playgrounds, after raising money during a spring auction. Last year, the school finished renovating its gym.
The school in Beachwood that attracts families from diverse Jewish backgrounds also will continue its Hebrew immersion and science programs. 
"The building is of course really exciting, but at the end of the day it's really what takes place within the building," Isaak-Shapiro said. "We are kind of lucky – both areas are going really, really well right now." 
The Lippman School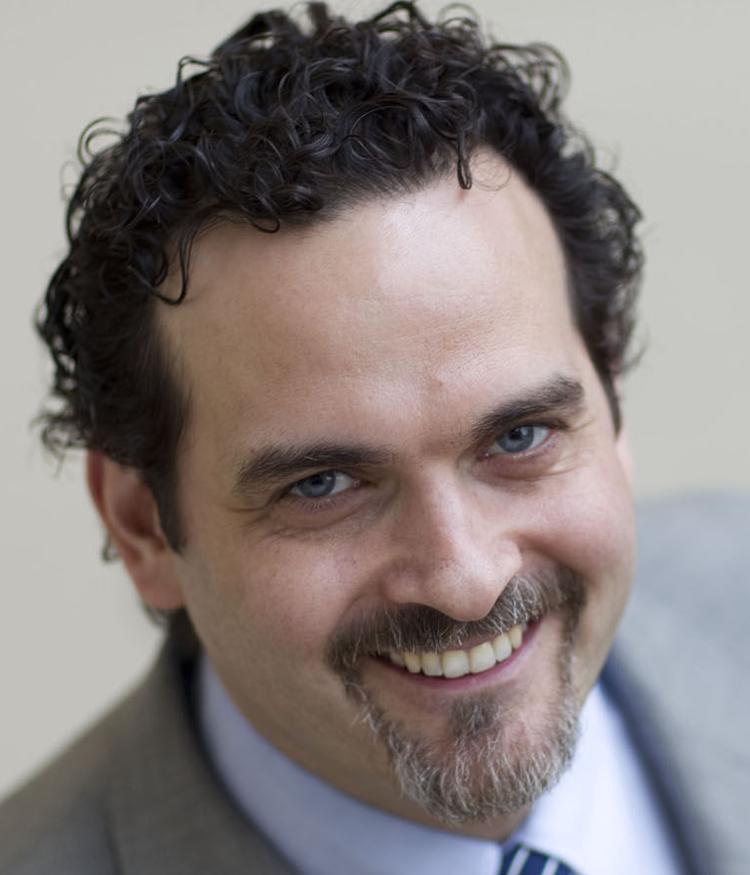 Grades: Kindergarten to eighth grade 
2017-18 enrollment expected: 102
Enrollment trends: Middle school is seeing a noted increase and the school has generally seen a steady increase in recent years. 
What's new at the school: The Lippman School in Akron is in the midst of developing a new "sister school" relationship with the Dali Experimental School in Guangzhou, China. As part of the partnership, 15 students from the Chinese school are visiting Lippman for a summer program this month. Moreover, five Lippman teachers taught at the Chinese campus over the summer. 
"We hope in the future to bring students and families from our community to their community, and maybe have student and teacher exchanges down the road," Head of School Sam Chestnut said.
At Lippman, about half the students are Jewish and it aims to impart Jewish values in all, as well as focus on cross-cultural learning generally. Chestnut said the Chinese students are interested in Jewish culture and he anticipates the "immersive" experience will be beneficial to both Akron and Dali students. 
Yeshiva Derech HaTorah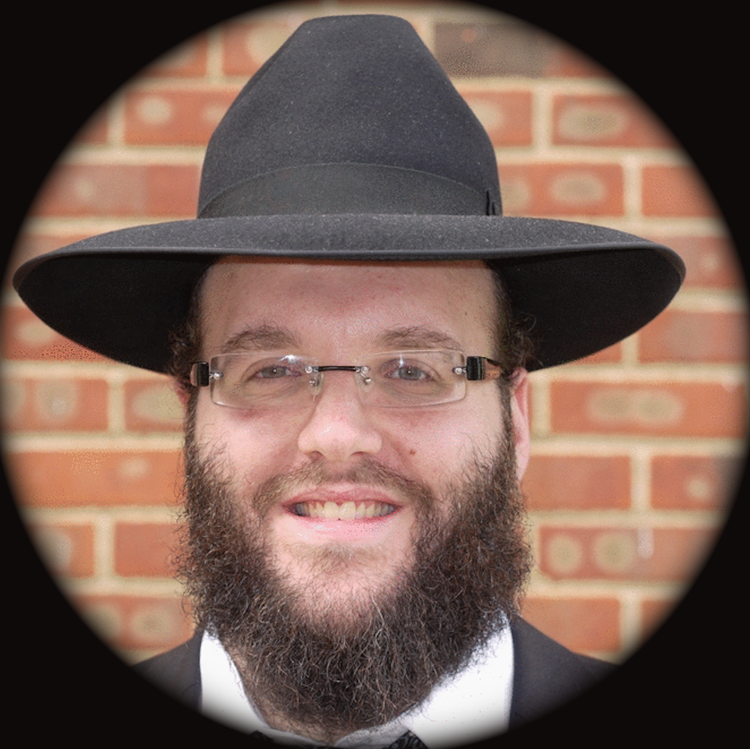 Grades: Preschool- to eighth grade for boys; preschool to 12th grade for girls
2017-18 enrollment expected: 606 
Enrollment trends: Lowest grades seeing the biggest enrollment increase 
What's new at the school: Rabbi Sender Stoll, director of development, said in order to accommodate growth, the school leased a new Lyndhurst campus for junior and senior high school girls, the Bais Yaakov Derech Hatorah Saperstein Campus, from the Hebrew Academy of Cleveland, which relocated its boys' high school to the newly renovated former Oakwood Country Club in Cleveland Heights.
"We signed the lease on (July 13) and we are doing renovations now," Stoll said.  
Moreover, the Cleveland Heights-based school is gradually adding second classes to each grade – this year they will add a second fourth-grade class, next year a fifth-grade class. Stoll said affordable homes, good schools and a robust state voucher system that helps families pay for Jewish day school, contribute to families moving to the area. 
The school also hired a new head of general studies, Rabbi Yitzchok Kasnett, who will manage curriculum and education. 
Yeshiva High School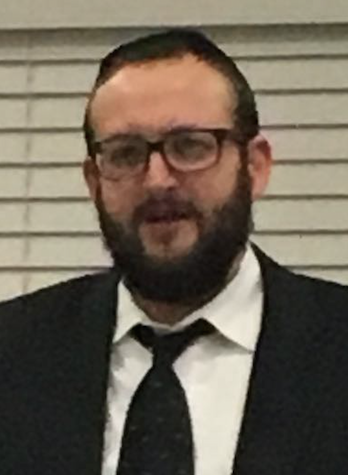 Grades: High school boys
2017-18 enrollment expected: 14
Enrollment trends: Slowly growing  
What's new at the school: In June, Yeshiva High School of Cleveland, which began as a religious instruction group three years ago, made moves to become a chartered non-public school. Rabbi Yeshai Kutoff, director, said this year, the school aims to also build out its programming, including adding STEM courses. The school in Beachwood also hired Jason Kustron as principal of general studies, who will help implement such changes. 
"We are really working on building the school," Kutoff said. "I don't see this ever becoming a huge high school, I would like it to stay closer to 40 or 50 students. I think the better the product that we build, the closer we are to that goal."