The Chagrin Valley Jaycees will hold its annual Blossom Time Festival from May 25 to May 28 at Riverside Park in Chagrin Falls.
For 65 years, Blossom Time has brought together the community for four days of free festivities. With most students out of school, the festival is a "great local reunion" to welcome the warm months ahead, John Liber, president of the Chagrin Valley Jaycees and a member for 25 years, told the Cleveland Jewish News.
"It's almost like you're shaking off the winter doldrums and celebrating the beginning of spring and summer," Liber said.
An estimated 100,000 people are expected to visit Blossom Time throughout the weekend, with 2022 being one of its largest years, according to Jeff Poprik, event chairman and vice president of the Jaycees.
"Last year was a record-breaking year," Poprik told the CJN "I think that was pent up COVID demand because we hadn't had it in two years and hopefully we're indicating that things will get better this year."
Every year, the Jaycees raise money through various community events and donate annually to over 30 local organizations. Blossom Time is their largest revenue generator, Poprik said.
The game-night themed weekend kicks off at 5:30 p.m. May 25 with an opening ceremony and crowning of the Blossom Queen followed by balloon glow, a fleet of seven colorful hot air balloons, at sunset.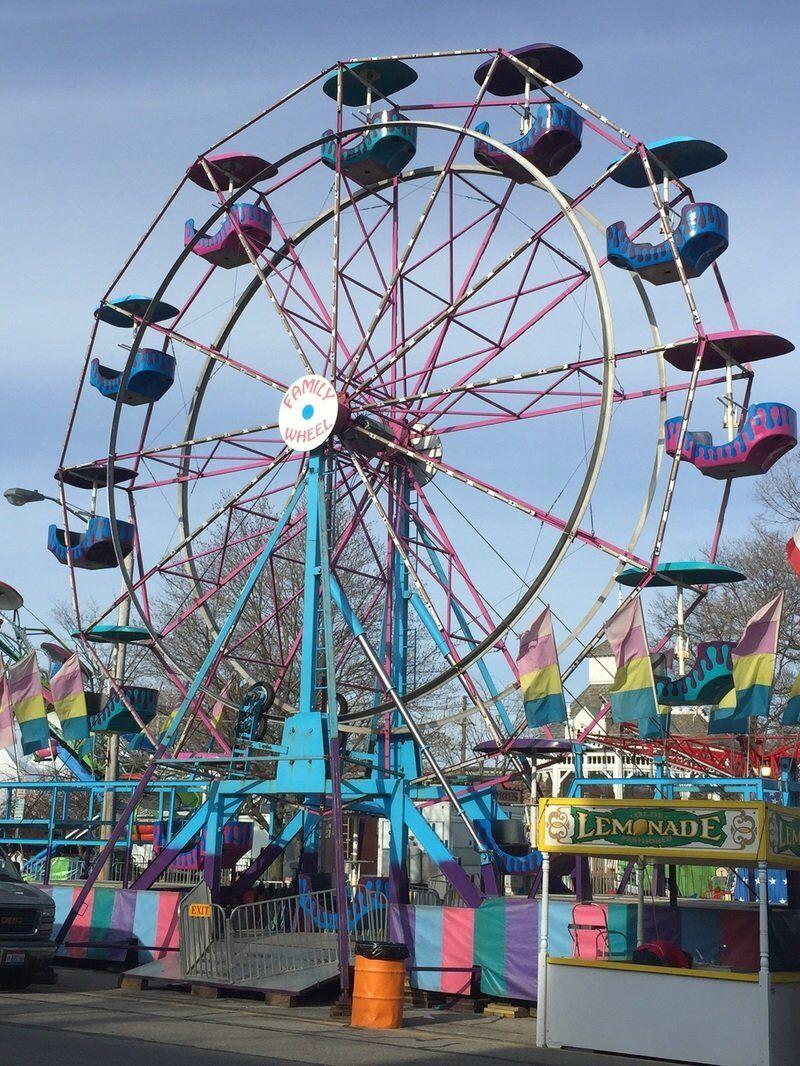 A nightly music fest, Taste of Chagrin food trucks, carnival rides and a Jumanji-themed children's tent with face painting, magic, games and more will be open daily for family entertainment.
"Blossom Time brings visitors from near and far to enjoy family fun with a schedule of events that highlight the beauty and charm of the Chagrin Valley," Jessica Debeljak, executive director of the Chagrin Valley Chamber of Commerce, told the CJN.
The largest events of the weekend will be held May 28, beginning at 9 a.m. with the Blossom Time Run, a 5.25-mile uphill road race with as many as 2,000 runners. From 2 to 4 p.m, the Blossom Time Parade will start at Chagrin Falls High School and travel to Triangle Park. The parade will celebrate the 100-year anniversary of South Russell Village, which will be the grand marshal of the Battleship-themed procession.
"I am looking forward to, as I always do, seeing old faces and meeting new people and enjoying the theater of the whole event," Liber said. "From the performances under the big top tent (to) the bands (and) the rides."
Abigail Preizig is a freelance journalist.