InMotion held a ribbon-cutting ceremony May 21 for its new building at 23905 Mercantile Road in Beachwood.
The 20,000-square-foot building, named the Allen Goldberg Center for Parkinson's Wellness in memory of one of the organization's five founders, replaces its facility in Warrensville Heights. The facility offers those with Parkinson's disease and their care partners free community-based exercise, healing arts, research, support and educational programs.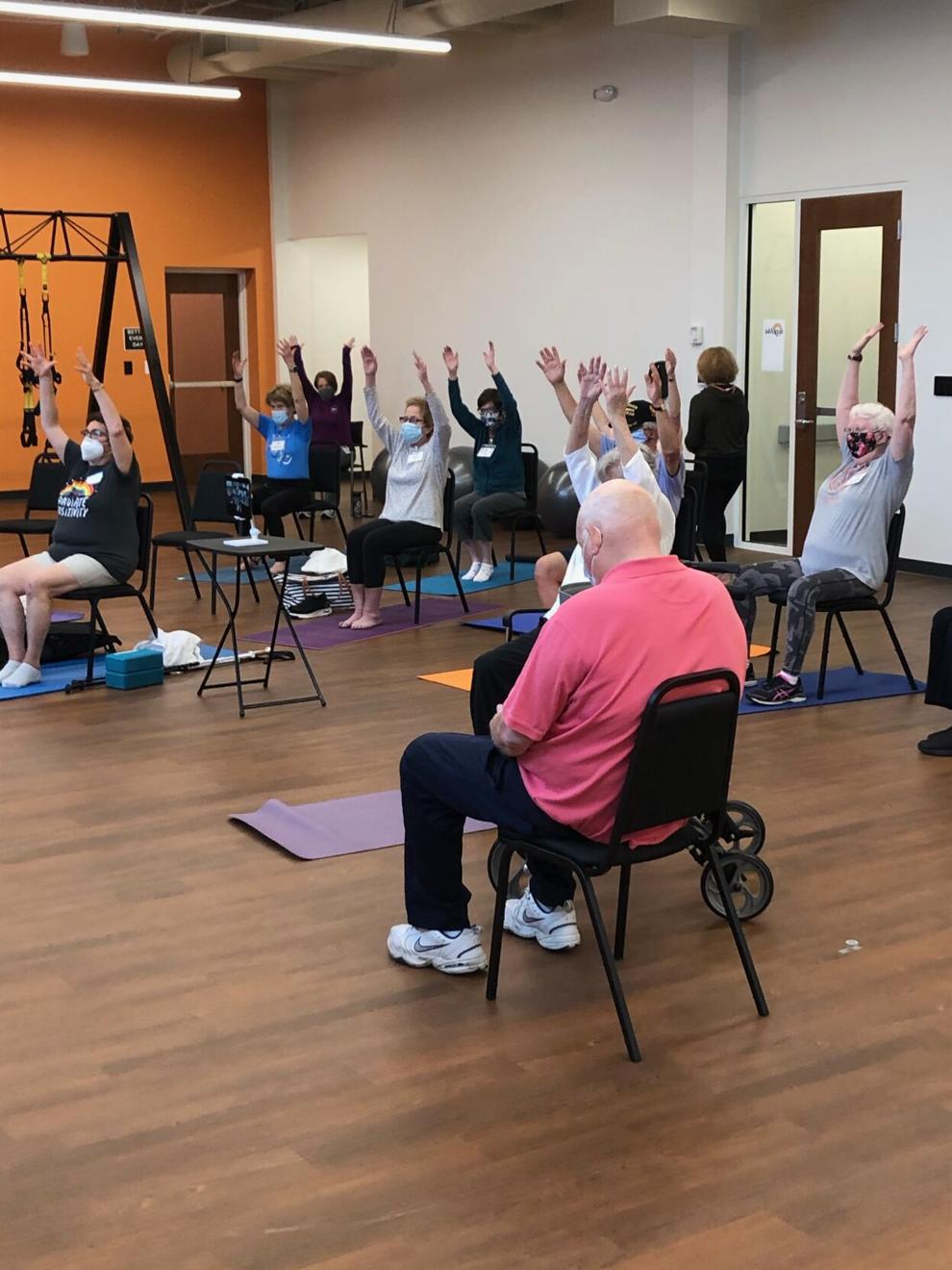 SA Group of Cleveland was the architect and Amicon of Northfield was the project's general contractor.
InMotion was founded in 2015 by Dr. Karen Jaffe, a person with Parkinson's disease and an advocate in the international Parkinson's community; Dr. David Riley, a neurologist and movement disorder specialist; Ben Rossi, a fitness trainer and a community exercise instructor for Parkinson's patients and InMotion's chief program officer; the late Goldberg; and the late Lee Handel, both of whom were business leaders, philanthropists and people with Parkinson's disease.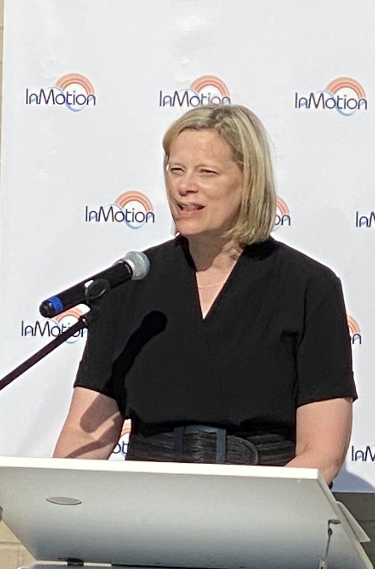 InMotion is supported by 28 active board members, a staff of eight, over 25 coaches trained for Parkinson's disease and more than 70 volunteers.
Cathe Schwartz was named CEO in 2018.
For more information, visit beinmotion.org.