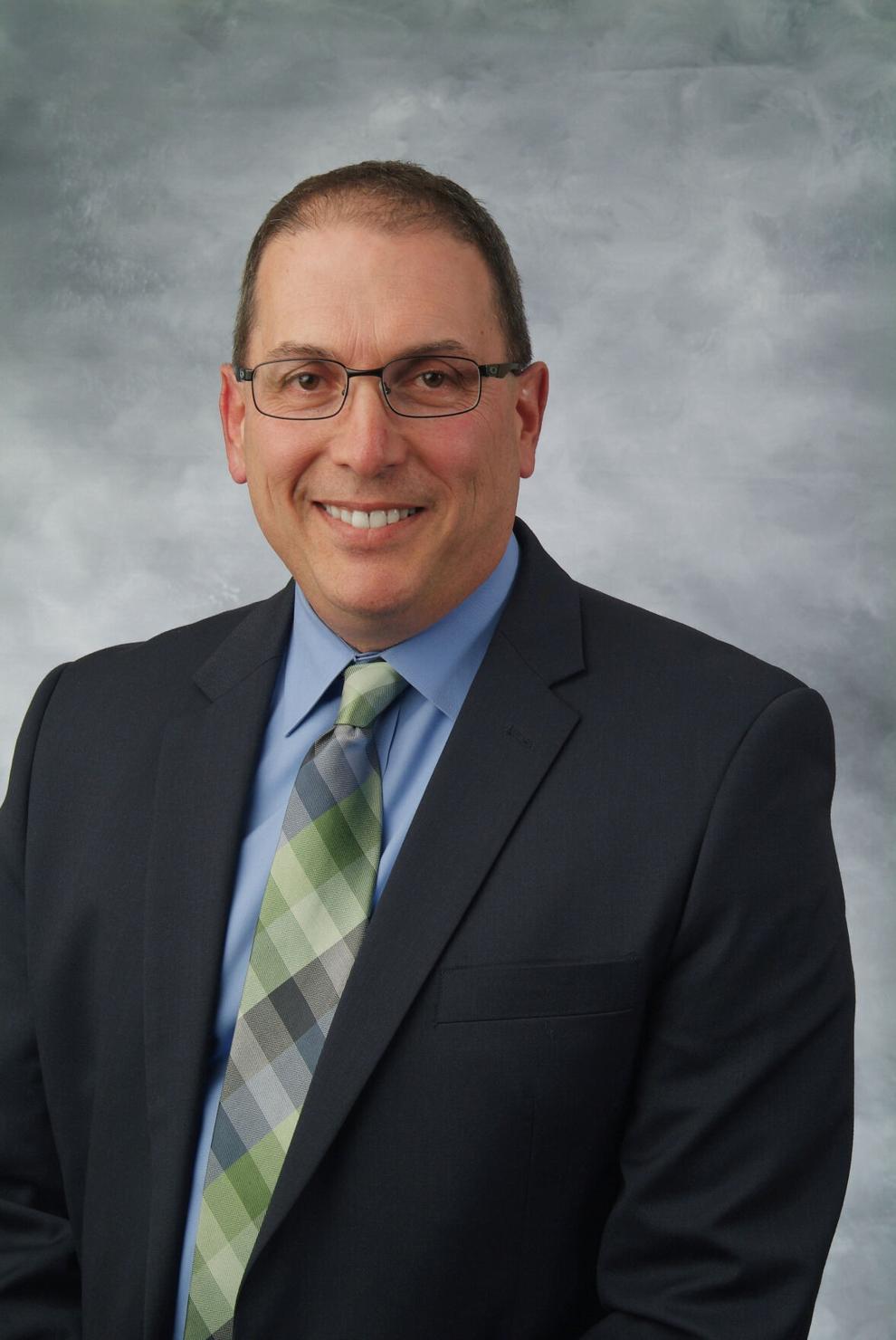 As Mayfield Heights steps into a new era, we can't help but be excited. Several major projects have started in our city that are no doubt changing the landscape with new amenities and redevelopment underway in our community.
Over the last four years, the city has been cultivating plans for multi-use, non-motorized trails throughout the community to connect residents to various points of activity in the city, and ultimately connect our city to our neighbors. The first phase of the multi-trail project was completed this spring with the widening of the sidewalk under the Marsol Road- Interstate 271 overpass. Lighting under the overpass will be installed this summer, allowing for safe and easy walking.
Plans are now underway for the Gates Mills Boulevard median, where a multi-use, non-motorized trail will be built. The project is funded in part by a Clean Ohio Trails Fund grant and is an answer to the community's request for better walkability and a greener environment in the city. Community input has been important during this project, and we are planning accordingly to ensure the community's needs are met.
The new park and pool promise to be one of the focal points in Mayfield Heights. Architectural drawings are in progress for phase one, which includes a new pool, community center and gymnasium. The hope is to break ground in 2022 and open in 2023. The master plan for phase two includes a multi-purpose synthetic turf field to accommodate various sports activities for an additional two to three months out of the year. Additionally, phase two will include updated pavilions, an updated playground and new park amenities. With the new parks and pool projects underway, we anticipate our community will be able to enjoy more activities and sports. It is our desire to enhance our city to be a place where families continue to thrive and stay.
One of the most anticipated projects in Mayfield Heights is underway with the redevelopment of the Mayland property on Mayfield Road. The Mayland Shopping Center is now leveled and being prepped for redevelopment. Preliminary plans include business, retail and dining space, and an outdoor communal area. We are grateful for investors who have long ties to Mayfield Heights and want to see the property become a destination point where residents and visitors shop, work, play and have fun.
Mayfield Heights has always been a great place to live. We are minutes from downtown Cleveland, have affordable housing and taxes, and a great school system. We are a community with great heritage and long-standing businesses. With the new trails, park and pool, and the redevelopment of the Mayland property, we are building on the past and stepping into a new era with excitement for our future.
---
Anthony DiCicco is mayor of Mayfield Heights.