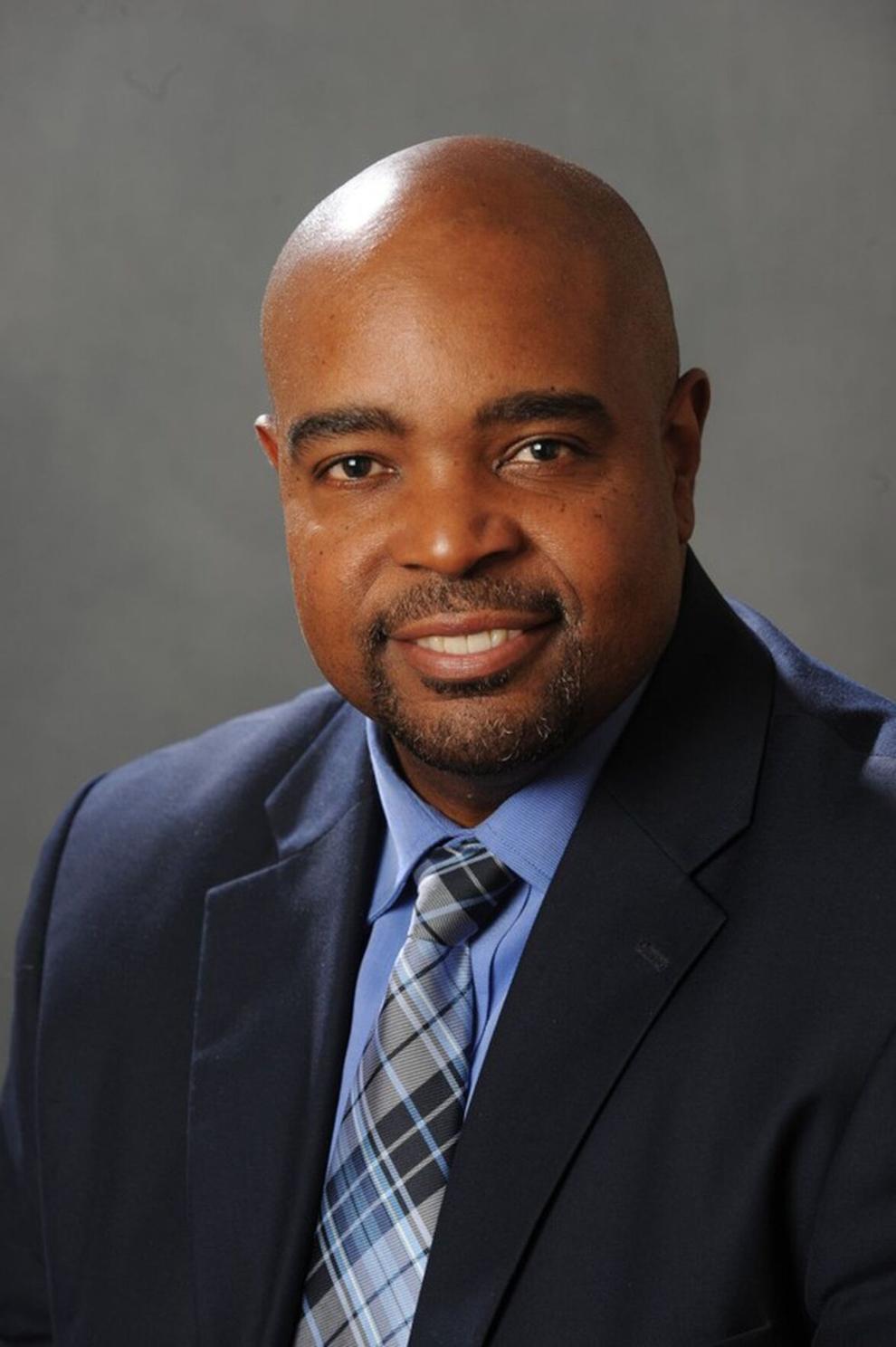 I am overjoyed that my professional journey has brought me home to the Mayfield City Schools' family and community. I began my career at Mayfield High School in 1995 as a social studies teacher and served as athletic director, director of human resources and assistant superintendent before serving as Lakewood City Schools' superintendent.
It is a great honor to follow Keith Kelly and carry on the excellence our community has come to expect from our district. My personal vision – the advancement of education for every student, every day – incorporates both Mayfield's mission, "Every student. every day," and vision, "a promise for learning, dignity and respect for all."
Education is a powerful tool, essential for the growth of young people, communities, states, nations and the world. At Mayfield, we are developing good citizens through personalized education. Mayfield will continue to embrace diversity, collaboration and the unique gifts and talents of each individual student. Mayfield has enjoyed a long-standing reputation as a high-performing and innovative school system that supports student centered learning. It is my aim to uphold and enhance this reputation.
The Mayfield family is strong. Our phenomenal staff led us through one of the most difficult school years to date with an enthusiasm that kept our students moving forward. I am excited to see us continue to thrive in our return to normalcy in the classroom and on our fields.
With the upcoming school year on the horizon, Mayfield is positioned to continue to advance our students and move our vision and all-access learning model forward. During the last school year and throughout the COVID-19 pandemic, Mayfield students continued to grow academically and support each other.
In order to continue to advance the learning and growth of Mayfield City Schools, I plan to integrate the following plans and actions:
• Ensure effective future district governance through positive and productive board-superintendent-treasurer relations
• Establish public trust and confidence through open, honest communication and positive relationships among stakeholder groups
• Review district goals, programs, financial reports and initiatives within the district for alignment with stated priorities; And, study current diversity, equity and inclusivity efforts at the district level.
At Mayfield, we have much to be proud of through the work, success and accomplishments of our students, staff and community. But as is the "Mayfield Way" – there's more for us to do so our students have the choice, voice and tools they need to pursue their passions. It's what we call "My Choice, Mayfield."
Have a great year, Wildcats.
---
Michael Barnes is superintendent of the Mayfield City School District.