Settlers arrived as early as 1820. Incorporated as a village in 1917, Solon became a city in 1960.
During the last 200 years, Solon has established the standards residents and visitors have come to expect. Whether someone is a new resident or has lived in Solon a lifetime, the sentiment is clear: Solon is a great place to be.
According to Sharon Friedman, broker associate and Realtor at Berkshire Hathaway HomeServices Professional Realty in Moreland Hills; Adam Kaufman, Realtor at Howard Hanna in Pepper Pike; and Angee Shaker, economic development director for the city of Solon, there are many reasons people call Solon home.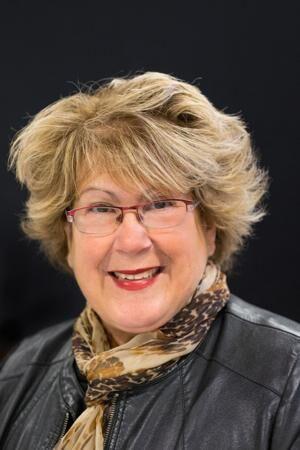 "I think Solon tries to be, in a positive way, all things to all people," Friedman said. "It offers so many options, whether you're buying your first home or if you're looking for luxury accommodations in one of the higher-end developments and everywhere in between. The highlight here, is there are a lot of options."
More specifically, both Shaker and Kaufman placed importance on the city's amenities, like schools, outdoor activity accommodations and a robust business community.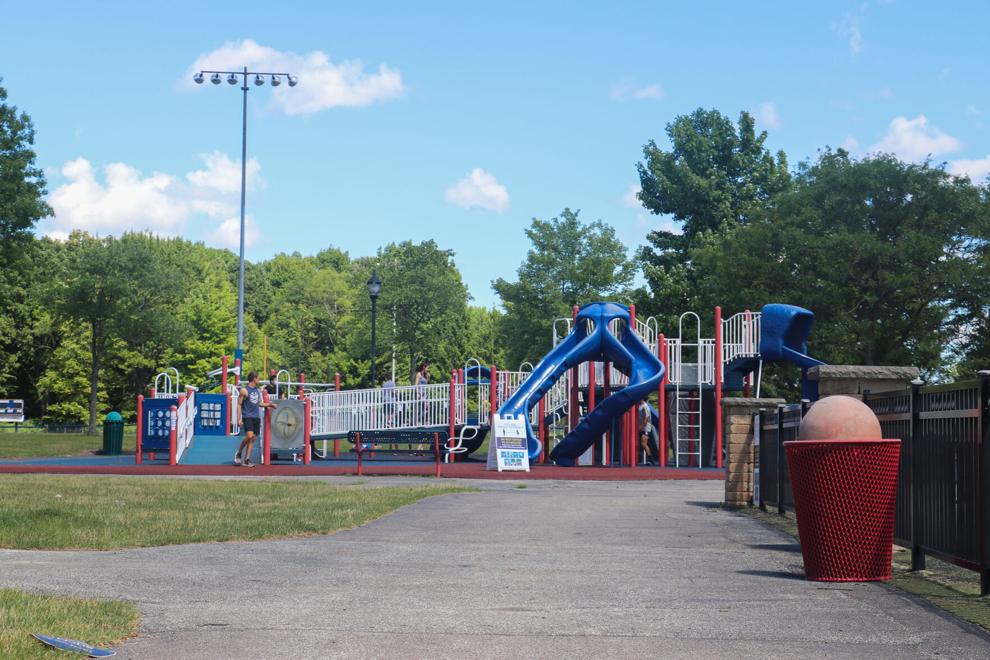 "Without question, people move here because of our excellent public schools," Shaker noted. "We were recently voted by Cleveland Magazine as the No. 1 place to live. That is also because we have a beautiful community park and 1,200 acres of (Cleveland) Metroparks trails. When you think of our homes and residential areas, sidewalks line the neighborhoods with affordable single-family homes."
Kaufman said, "If education is important to you and your family, the schools in Solon are fantastic and that is certainly a big reason why people move (to Solon). It also has great city services and amenities, and low taxes. Solon is extremely neighborhood driven – and what I mean when I say that is there are large subdivisions of Solon which are sort of insular neighborhoods in themselves. And that is nice for people coming from out of town who want to get a sense of being part of a neighborhood quickly. That affords them to be able to do that."
Friedman added not only is there diverse housing stock, but options are affordable for many income brackets.
"Housing is really affordable with lower taxes because of the commercial base in the city," she explained. "The proximity to the highway (State Route 422 and interstates 271 and 480) has also really helped burgeon the commercial activity because of all of the land development. Solon has a wonderful chamber of commerce and businesses within that. This contributes to the overall community diversity."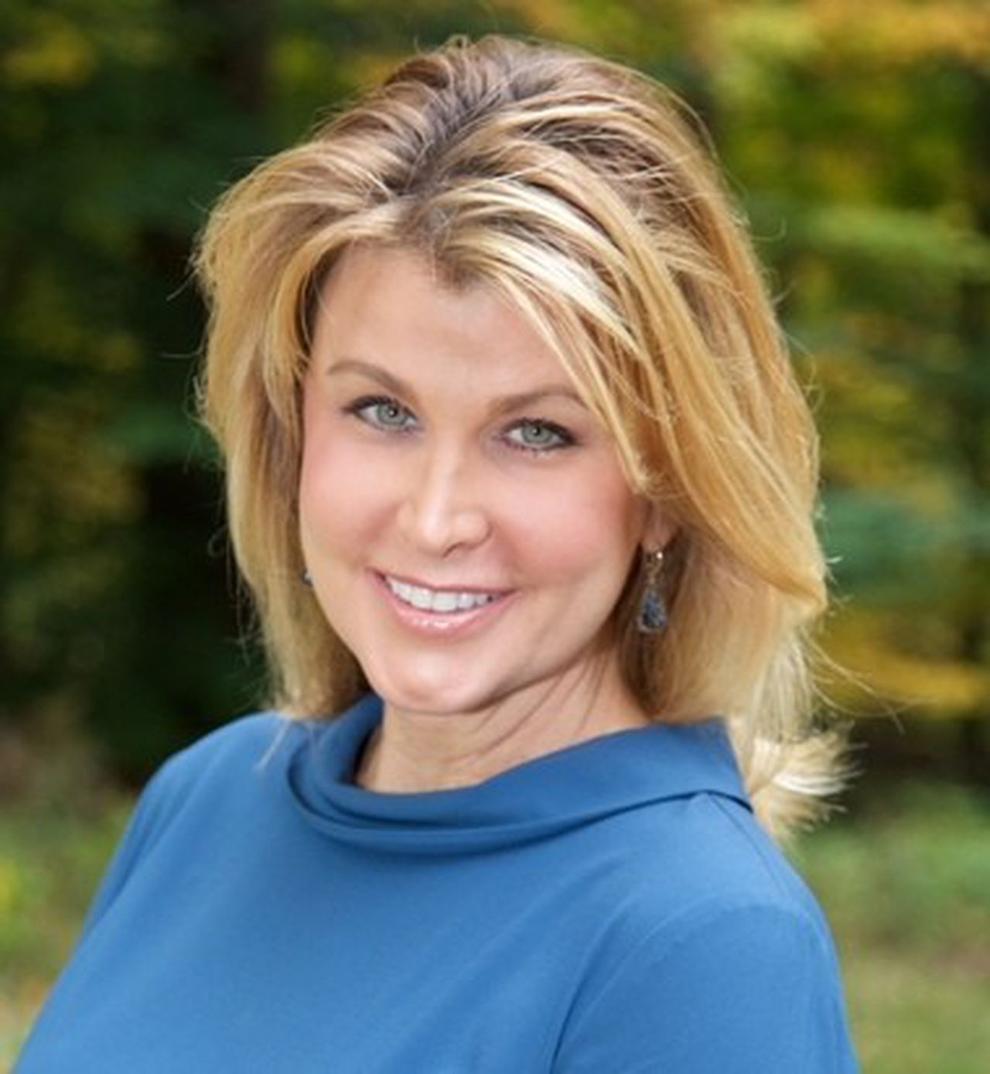 Shaker added the walkability of the community puts Solon in a unique position to foster a "healthy experience" when living in the city.
"We're constantly looking to make Solon more bikeable and walkable," Shaker said. "We can walk to the park instead of driving. We can walk to the core retail areas and ride our bikes. This makes it a more fun, memorable and healthy experience, which is what we're striving to work towards. We're well positioned, but we're always working to make it better."
After moving to the community, it isn't uncommon for people to stay for generations.
"It still has that small hometown feel, even though we're growing and have global headquarters like Swagelok and Nestle right in the community," Shaker explained. "People feel safe here and we have a mayor and council that listens to community members. If there is a problem, concerns get addressed and we solve it together. People feel safe and included."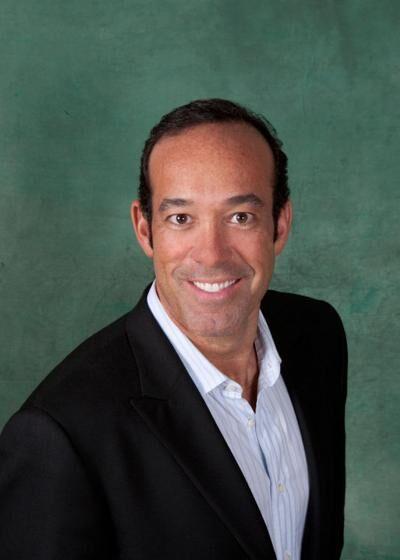 Kaufman added there is a level of comfort.
"It's the comfort level in the community," he said. "If people like where they live and are comfortable, they're going to come back to it. People always come back to what they're comfortable with and set those roots."
Friedman compared Solon to similar communities in the area, especially when it comes to generational living within the city limits.
"I always tell people, much like Beachwood, where you can buy a small home and stay until you go into one of the many nursing homes in the community, Solon is the same way," she said. "Solon also has some options for people wanting to stay in Solon rather than leave when they reach a certain age. Also, Solon has an amazing recreation center with a senior center attached to it. Most of the schools are on one campus, so basically it is ideal for people who even have extended family living with them. The library is also right there."
With varied experience working and living in the area, the experts shared their favorite parts of Solon.
"Personally for me what I like best about Solon is the Metroparks are so accessible," Kaufman said. "I don't think people truly realize it. And I love that it is so convenient to everything."
Friedman added, "It's spread out and has a large footprint of land as the southernmost part of Cuyahoga County. But, you're still minutes from everything. It has the whole package as a community."
Shaker said, "It's about looking after each other. That is what good communities do – and that is what Solon does."