With a chamber of commerce that boasts hundreds of members from small ventures to national industrial headquarters, Solon's business community has something for every type of customer.
And with every member and every type of business, there are even more ways the city's leadership and chamber alike support business owners, big and small.
Connecting business community to residents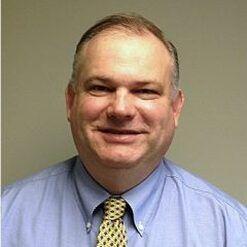 According to Thomas Bennett, president and CEO of the Solon Chamber of Commerce, the "massive" business community is what keeps Solon vibrant and moving like a well-oiled machine.
"There are close to 900 businesses that call Solon home, and there are a lot of reasons for that," he said. "Unless you're in and around Solon all of the time, you have no idea how big the community is in its footprint, as well as the miles and miles of industrial and manufacturing distribution space. The sort of mix that goes from home-based businesses to multi-million dollar industries – that sort of mix does not typically exist within the confines of a singular zip code."
One of the reasons the business community is so robust is because Solon as a city has a lot to offer, he said.
"You've got a community with great schools and access to everything via U.S. 422, so that is also access to getting your products moved," Bennett said. "You have accommodations for people to come in. And the role of the chamber, which has been awesome for me to look at, is how you connect communities and businesses, and what each need from each other."
Within that intersection of community and business is where success lies in both collaboration and serving customers, Bennett said.
"You've got both sides of a supply chain built into Solon, whether that is products and services that employers need, but then you also have another business that might produce items that you need for your work," he explained. "When businesses look to put down roots, Solon really does have everything from access to folks who might be working hourly jobs to salary and everything in between. I really think it is all here. In conversations with regional partners, it's there. We really have it all, whether you're looking to create a small business, or from a major manufacturing aspect."
Local businesses weigh in
As local small businesses and mammoth regional headquarters occupy the same community in Solon, you're bound to hear about a variety of experiences. But one thing is the same across the board: there are major successes related to and benefits of being a business professional in Solon.
Lindsey Terry, owner of Cuts N Curls, said though she didn't originate her business, she is grateful to be part of the community now. She took over the salon in 2017 from Deborah Gideon, who owned the salon for more than a decade.
"Solon is an amazing community, the people are great and the other business owners are also great," she said. "I love the plaza that we're in and the businesses around us. We've worked with so many other businesses in the community and I love how everyone supports each other. Customers feel like family to us and word of mouth is our best advertisement. I've watched a lot of families grow, and the community tries to help each other out as well."
One of the things Terry likes most is the diversity.
"It's a pretty equal business community," she noted. "We have a little bit of everything, so it is nice. And it doesn't feel over-saturated either. I honestly wouldn't want to move anywhere else."
Christina Elnahass, general manager of Chicago Deli, said her father opened the deli in Solon almost 40 years ago. With that history, she said success comes from customers feeling like family.
"For us, it's not just the community or customers, it's family," she explained. "We know some of our clientele from just growing up here. When my father goes table to table, he doesn't just ask about the food, he asks about the people."
Choosing Solon as a place to set roots seemed to come easy for her father, Elnahass said.
"When he came here, I think he found (Solon) was a great community to not just do business in, but also a great community to raise his kids and a great community for schools," she said. "It always comes back to the community, and the business community is so welcoming to one another. If something is going on in the community, we all band together as business owners and have each other's backs. The mayor, we see him as a friend. It's like we're making decisions as a big family."
On the other end of the business spectrum, Kira Kabo, head of design and construction at Nestle North America, which has a headquarters in Solon, said Nestle is proud to call Solon home.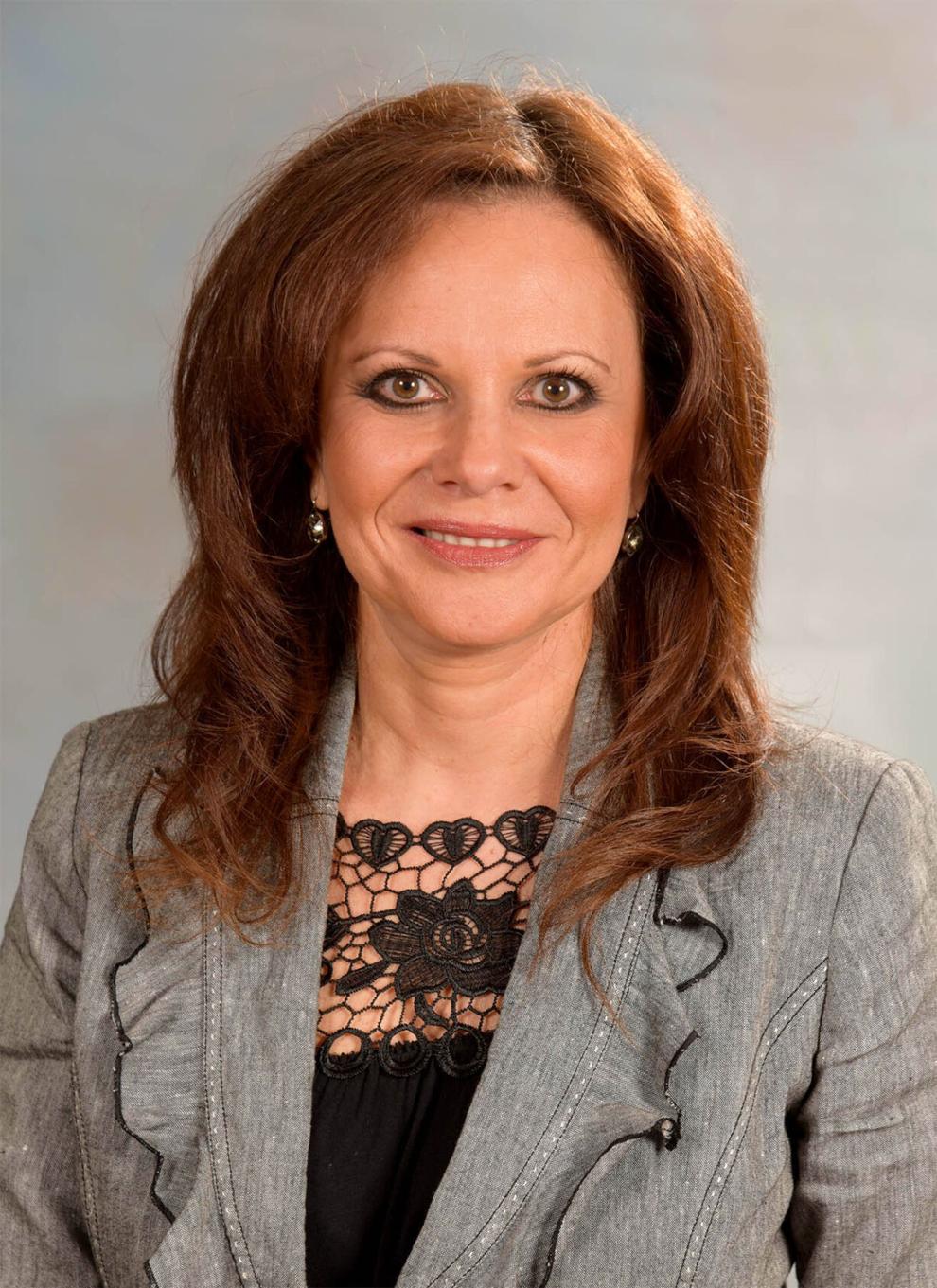 "Nestle is proud to call Solon one of its U.S. headquarters, with brands like Stouffer's, Lean Cuisine and Sweet Earth manufactured here," she noted. "We work closely with the city of Solon and other community partners on several initiatives that offer us the opportunity to both give back and enhance life in Solon as a resident and employee."
Coming to Solon in 1973 after purchasing Stouffer's, Kabo said Nestle being in Solon has allowed it to expand its presence with 2,500 employees in six buildings, including a research and development center that opened in 2015.
"Nestle has a collaborative partnership with the city of Solon, as well as other businesses in the community, to continue to evolve and improve life and work in Solon," she said.
City called 'job hub'
Angee Shaker, economic development director for the city of Solon, said though Solon is a family-oriented community, it also endures as a job hub with an "upscale suburban reputation."
"It's a top-ranked school district with engaging art and recreational activities, which makes it appealing to new families and businesses," she said. "Forty-seven new businesses opened last year, and now we do have over 900 businesses. Even with the turmoil related to the COVID-19 pandemic, our business community still thrives. We have a strong industrial foundation, and it has to do with where we're located. We have favorable tax rates, convenient locations, superior city services, and a diverse and educated labor force. It all adds up to success."