Although not as long as summer vacation, winter break provides an opportunity for children to go out and explore different activities outside of school. With the cold and wintry weather, most outdoor activities are unavailable, narrowing the number of options.
But that does not mean there aren't plenty of programs and events for children to have fun.
Samantha Fryberger, director of marketing at the Greater Cleveland Aquarium; Courtney Krieger, manager of education and outreach at Maltz Museum of Jewish Heritage in Beachwood; and Joe Yachanin, director of marketing and communications at Great Lakes Science Center in Cleveland, said they are running events and programs for children and teens this winter.
Krieger said the Maltz Museum is honoring the life and work of the Rev. Dr. Martin Luther King Jr. Jan. 17. Children in prekindergarten through fifth grade can register with their parents for free. Playhouse Square, in conjunction with the Maltz Museum, will tell the story King's childhood through an interactive reading of the book, "Who Was Martin Luther King, Jr.?" by Lisbeth Kaiser and illustrated by Stanley Chow. Then, they will play King's famous "I Have a Dream" speech set to music and dance by Karamu House, also in conjunction with the Maltz Museum.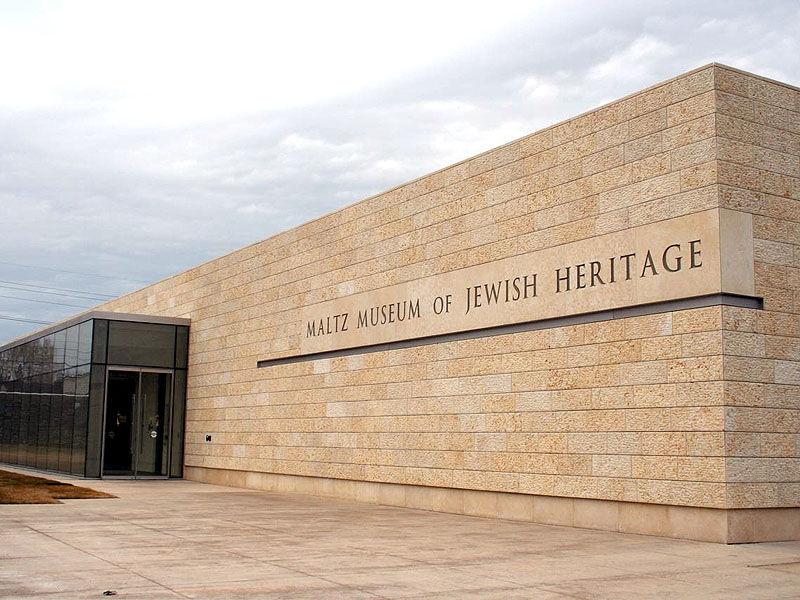 That same day, sixth through 12th graders, Lake Erie Ink will provide insight on how to craft a personal essay that tells a powerful story as part of its Stop the Hate contest, Krieger said. Each year, the Maltz Museum awards $100,000 in scholarships and prizes to Northeast Ohio student upstanders as part of this contest.
To register for the programs, visit maltzmuseum.org/mlk.
"What's important for us is to make sure that the students, no matter what age they are, realize how proud they should be of themselves," Krieger said. "(We also want them) to be able to have a voice and stand up for themselves and others in case they know of any injustices that are going on, such as bullying. And that if they want to be creative in their own way, that they're able to be."
Fryberger said the Greater Cleveland Aquarium has virtual programming and hybrid programming. One of these hybrid programs is their hybrid homeschool, where children and families do partial lessons online through livestreams with one of the aquarium educators, followed by an in-person visit to the aquarium. This program will run into January, Fryberger said.
The aquarium also has virtual live stream programming for people who want to interact directly with an educator on a specific topic. Fryberger said this is useful for those who may have a relative in another state that wants to interact with the aquarium in some kind of way.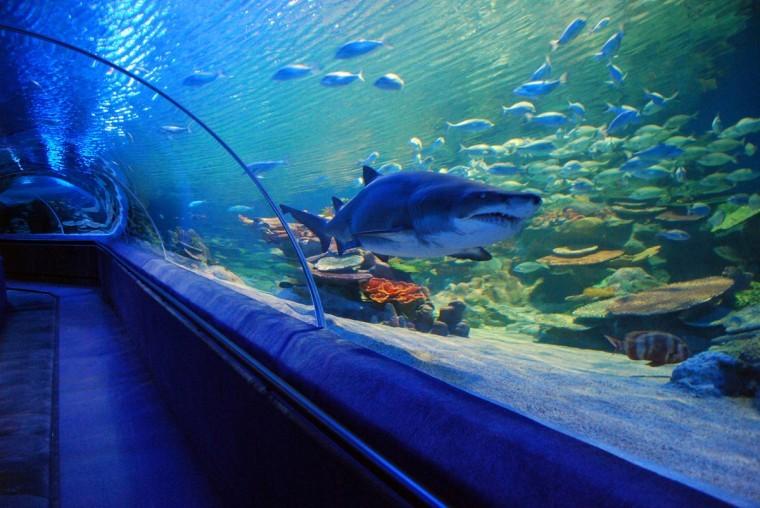 But still, Fryberger said they are open in-person 363 days a year, with social distancing and limited capacity.
"You'll always be able to touch a stingray and walk underneath a sand tiger shark," she said. "And it's just a pretty memorable experience. We just love connecting people to the natural world."
The Greater Cleveland Science Center also has two big programs this winter, the first of which is the Camp Curiosity program.
Camp Curiosity is a camp that is running the week of Dec. 20 and Dec. 27. The camps are one day each during those weeks, and children can choose to attend as many days as they like. These camps build towards a reveal at the end of the week which answers the "science question" they've been working on, Yachanin said.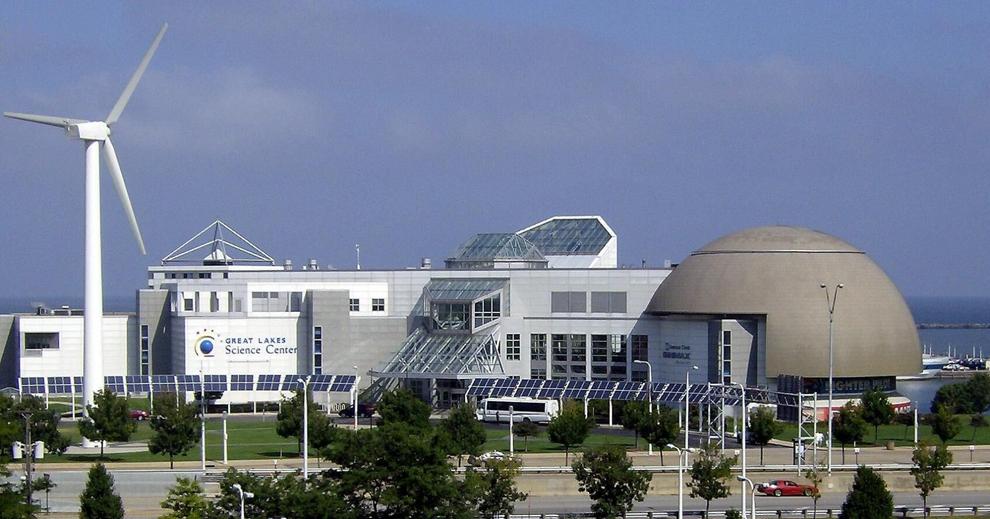 Above and Beyond is a traveling special exhibition currently at the science center, through Jan. 2. This exhibit, included in the general admission to the science center, is an exhibit that looks at the future of aerospace, technology and travel. It was designed in collaboration with NASA, And it was sponsored nationally by Boeing and sponsored locally by Parker Aerospace.
"It's a very high tech exhibit," Yachanin said. "It has a lot of screen interfaces, and it's very graphically oriented. So, we feel like the families that we've seen go through since it's been open have been having a really good time exploring the different aerospace ideas that are inside the exhibition."