Cleveland-Marshall College of Law at Cleveland State University
1801 Euclid Ave., Cleveland, OH 44115
Dean: Lee Fisher, Joseph C. Hostetler-BakerHostetler Chair in Law
Enrollment in 2020-21: 481
Student-faculty ratio: 6:1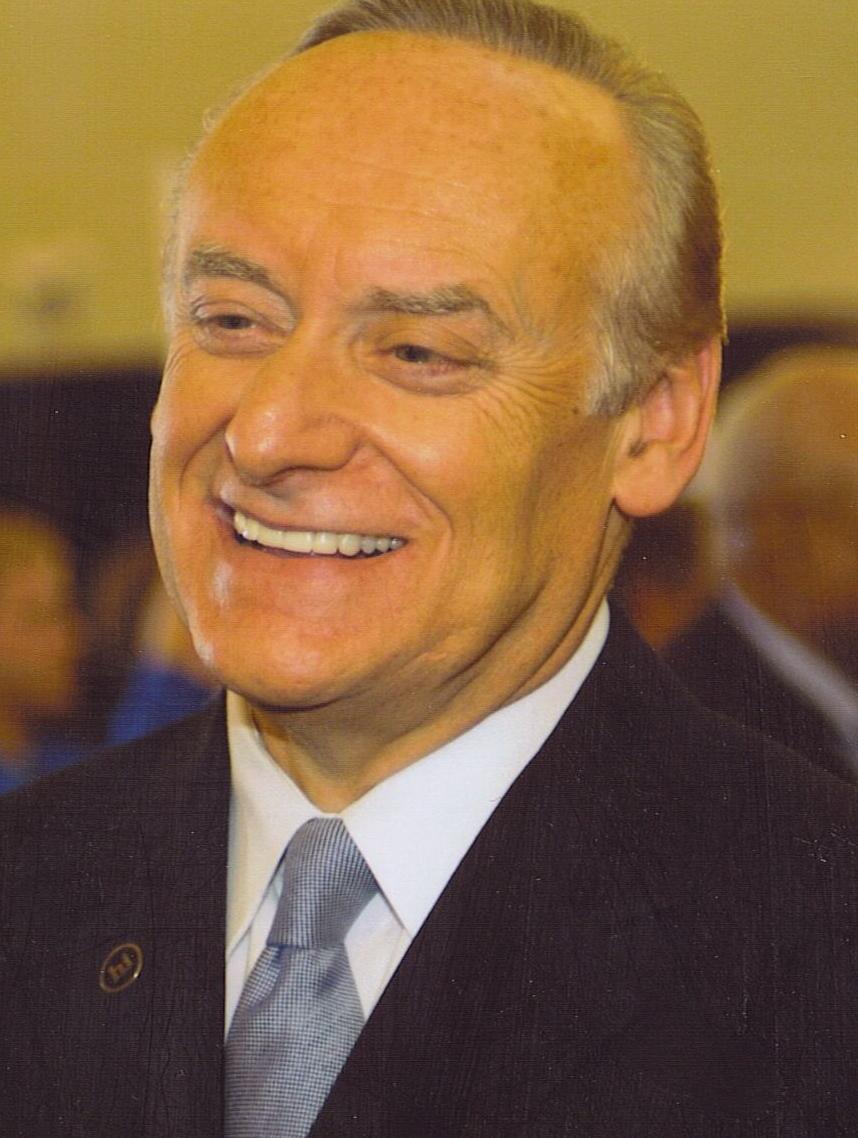 What makes your law school different from others?
Because of our deep, historic connection to the community, students have the opportunity to engage in hands-on, real life legal work.
We prepare students to make a difference in the world and to become not only successful professionals, but also leaders, change makers and advocates of justice.
24-point increase in U.S. News national rankings, second-largest increase of any law school in the nation
Nationally ranked in 11 specialty areas
Top-ranked public law school in Northeast Ohio
Consistently high bar passage and employment rates
Nationally recognized leadership and law program
Nationally recognized centers for: cybersecurity and privacy protection; global space law; health law and policy; and criminal justice
Named a top law school for health law and business law by PreLaw Magazine
Named a best value law school by PreLaw Magazine
How has COVID-19 impacted your law school?
We quickly transitioned to a blend of online, hybrid learning and in-person learning. All students have been given the option to learn remotely even if a course is taught in-person
We created a student emergency assistance fund to assist students in financial need as well as a wellness fund to promote and support the well-being of all our students, staff and faculty
We focused on the overall well-being of our students, from offering increased support through our academic success program to socially-distanced fun activities and emailed care packages and messages of support from faculty
What should a prospective student know about your law school?
We are a school that fosters a collaborative, student-centered culture with strong emphasis on academic support and faculty access
We are an iconic law school that was the first Ohio law school to admit women and one of the first in the country to admit minorities
Our graduates include three current Ohio Supreme Court justices, including the chief justice; the new U.S. secretary of housing and urban development; the mayor of Cleveland, the president of Cleveland City Council, and the Cuyahoga County prosecutor
We have a strong ethos of social justice. Our mission is: Learn law. Live justice.
---
Case Western Reserve University School of Law
11075 East Blvd., Cleveland, OH 44106
Co-Deans: Jessica Berg and Michael Scharf
Enrollment in 2020-21: 412
Student-faculty ratio: 6:1
What makes your law school different from others?
Established 128 years ago, CWRU School of Law is a national law school where more than 60% of the students are from out of state and more than 60% of the alumni live outside of Ohio.
Faculty is ranked 30th best in the nation in scholarly impact, its graduates have the highest first time bar pass rate in the state of Ohio,
Ranked as a best law school in nine specialty areas according to PreLaw Magazine.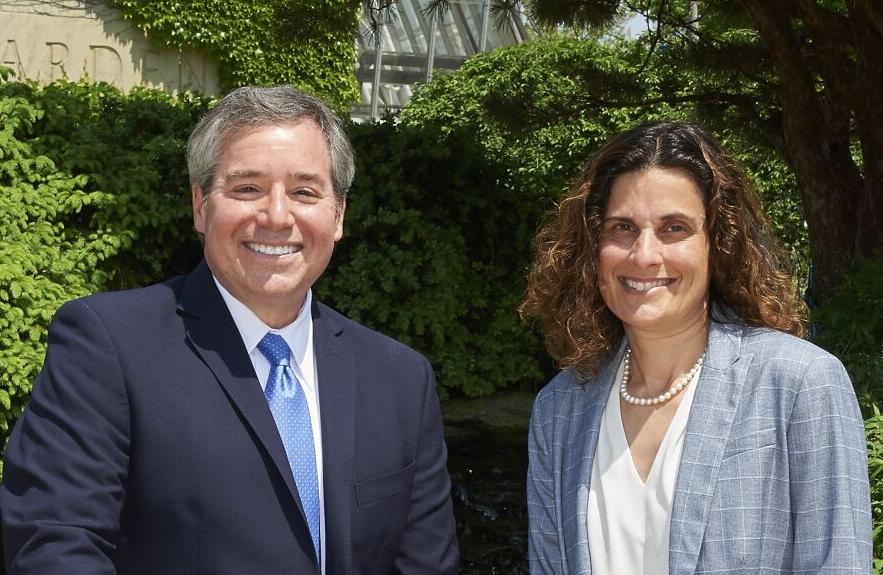 How has COVID-19 impacted your law school?
During the pandemic, CWRU School of Law transitioned to a hybrid model, where students may elect to take all classes remotely, while some classes are offered in-person consistent with testing, distancing and face mask requirements. CWRU has continued to offer its hallmark experiential programs both remotely and in-person.
What should a prospective student know about your law school?
Ranked ninth in the nation in practical training, CWRU School of Law is a national leader in experiential education, where students get to work with clients during all three years including an intensive capstone clinic or externship experience in their third year.
With its scholarships and placements, CWRU School of Law has the second-best debt-to-income ratio of any Ohio law school.
And with its small class size, CWRU School of Law has the feel of a small college with the curricular and extracurricular breadth of a national law school.
---
Ohio Northern University Pettit College of Law
Tilton Hall of Law
415 S. Gilbert St., Ada, OH 45810
Dean: Charles H. Rose III
Enrollment in 2020-21: 148
Student-Faculty Ratio: 6:1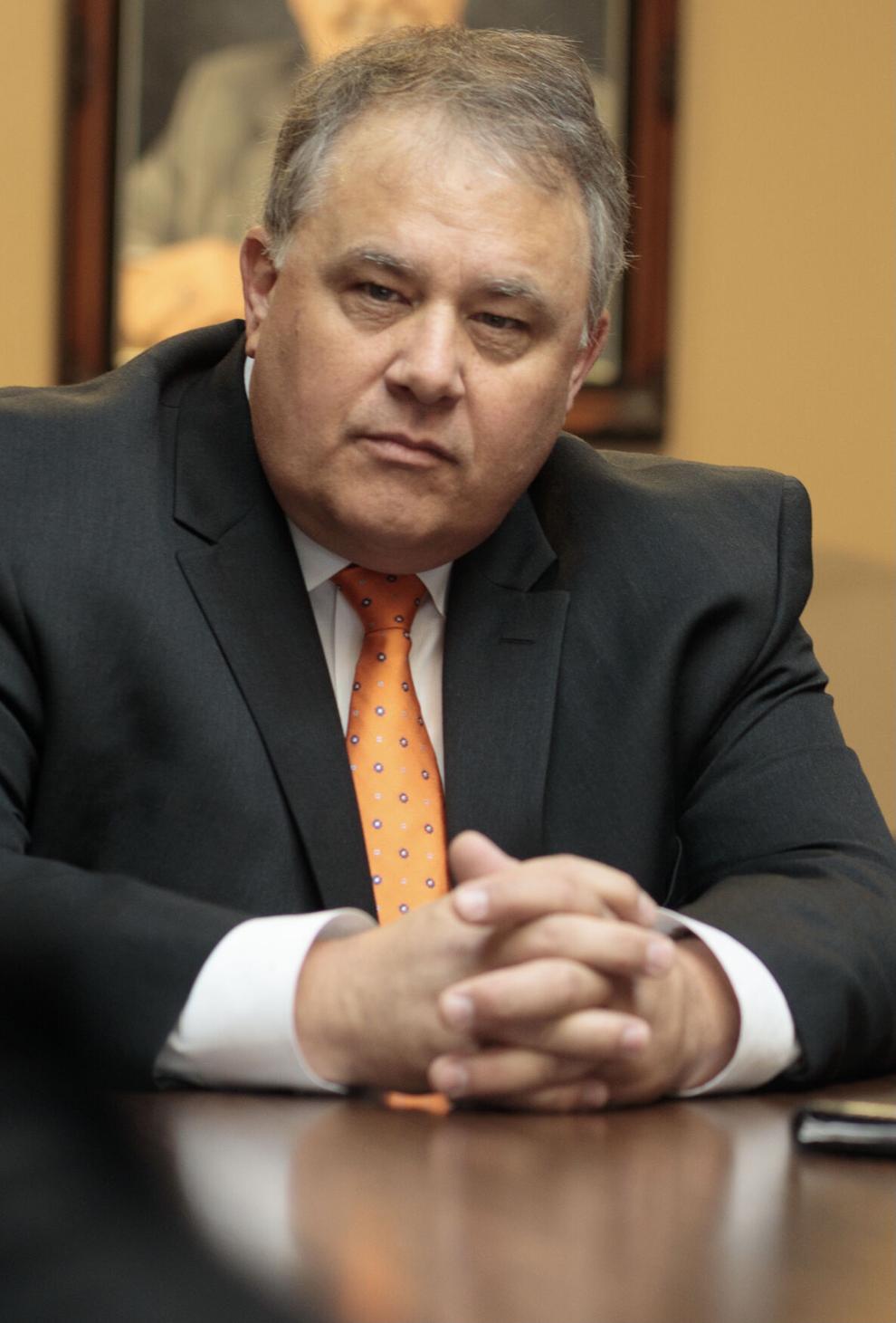 What makes your law school different from others?
ONU Law is truly student-centered, providing the best environment for the transformative magic of becoming a lawyer. We feed the mind, the body and the spirit by relentlessly focusing on supporting our students throughout the educational process. We have updated classrooms, created online materials and come through the pandemic a better place to learn.
How has COVID-19 impacted your law school?
We find the excellence residing within each student, empowering them to create their own pathway to not only success, but significance in the law. Our history and location allows us to focus on the student experience, both now and during the time of COVID-19. Every decision at ONU ensures our students not only survive, but thrive, even during times such as these. We are excited for the future, from here you truly can go anywhere.