When a loved one dies, what follows is an experience that is sad, stressful and confusing.
To help lighten the load, David Banas, an attorney at Hickman & Lowder in Cleveland, advises surviving family members should consider contacting a lawyer for help.
Before getting involved in the legalities following a death, Banas tells clients that they need to take a step back and put a pause on getting everything organized. Taking care of yourself and allowing time to grieve is more important, he said.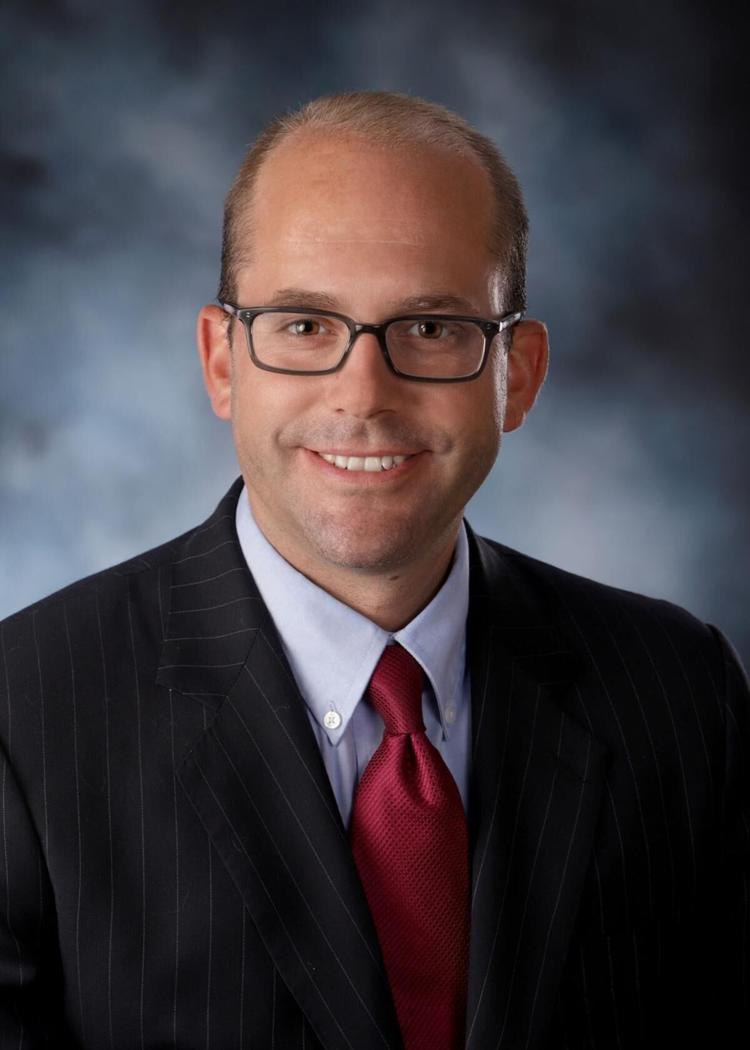 "A good lawyer understands that the days, especially immediately after a death, are emotionally wrenching," Banas said. "The first advice we give is to lean on your friends, family and attorney so you aren't overwhelmed by everything. Also, take your time, there is nothing that needs to be done in the first few days or even weeks after someone passes. It's a time to grieve, to handle arrangements and take care of yourself."
Getting things organized for the deceased can also be difficult, Banas said. It's important to work with a lawyer, specifically when it comes to distributing an estate, because it could include going through probate court to administer assets if there isn't a will, selling a house and figuring out how non-probate assets are transferred to beneficiaries.
"For the uninitiated, that can be a daunting task," he explained. "That's what we're here to help with, to properly administer a person's assets to where they intended them to go."
Determining a beneficiary may not be easy when someone leaves behind assets. Explaining that though probate court is "a wonderful court," Banas said there are rules to how an estate can be administered, which are "there for a reason."
"There are all kinds of due processes and notice requirements for beneficiaries and next of kin when a will is admitted to probate," he said. "They are entitled to notice of the inventory and the account, and any distributions that are coming out of the estate. They can waive all these formal notices and the right to appear at a hearing. But again, for the uninitiated, you probably won't know that each next of kin are required to get a copy of everything that is filed."
Lawyers would automatically know what clients wouldn't following a death, allowing them to ask a lot of questions because they know how to deal with these situations, Banas said. And in this situation, the lawyer and client relationship shines.
"When we're dealing with a passing of a loved one, it starts with that initial conversation, which is taking care of yourself, do all of the intangible, nonlegal things that are going to be necessary," he explained. "So when it is time to get down to business, you're in the right mindset to do that. And then we're just there for support."
Even within the pandemic, Banas said lawyers are never more than a telephone call, Zoom meeting or text message away. As probate hearings move online, clients can still expect the same sort of "compassion and empathy working together in collaboration."
Without a lawyer, some things could happen to make getting organized more difficult. An example would be if a family member dies and leaves behind a home. No one bothers to administer the estate because someone else is still living there. Years later, the survivors go to sell the home. But since the estate was never opened and the home was never taken out of the deceased's name, they'll have to go through probate to fix it.
"You'll have to open an estate to get the title of the house transferred to where you need it to be before it can even be sold," Banas said. "It's pretty common, but you can't bury your head in the sand and ignore these things. What I'm getting at is, it's important to plan for all of this while alive."