As the holidays draw near, people are in the giving mood.
But, according to Daniel Bryan, partner at Taft Stettinius & Hollister LLP in Cleveland, and Allison McMeechan, shareholder and chair of the elder and special needs law practice group at Reminger Co., LPA in Cleveland, the holidays also bring scammers that prey upon generous people.
"Holidays are a time of giving and a time of gift purchasing," Bryan said. "So, a lot of scams that we see during the holidays are targeted at those two areas. Scammers know that people feel generous around the holidays."
One common form of a holiday scam is a crook pretending to be affiliated with a charity and soliciting money using a compelling fake story.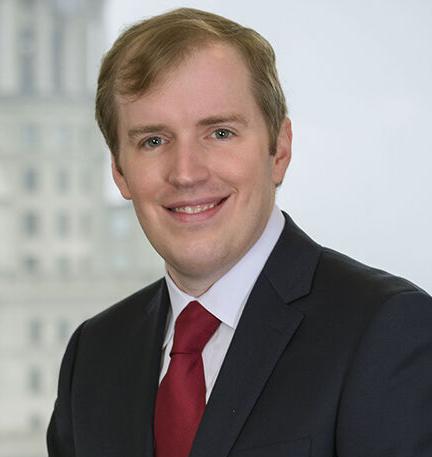 "Maybe you'll see it in an email or maybe it'll be a post on social media and nibble at your heartstrings and ask you to give money," Bryan said. "And it'll end up being a fake charity and the money will go to the scammers."
McMeechan explained most common holiday scams are just modified versions of scams that trick people every day.
"Some scams include offering discounts which direct you to a fake website to purchase a 'hot' toy or other seasonal items," she said. "Once you put in your credit card information, the scammer is likely to steal that personal information and you will not receive the product. ... And unfortunately, porch thieves are also prevalent during the holidays."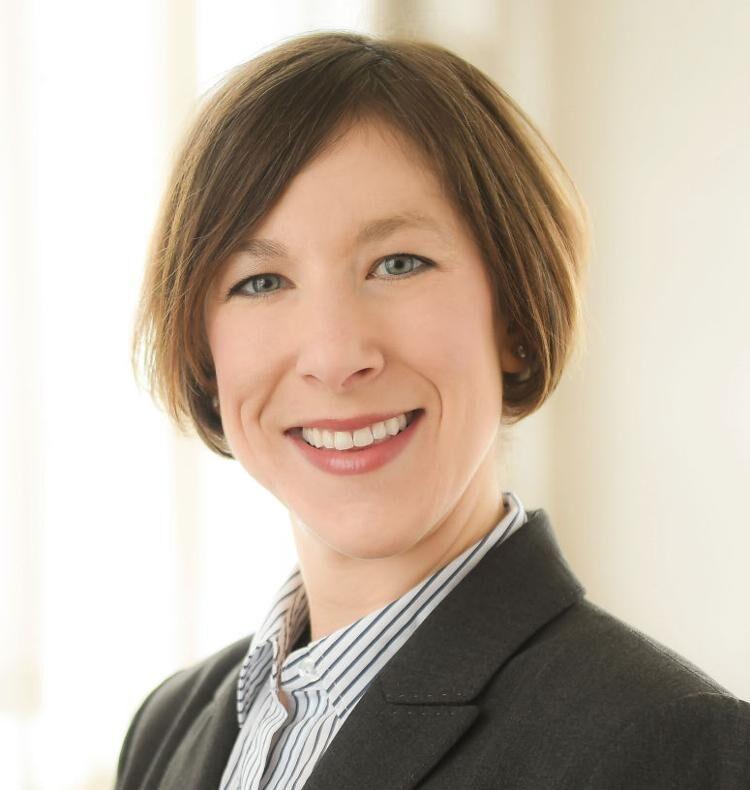 The increase in scams during the holidays is directly related to people's willingness to give, McMeechan said, as well as increased shopping habits.
"The increase in shopping allows scammers to reach a larger number of people who may not have made online purchases during the year," she noted. "Further, most charitable giving is done in December so therefore we see an increase in charity scams. Of course, theft of packages increases as well because of the increase in deliveries."
Also with the increase in shopping and deliveries, Bryan said individuals could also fall victim to scams related to delivery services like Amazon, UPS and USPS.
"You could get an email, which is actually a phishing scam trying to get your personal information, from UPS, FedEx or Amazon, saying there is a problem with your package or a package is being held at another location," he said. "And before they can release it, they need you to verify who you are. Though that sounds legitimate, they could ask for your name, address and credit card number, and you could end up giving that information to a scammer."
Victims of a holiday scam can do a few things to minimize damage. While victims can always report theft to authorities and change their passwords, the key is in prevention.
"If you are duped, hopefully, you used a credit card as it gives you greater ability to prevent and reverse fraud if it does happen," Bryan said. "Certainly, you should already be monitoring your statements and making sure there aren't any unauthorized charges. But if you were scammed and it was through a credit card, that is your first avenue to call your company and report it."
Additionally, if a scammer is asking for a gift card to "help a friend in need" or to donate to an overseas charity, Bryan recommended not falling for it as it is the same as handing over cash and very difficult to get back.
If you've already been victimized during the holidays or at another time, chances are you never want that to happen again. To avoid being a repeat victim, McMeechan offered advice.
"Remember the saying, 'If it looks too good to be true, it probably is,'" she stated. "Do not click on the links offering deals that are priced significantly under market value. Do not pay if requested to wire transfer the funds. Also, remember that legitimate financial institutions or government agencies such as the IRS never call, text or email you to ask for information such as your Social Security number, bank accounts and passwords."