Your day at work started the same as any other. You arrived and started to work on assigned tasks. But then something happens and you got hurt on the job. What happens now – for you and your employer?
According to Mark Gottfried, partner at Meyers, Roman, Friedberg & Lewis, in Woodmere, and Benjamin Wiborg, attorney at Nurenberg Paris, in Cleveland, the employee and employer have a general timeline to follow when handling workplace injuries and workers' compensation claims.
For employees
Not sure if your injury qualifies as compensable? Wiborg explained all injuries would in theory be compensable, from a broken bone to a paper cut. But, it's just common practice that if you get a paper cut at work, you're not going to report it as a workplace injury.
"In theory, any injury that you sustain in the course and scope of employment is a compensable workers' compensation claim, whether that is a muscle injury, disc herniation or a torn rotator cuff," he said. "We then argue over the extent of the injury, not whether or not you were injured. So really, anything that happens on the job that results in a diagnosable condition is compensable."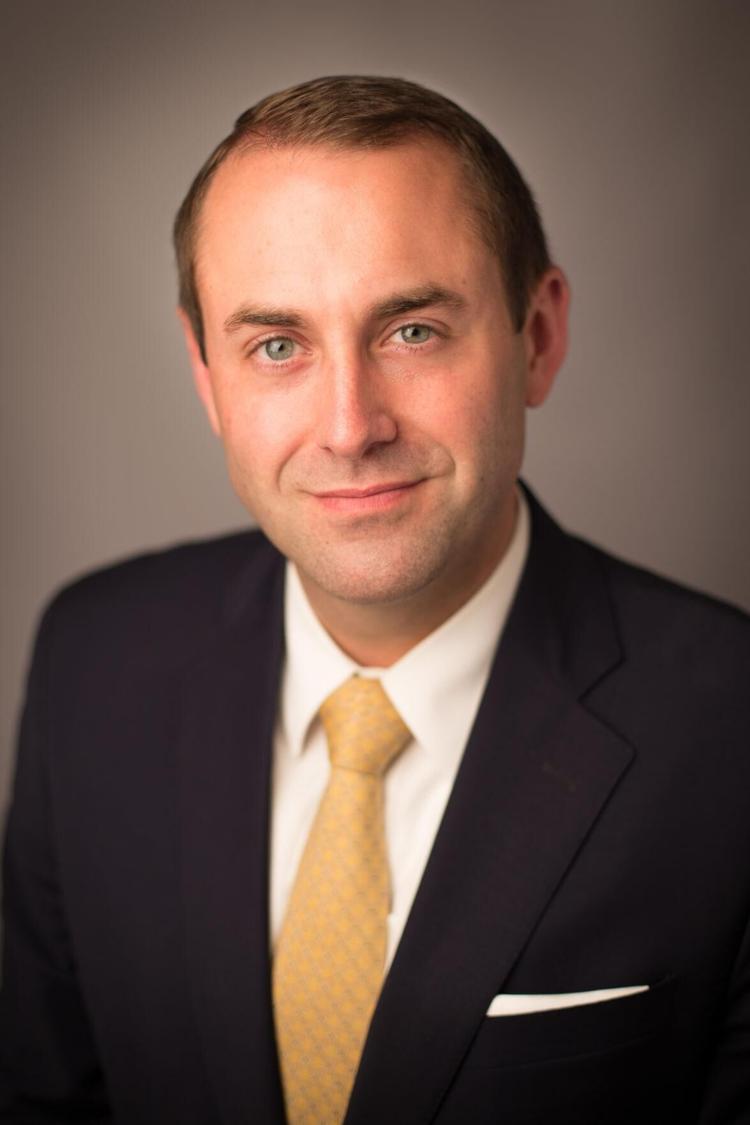 After being injured on the job, employees should prepare to follow a few steps – starting with reporting the injury to the employer immediately. Wiborg said the ideal way to do this is to notify supervisors and complete an incident report.
"It is important to get documentation in writing that you were injured while on the job," he stated. "The reason for that is if it isn't reported, and later down the road whether it's weeks or months, saying it was on the job makes making the connection pretty strenuous. If you only report it verbally, what if that supervisor doesn't do what they're supposed to do? So, take the next step and get it documented."
After informing your employer, Wiborg said employees need to seek medical attention to get the initial injury on file – allowing a starting point to be established should conditions worsen.
"Tell the provider what happened, and that it did happen on the job," he said. "And medical attention should be sought the same day. If you can't do it the same day, it should be done within a day or two. The sooner the injured worker seeks medical attention, the better."
For employees seeking workers' compensation, it is imperative to contact a lawyer, especially when dealing with the Ohio Bureau of Workers' Compensation. After a claim is filed, the bureau can make a decision very soon, often within a matter of weeks.
"If that decision is not favorable, it would need to be appealed right away," Wiborg explained. "Appeal periods are about 14 days. It can often be adverse to the injured worker's position when these appeal periods are quick. So, that's why a lawyer should be involved to protect your appeal rights."
But even if a claim is old, Wiborg said employees shouldn't feel discouraged to contact an attorney.
"Even if it is six months or a year old, still contact an attorney," he said. "There is certainly something that an attorney can do for you."
For employers
For the employer, workers' compensation timeline for claims can be similar. But, according to Gottfried, employers should consider a few other aspects.
"Arguably, the starting place for any employer is to investigate as quickly as possible and as thoroughly as possible into the alleged incident and injury," he said. "To me, that includes obtaining statements, if necessary, and would include having the employee fill out an incident report, identifying witnesses and speaking to them."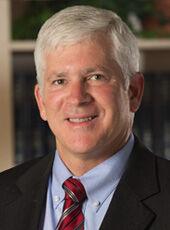 Gottfried said dealing with an injured employee has two components: the incident, or what and how it happened, and the medical component, or the resulting injury and finding out how that is manifesting. Starting with the incident component, he suggested getting a handle the timeline of events.
"Some employers have cameras, so has anything been caught or can we look at something to show us what happened?" he said. "And obviously from an employer standpoint, the question is, did an incident occur as a result of a hazard? If it is a slip-and-fall situation, the employer should identify if there is a hazard and fix it. If it is something more complex, like a malfunctioning piece of machinery, it might be taking it out of commission until we can investigate."
Employers should also consider the possibility that the employee didn't follow procedure and may need further training.
Regarding the medical side, most employers would immediately direct an employee to seek care, Gottfried said. Some can do it onsite or can direct employees to occupational health clinics. But, if medical care is needed, that needs to be encouraged ASAP.
Following a timeline is key in determining how to handle a claim, Gottfried said.
"The quicker an employer can complete an investigation and decide whether the claim is valid or not, the quicker they can determine how to handle it," he explained. "The goal is getting this person back to work. Not following the timeline is not productive for either party."
To make sure things are done by the book, a lawyer should be involved.
"An attorney who practices this day after day is a resource for what and what is not compensable," Gottfried said. "You can imagine in workers' compensation, the countless types of fact patterns on how and why people get injured and whether or not it is compensable.
"Having an attorney as a resource will help you determine that initial decision – whether this is legit or not. Also, someone like me can help the employer to manage the claim, being a resource throughout the entire process. I want to be involved from day one."