As 2020 draws to a close, preparation is underway to give gifts to family, friends and organizations.
But before giving with no rhyme nor reason, Matt Kadish, partner at Frantz Ward LLP, and Fran Mitchell Schaul, senior counsel at Calfee, Halter & Griswold LLP, both in Cleveland, suggest having a plan and building that plan throughout the year.
"(Year-end gift planning) is something we do with our clients, but it is not just something we touch upon once a year," Schaul said. "It is ongoing." Individuals should only give what they want and can afford to give, she added.
When determining just what you have available to gift, though people are looking at those numbers now, it should be accounted for in their annual checklist. An option lies in annual exclusion gifts, which is currently $15,000 per recipient, and is subject to an annual inflationary adjustment.
But since the federal exemption from estate and gift tax is at an all-time high, $11.58 million per person, it is not a significant planning consideration for most people, Schaul said.
Kadish said individuals should know how much is available before dedicating funds to different people.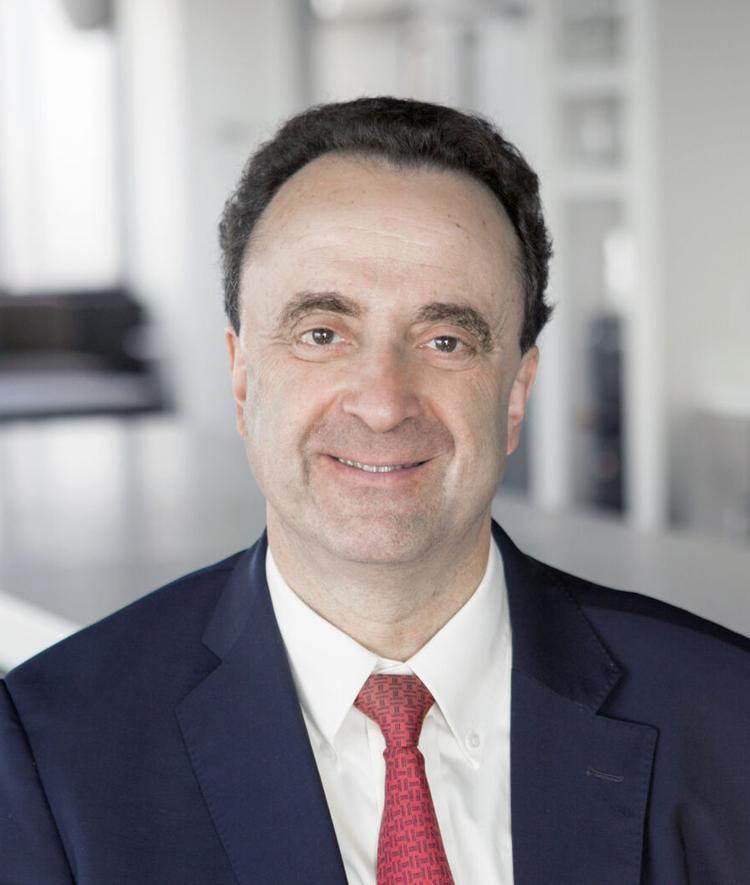 "Figure out what you want to have and keep before you start making gifts," he said. "See a financial planner if you don't know how much you want to keep. Saving taxes is nice, but not being broke is better."
Nothing should be done in isolation either. If you're planning to distribute money to family, friends and causes close to your heart, remember each piece is part of the larger plan, Kadish added.
"What is your primary goal?" he asked. "For example, it could be enough for me and my spouse for our lifetime. Then, what's next?"
Both attorneys noted clients are worried about the change of political power coming in 2021 from a Democrat president, which is causing many to rush to make year-end gifts before any changes are made.
"We should know Jan. 5 whether the Democrats win both Georgia Senate seats," Kadish said. "If not, it's unlikely the unified credit will come down to be a
tax-effective completed gift, a gift can't be revocable. Would you be transferring this if you weren't panicking? Be sure to understand all of the 'what if's' before doing anything major."
Many estate planners are considering sunset provisions. In the estate planning context, this refers to the federal provision under the current $11.58 million exemption amount. On Jan. 1, 2026, there will be significant reductions in exemptions – which is scheduled to reduce to $5 million per person, plus an inflationary amount.
That reduction has engendered a conversation, both nationally among estate planners, and for each of them with their own clients, on how to best plan for the reduction, Schaul said.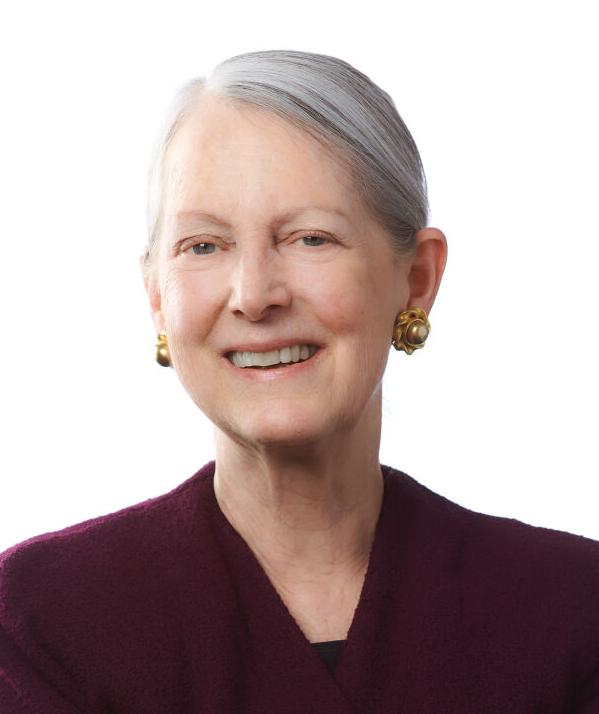 "The recent election cycle moved the focus of the conversation from 2026 to the present, due to the concern that the pollster-predicted shift to a more 'progressive' agenda would cause the reduction in the federal exemption (and in other estate planning tools) to occur well before 2026, possibly as early as the beginning of 2021," she explained.
Without engaging an estate planner to figure out your year-end gifts, one could run into problems, but Schaul said lawyers aren't entirely necessary if you're comfortable making a gift outright.
"Where it gets a bit trickier is if you aren't comfortable giving it outright to the other person, for instance if you feel it needs to go into a trust," she noted. "Then, you clearly need to involve counsel (an attorney). And it's not only to create the documents, but it's to make sure that the technical requirements of a gift are met."
For those who are needing an attorney for their gift planning, Kadish recommended doing it the same way you'd choose a doctor, dentist or handyman: referrals.
"Find a professional or smart friend who you trust and ask them for a recommendation," he said.
But most importantly, Kadish suggested individuals use common sense this holiday season.
"Don't let the tax tail wag the dog," he said. "If you don't want to give something away, taxes probably won't be enough to make you glad you did. There are some interesting sophisticated planning techniques out there, but don't do anything you don't fully understand."