Following the ceremony, it's time to celebrate, and some places help put the 'active' in party activities
The most important part of a bar or bat mitzvah party is arguably the activities. Sure, good food and great company are integral components, but one can only revisit the buffet and retell the same stories to distant out-of-town relatives before boredom settles in. This disinterest can be easily combatted by the addition of fun activities in which all guests can participate.
Although many bar and bat mitzvah parties have veered toward the recent dance party trend, why not have the best of both worlds? Zip City in Streetsboro offers a 1,200-square-foot mezzanine perfect for a DJ and a dance floor in addition to its indoor zip line and trampoline park.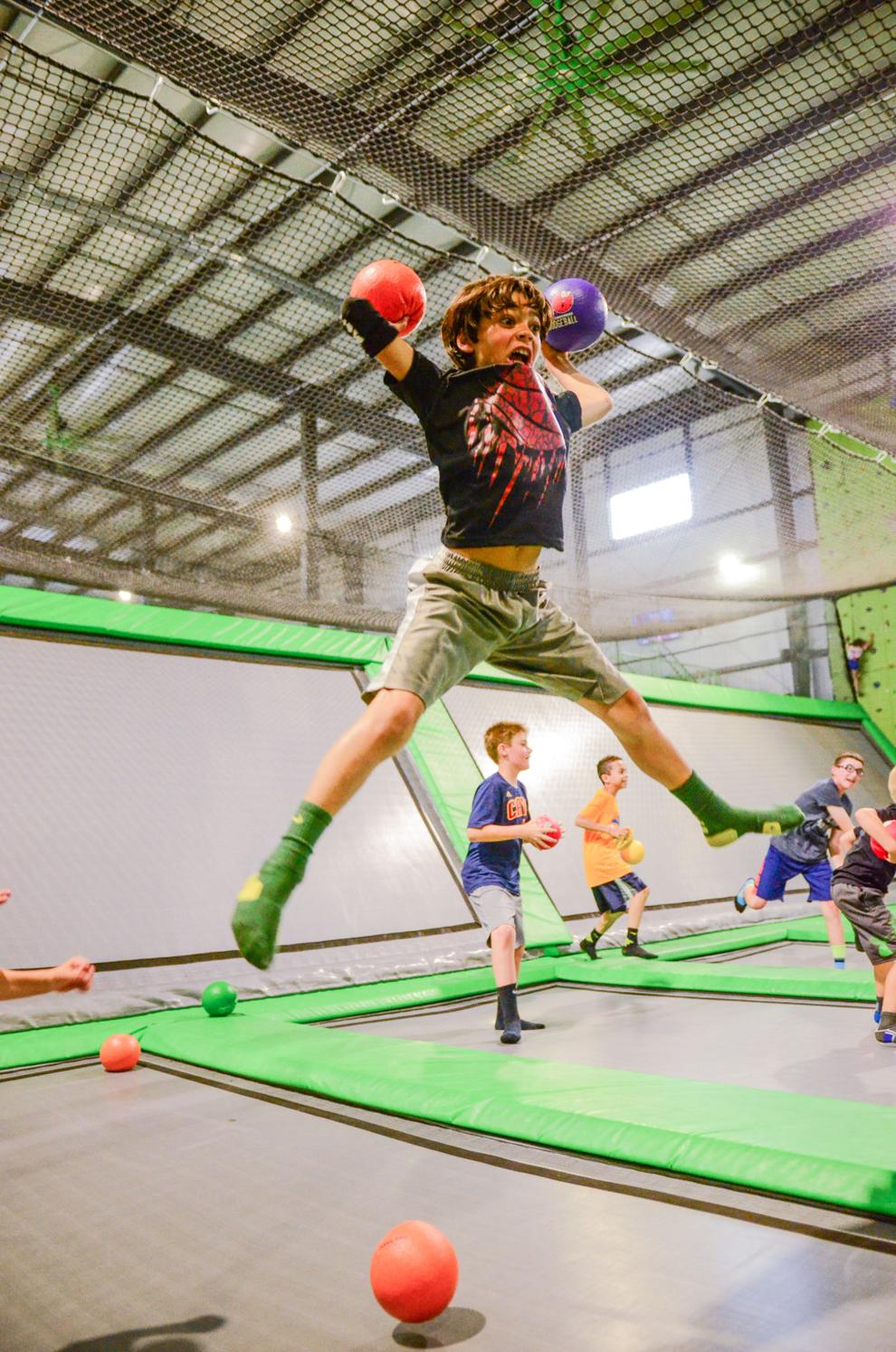 "It's definitely more of an active type of party as opposed to standard dinner and dancing, says Lauren Klein, director of marketing and special events at Zip City. "Kids really like that, it's a good switch up from more traditional events."
The venue even comes equipped with a state-of-the-art sound system that plays throughout the entire facility, flat-screen TVs and a giant projection screen perfect for viewing bar and bat mitzvah videos. Parties can reserve the entire facility and staff for four hours of fun at the zip line and trampoline park, which includes five zip lines, an open jump area, trampoline basketball and dodge ball courts, and a foam pit. Guests both young and old can also access the rock wall and arcade area.
"We see these kids walk through the door and they're in athletic clothes and they're totally relaxed and so excited to get in there and have fun rather than just dinner and dancing," Klein says. "We have a really nice atmosphere."
Parties come with unlimited fountain drinks and bottled water, and third-party caterers are welcome.
"We're really flexible. You can bring in anybody," Klein says.
Past parties have brought in everything from casual buffet platters to high-class food trucks. Bars and high top tables can be set up around the facility for eating and mingling.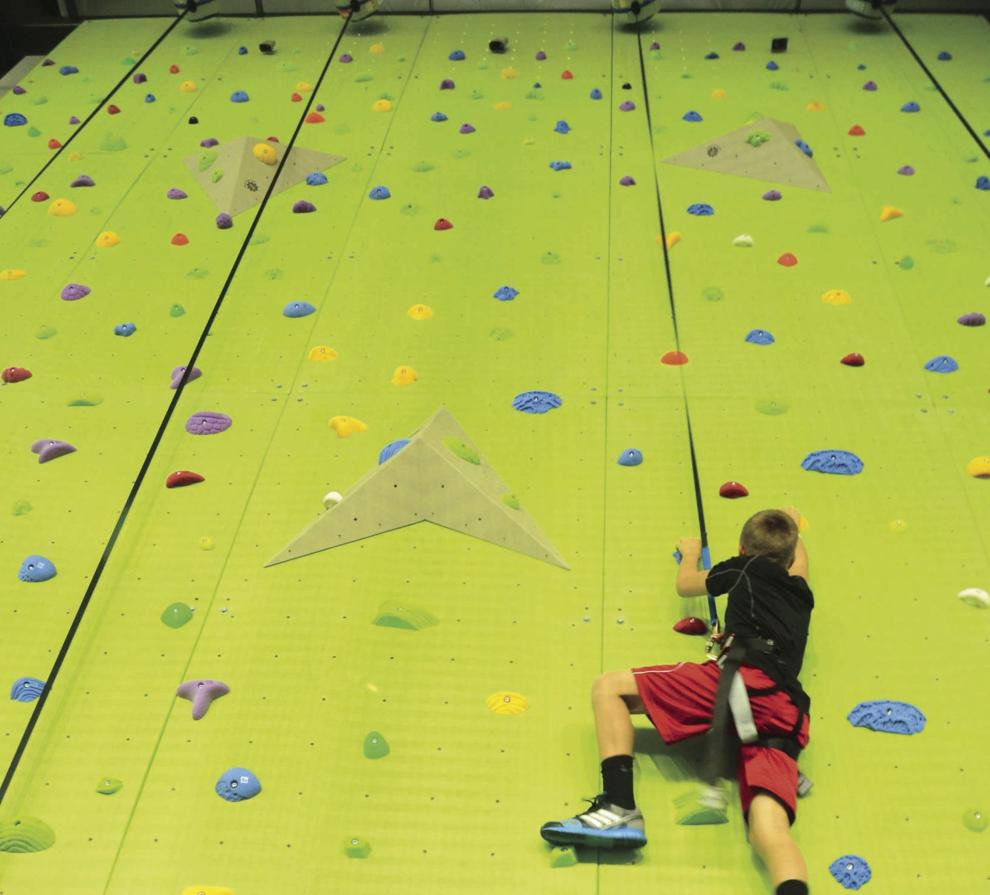 Klein recommends reserving the facility at least six months in advance, but if there is a last-minute change and the facility is available, it can still be booked.
Is your child instead interested in getting a taste of outdoor excitement for his or her party? Then Adventure Zone Family Fun Center in Geneva-on-the-Lake might be the place.
Visitors to this seasonal destination – it opens beginning in May – can zoom around an open-air Go Cart track, descend from a zip line 60 feet up in the air, plummet 45 feet from that same platform in a free-fall drop (new in 2017), conquer the climbing and rappelling walls, jump to new heights while harnessed in the Bungy Tramp, and soak friends and family while motoring around in bumper boats.
"We're the only family entertainment center, basically, between Cleveland and Erie, Pa.," says Doniella Winchell, a partner at Adventure Zone.
Adventure Zone is also home to a large arcade, which is unique in that it operates on a quarter-based system rather than tokens or cards, which Winchell says makes it a better value. Another value: Adventure Zone's prizes generally require fewer tickets to take home.
"I won't denigrate any competitors, but our prizes are significantly more valuable than most of the national chains," she says, adding that other traditional family entertainment center attractions at Adventure Zone include miniature golf and batting cages.
For younger party attendees, there's a merry-go-round as well as the Kids' Krawl, a labyrinthine network of tubes, slides, netting and crawl spaces to explore.
"McDonald's has those little play lands – ours is like that on steroids," Winchell says. "It's huge."
With plenty of seating and scenery that provide for grandparents who prefer to watch the action, lodges to accommodate large groups of people, and catering options that include in-house service or allow people to bring their own food, Adventure Zone aims to meet partygoers' needs.
"We're very focused on providing a positive experience," Winchell says.
---
This article appeared in the Spring / Summer 2017 issue of Bar•Bat Mitzvah.