Synagogue
Rabbi Joshua Skoff | Senior Rabbi | Park Synagogue | Pepper Pike and Cleveland Heights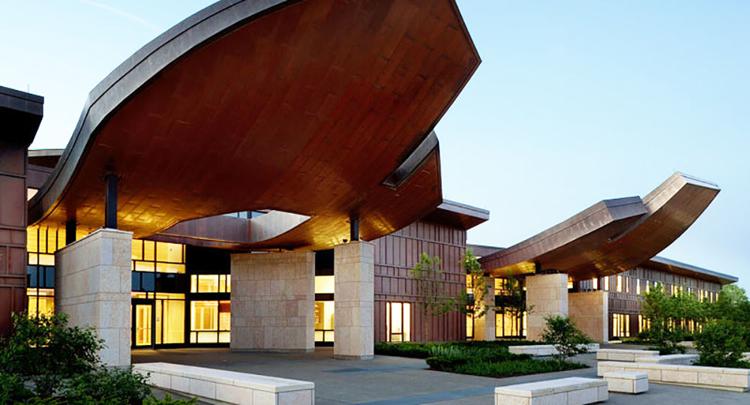 What is the most important thing to get right?
You want to make sure your child is learning what it is like to be an adult Jew and that they are getting the proper study for those principles. A b'nai mitzvah means you learned a certain amount about your faith and can chant the portions. Children need an understanding of being Jewish as well as those traditional aspects.
How can a family make the ceremony personalized?
It depends on where you have it, but at Park Synagogue, we try to personalize the service in a number of ways. The child can be featured in a number of different parts in the service. It is their day. I speak about them as well – and if there are particular things the child is interested in, that's a special touch in what I say. Part of it is joining the tradition and then personalizing it.
What is often overlooked?
It's not that parents particularly overlook anything, service-wise, but they might not be aware of how much they'll feel moved by parts of the service. This is a real-life, conscious moment for the whole family, and sometimes parents don't recognize how their emotions will run during the service. They might not be fully cognizant about how it will affect them as much as their child. B'nai mitzvah affect families in a very positive way – emotionally and spiritually. Parents should also anticipate that there are pressures when a child is 12 or 13 years old. There are peer and social pressures. They should plan these ceremonies with that in mind. It is an important time for parents to be aware and check in with their kids.
What trends are you seeing?
Families are much more into (the ceremony) than they've ever been before. Parents are much more interested and they want to learn more themselves. They want to do the extra learning in the year leading up to the service. They are more aware that it is something they should also experience. These parents have been fully using the moment to improve their own knowledge of Judaism.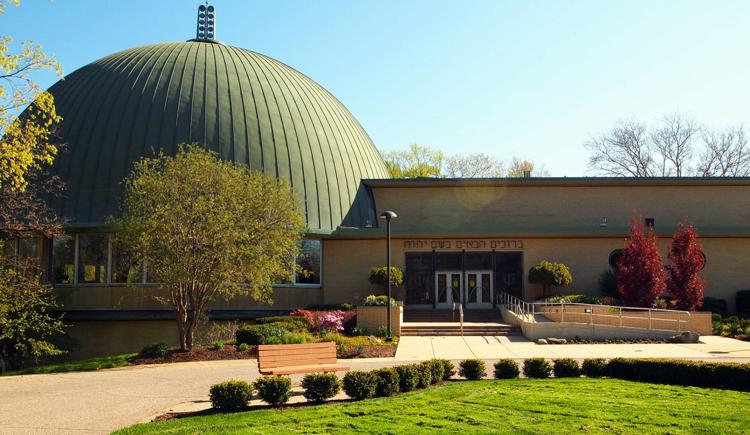 What should parents focus on?
It is a milestone for the family and it allows the family to assess where they are in terms of their Jewish life. They're eager to learn as much as they can. I don't think I have to teach very many parents about this – they know it is important. The child is going to be trained and the parents will also be taught.
When should parents start planning?
As soon as the baby is born. They should get their date several years in advance and keep that in mind. Start the discussion several years earlier and get sensitized to that. One of the other ways you start planning for a b'nai mitzvah is by attending synagogue events. Those are the ways you really prepare – and that is what I mean by "as soon as they are born." By immersing yourself in all aspects of Jewish life, that is when you start preparing and planning. BM