Jeff Dick | Partner and President | Zone Entertainment | Oakwood Village
What is the most important thing to get right?
A bar/bat mitzvah should really be thought of as two parties in one. You have a group of younger guests alongside their parents and grandparents, all enjoying the same atmosphere together. Laying out the entertainment to captivate both audiences at once is what simcha entertainment is all about.
For weddings, these events need to capture the personality of the bride and groom. Similar to anything else in life, everyone has a unique style and finding the perfect blend of energy, formality and fun is key to an overall successful wedding.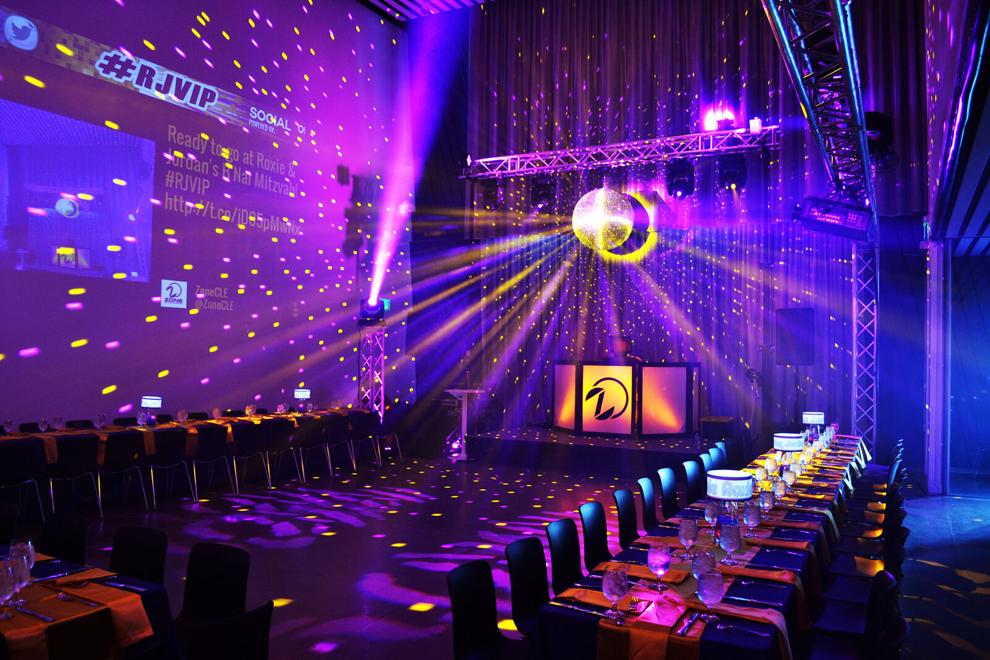 How does entertainment impact the party atmosphere?
Entertainment sets the tone and energy level of the entire event. From the moment your guests step into the event, they are experiencing the stimuli around them which creates the atmosphere. Think of the last in-person event you recently attended. What sticks out most in your mind a week later or six months later? After you pass by the decor and eat dinner, you are left with entertainment as your largest contributing factor distinguishing a great event from an incredible one.
How can entertainment be used in unique ways?
One of the first questions I ask any of our new guests for a bar/bat mitzvah is "tell me about your child's likes and interests?" This is because I want to incorporate elements special to the guest of honor whenever possible throughout the entire planning phase. For a wedding, I ask questions about the couple, find out their interests and what they like to do together. This acts as a great guiding force in creating the best-possible overall customized experience.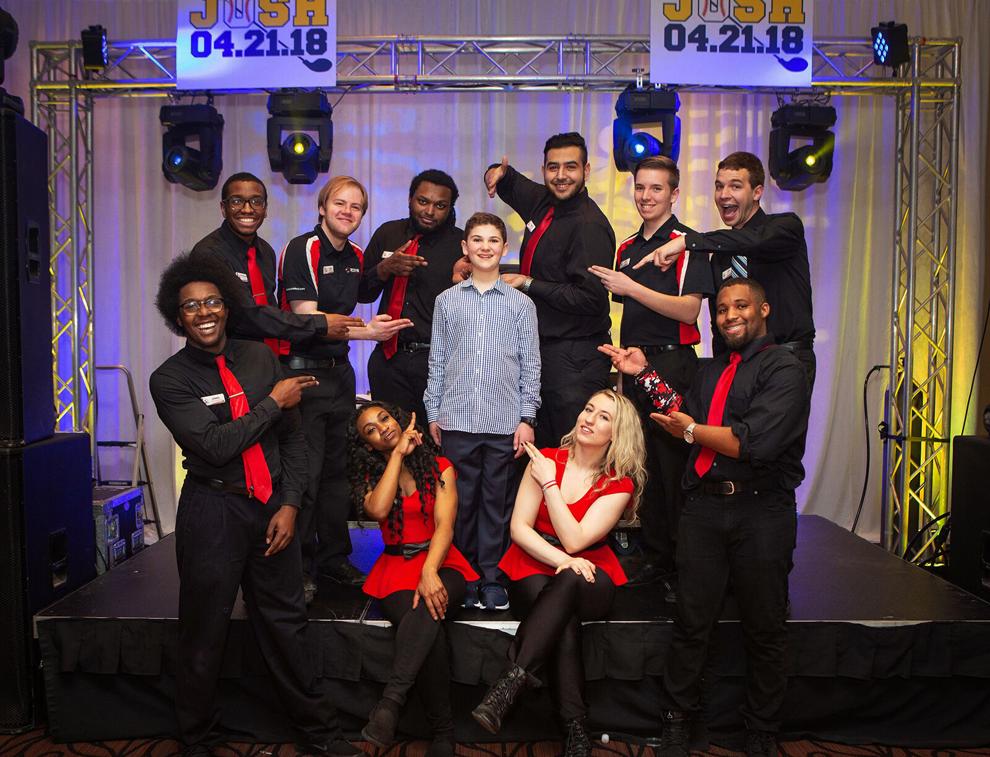 What is often overlooked?
A well rounded entertainment experience for all guests in attendance. Not everyone enjoys a dance party, however, many of your guests will. I suggest a more rounded approach to your entertainment lineup, including a DJ/MC dance package, photo-favor system and an "extra" of choice to allow as many guests as possible to be entertained.
When should families start planning?
Sooner is always better than later. Many of our mitzvah guests initially reach out to us 12 to 18 months in advance, if not sooner. Securing your date early not only allows you first choice on extras, as well as a higher booking slot for first choice on performers.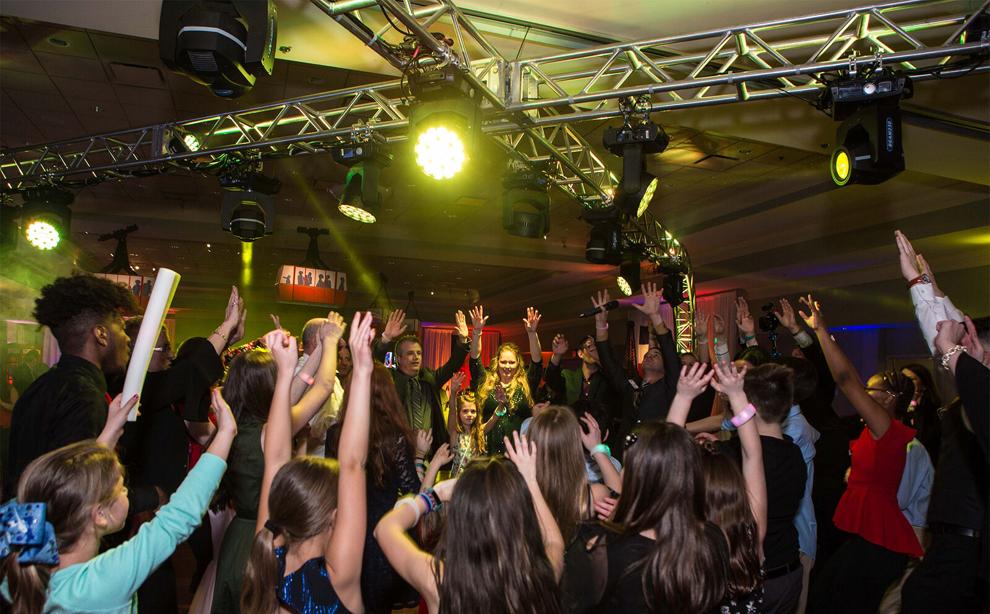 What is your biggest piece of advice?
Being open minded about planning an event in 2020 and not to panic. In addition to that, be different, be unique and create an event that is special and unique to you and your family. Many simchas have similar elements, but there are so many ways you can put a unique spin on it. The little details are what your guests and child will remember long after the party is complete.