Floral
Corinne Calamante | Head Floral Designer | Gali's Florist and Garden Center | Beachwood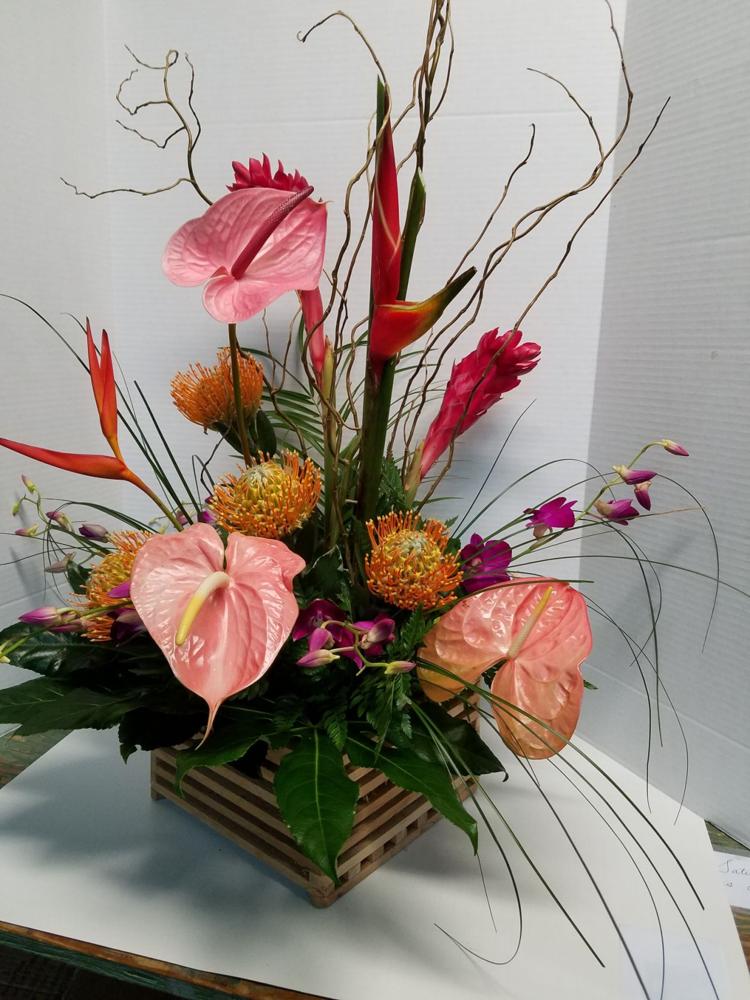 What is the most important thing to get right?
It's important to closely coordinate the florals with any kind of theme you're trying to go for. Florals can play a role in any theme, especially in ways to incorporate actual flower arrangements. It can be as abundant or as simple as you'd like it to be. The arrangements set a tone, so it's important to have a handle on that.
How should flowers be utilized at a mitzvah?
Florals can be placed wherever there is going to be some sort of celebration – at the seats, where the catering will be or even in places like the dance floor or to accent bathrooms. It's wherever you want to have flowers around. It can be part of the ceremony or the reception, whichever the family would like to do. This helps carry the theme and ideas into every aspect.
What can florals say about a child?
Florals can provide a way for parents to express their child's personality and interests. The arrangements and pieces could be as quirky, fun, silly or as sophisticated as your child. It could be a garden party, like a secret garden, which could represent a child's playfulness. It is whatever best represents that child. Florals can really explain a child without being too overt or going overboard in doing so.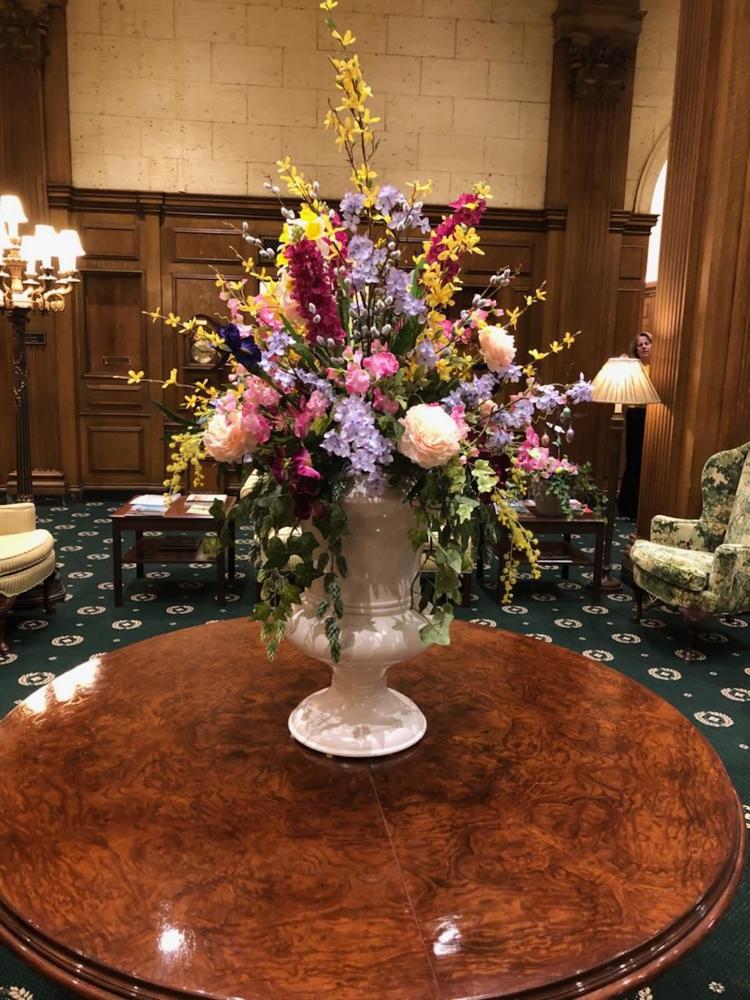 What is often overlooked?
It's overlooked how much florals and arrangements can be part of an event like this. Even something in a not-traditional way. For example, if the party is a circus theme, there could be hula hoops entwined with florals. You should think outside of the box for these things as that can set a party apart. Everyone wants something different. Any themes, ideas or vision they have – it can be accomplished.
What trends are you seeing?
It's very unique, one-of-a-kind and individual ideas. Families are asking for a lot of succulents, like various types of cactuses or garden types. So, not only are you supplying florals and arrangements, but you're also directly adding to the theme and atmosphere of the party. We're also seeing a lot of eco-friendly florals and plants being incorporated into celebrations. This could be used as part of the decorations or as an activity within the party. The eco-friendliness puts a new spin on the party, too.
When should parents start planning?
We've had people come in six months to a year ahead of time. But, it's best to come in as soon as you have a clear idea of what you're trying to achieve. Four to six months would be the sweet spot, so that way our team has enough time to get things together.
What should parents focus on?
Florals bring everything together. There is a bright, cheerfulness about it. Florals make a statement. By focusing on this aspect as being one that is just as important as the other parts, that helps parents take the individuality of a party to the next step. BM