Paci Elbaum | Partner | Milky Way Vegetarian Cafe & PKC Catering Beachwood
What is the most important thing to get right?
What is most important is what the person themselves – whether that is the mitzvah child or the couple – finds important. What do they enjoy or what does their family enjoy? A lot of people spend so much time trying to create an event that is going to be viewed well by others. If this is something you like to eat, go with that.
If you go to an event and you like the dinner, great. But if you don't, you talk about it for maybe 10 seconds, and then that is that. But if it's your event and you don't like the food, you're going to regret that every time you think about it.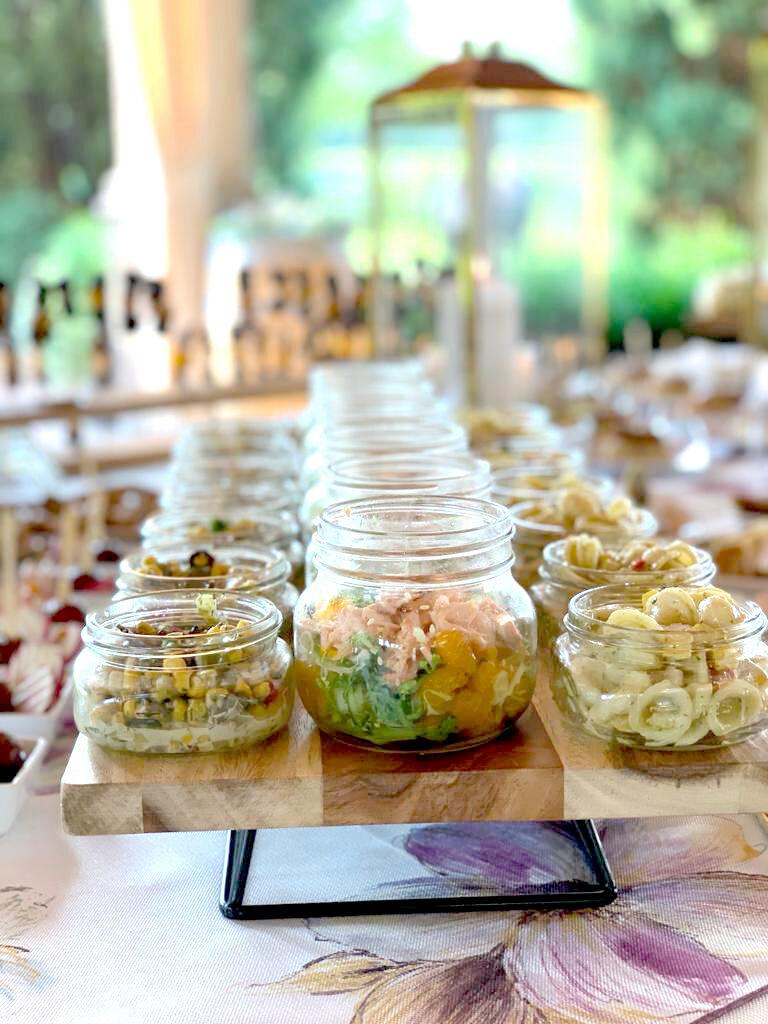 How should families plan for the dinner menu?
The biggest thing is to take a deep breath. Most caterers will give you options and walk you through it. If you're hiring someone like that, trust their opinion. We've done this hundreds of times before.
What is often overlooked?
The biggest thing is not necessarily so much the food but more so the function of the event timewise. It is easy to say that people don't really understand what it takes for caterers to do what they do. With a mitzvah or wedding, if you start a half hour late, that throws off the entire event schedule. It won't flow as easily if you don't let your caterer know ahead of time.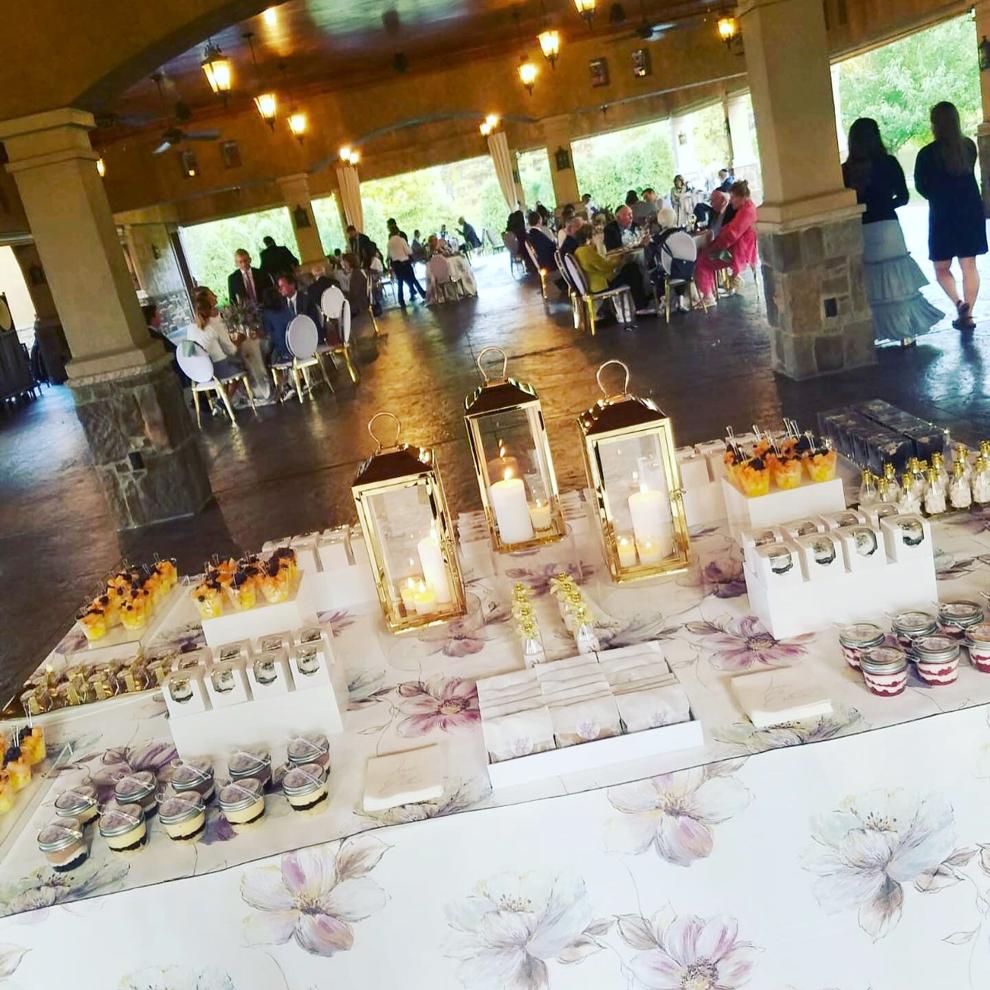 When should families start planning for catering?
Within the local community, events are starting to come back and the dates are booking up insanely quick. It's not just for me, other caterers are also booked months in advance too. So, step one is if you know it is coming up, make the call as soon as you can. Then, you have the time to go to step two: working with everyone to come up with the proper game plan.