David Tavens | Owner and Photographer | Natural Light Studio | Beachwood
What is the most important thing to get right?
The most important thing to get right and consider when hiring a photographer is that there is a good fit on a professional level and especially on a personal level. The photographer you choose will be spending an entire day with your family and your best friends. Being comfortable with the photographer you choose will be reflected in the photos they take.
What is often overlooked?
Things that are sometimes overlooked are how to fit the timing of the organized photo session(s) with the flow of the day. I like to take pictures at a pace that is comfortable for the people that hire me. A brief break or some downtime is a good thing to work into a photo session, especially leading up to a religious service. If you rush through a photoshoot it will show. Also, it's worth nothing that people sometimes forget that they should be enjoying the event as much as their family and friends. Hosting an event doesn't mean you can't have a good time as well.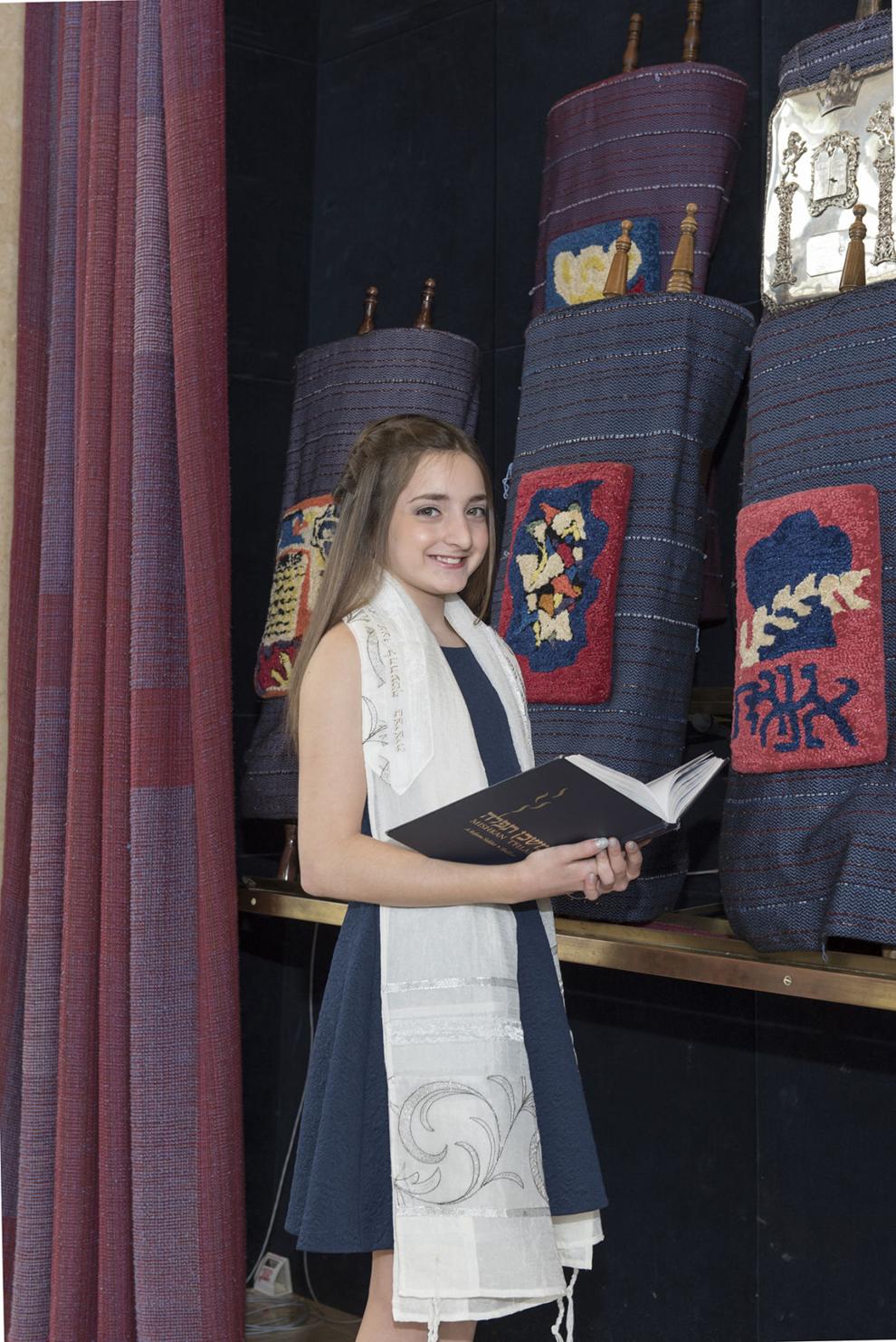 How can photos help capture the memory?
Photos give life to our memories. There really is no substitute for a good collection of photos to help relive a joyful event. A bar/bat mitzvah day goes by very quickly and as a photographer, I am often relied upon to be an extra set of eyes for my clients. Proper preparation means I wake up the day of my client's event knowing exactly what they expect to see in my day's work. The required posed photos ensure that I bring key groups of people together. Photos at parties are meant to be candid accounts of folks celebrating and interacting with each other and not so much with me.
What are the current trends?
One trend I've noticed is that online desktop publishing options are growing in popularity. I'm finding that many of my clients like to try their hand at making their own photo albums and books. Although all of my clients get a collection of the edited photos from their event, many like that I also can provide them with the digital files for them to use in their own projects.
In what unique ways can photography be used?
I'm often asked to schedule a photoshoot prior to an event so my clients have current pictures they can use for their event. Photos are sometimes used for the temple bulletin announcement, for a program at the religious service, for a sign on a board at the party, for centerpieces and I've even arranged a "thank you" photo from the event to be sent out with thank you cards after the event.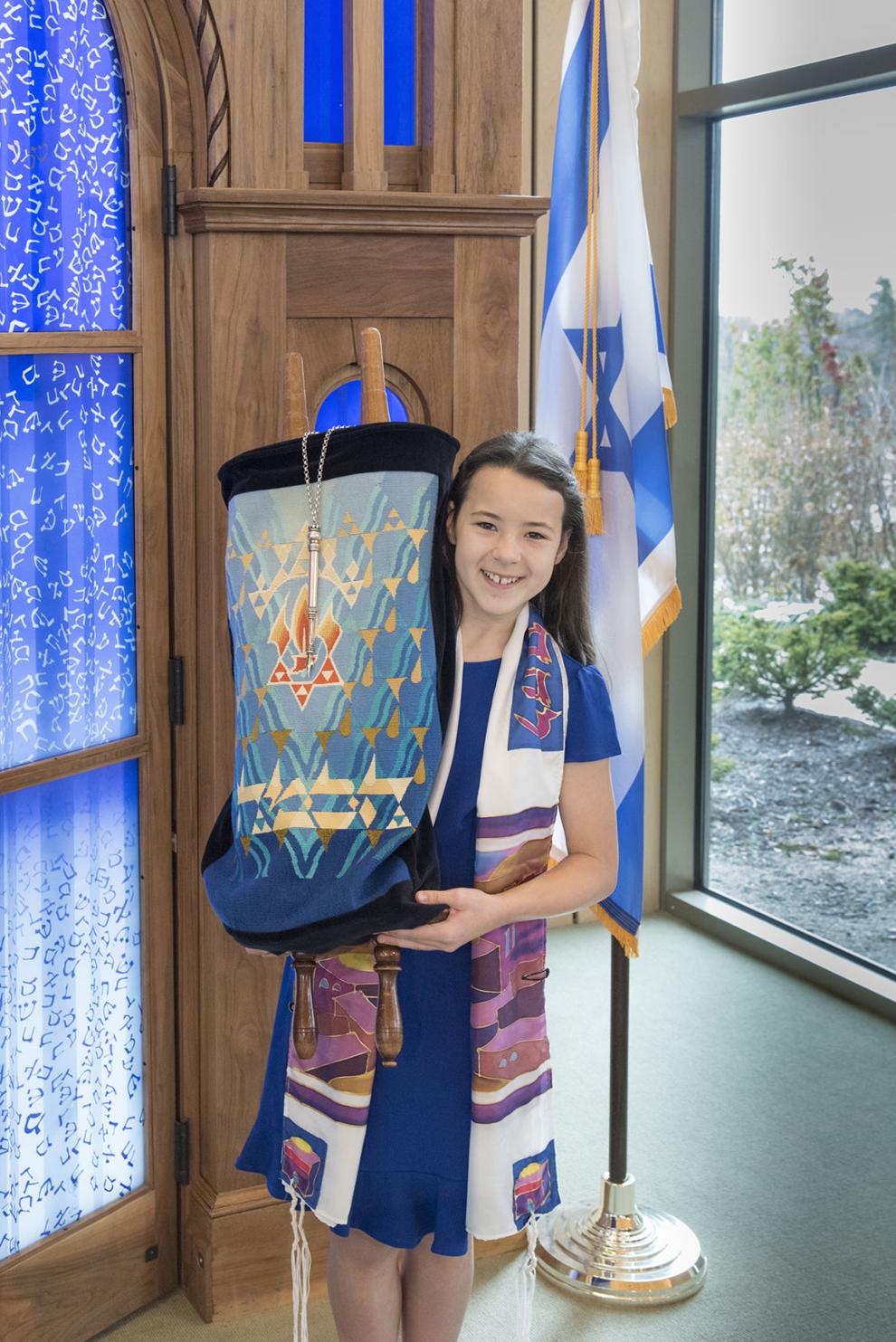 When should families start planning?
Because temples and synagogues assign the date three years in advance, planning for a bar/bat mitzvah is unlike any other event. Parents should not rush or feel pressured to make key decisions. With so many variables to consider, it's tempting to want to get the process underway. Too often, life gets in the way. So, my advice is to target a date approximately one year before the event and have your big picture decisions made by then.
Why are photos a critical aspect of the party?
Parties are the best time for candid photos. Candids are considered more authentic, spontaneous and show people being genuine. The shift in energy from the religious part of the day to the celebration is tangible and shows up well in photos.