Joel and Jay Davis | President and Vice President of Operations | Davis Bakery | Woodmere and Warrensville Heights
What is the most important thing to get right?
Joel Davis: Our goal is to give the customer exactly what they want, or as close as we can get to that. We want the celebrant to be happy with what they're getting, and that is the best quality and freshest as we possibly can do it.
Jay Davis: We also want to have that "wow" factor, but we also want the flavor of our product to pop and stick out. Dessert is typically the last meal you're eating at these types of events, so we want the memory of those last bites to stick with them through the rest of the event.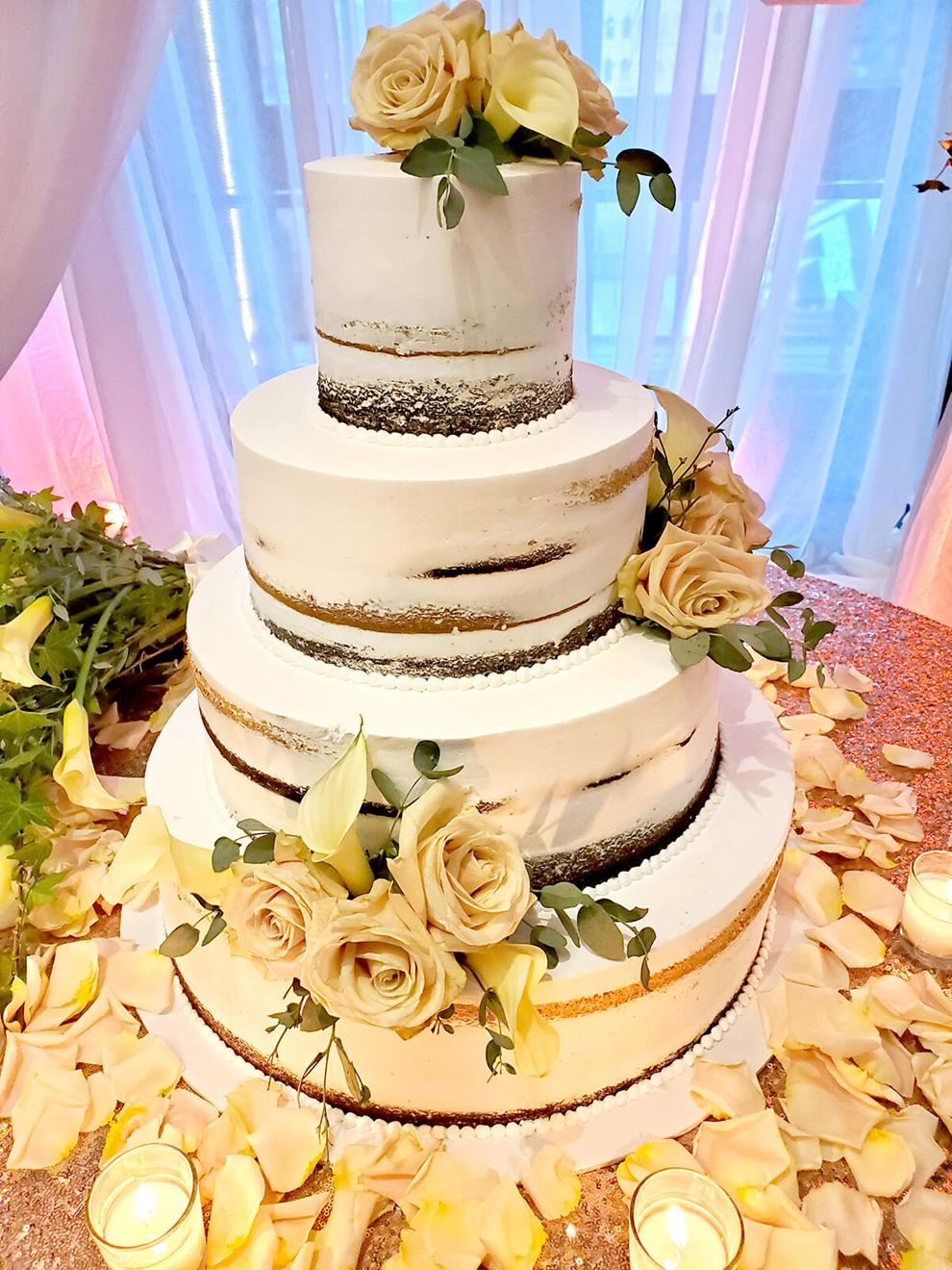 How does dessert impact the party atmosphere?
Joel: Again, it is one of the last things you eat before dancing starts and people are going to remember that. With so many desserts, you go to a restaurant and it looks fantastic. But once you taste it, you're left feeling underwhelmed. We try to go to the other extreme – where it looks really good but tastes even better.
How should families plan for the dessert course?
Joel: For a mitzvah, parents will come in and explain what the child wants but in reality, they're telling you what they want instead of what the kid really wants. So, since it is the kid's day, whatever they want for a dessert, the parents should go with that. Too many parents make it their event when it is about the kid – or the bride and groom, the same can be said for them.
What are the current trends?
Jay: Especially now in the pandemic, everyone is looking for individually packaged desserts. I've done a few trays at the store that feature bigger pieces, or maybe more spacing so items can be easily picked up with tongs without touching anything else.
Joel: We're also doing a lot more cupcake cakes, where (the cake) is made from a series of cupcakes. This also allows people to pick up an individual dessert instead of slicing into something and grabbing a piece.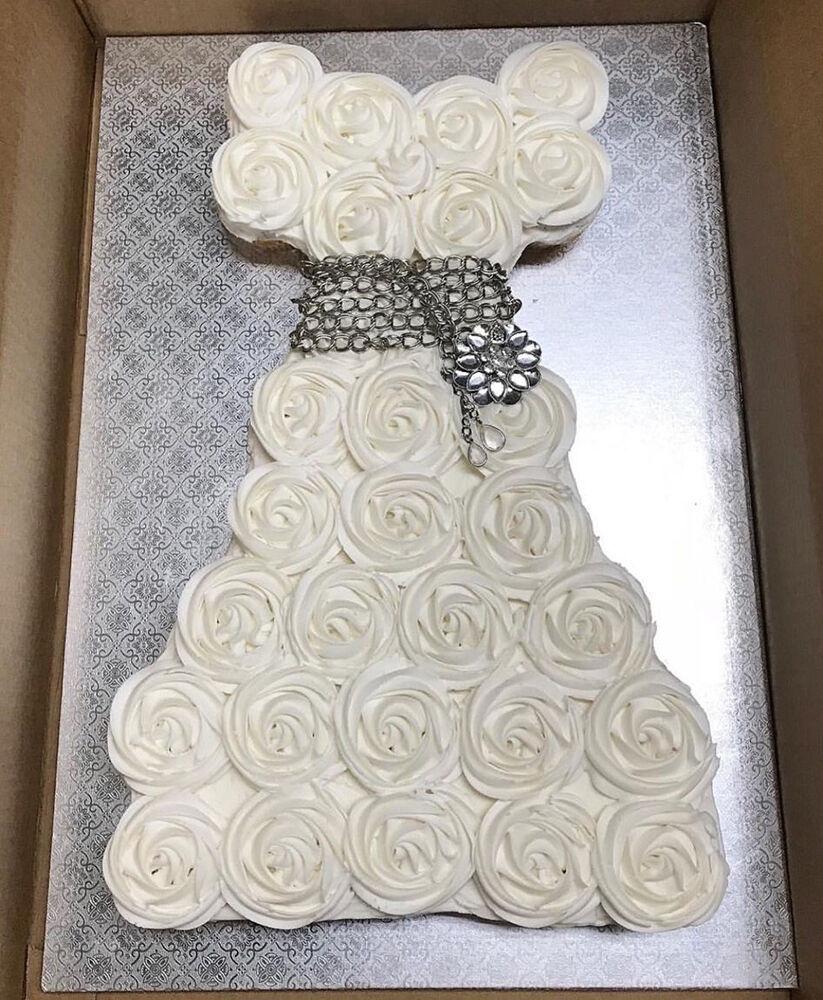 What is often overlooked?
Joel: A realistic idea and price. Customers all watch TV shows and come in with pictures from those shows and say it's what they want. But what they're showing us feeds 400 to 500 people and their event is only for 150 people. So, even after downsizing it, the cost could still be high because of the extravagant work done, which translates into labor hours and skill. So, you really want to come into it with a realistic idea.
When should families begin planning?
Joel: Sometimes we can accommodate customers on short notice, but that is not the preferred way to do it. Ideally, we book three to four months in advance and we will do a cut off once we book a certain number of projects. But we can do a project in less than a week if we do have a time slot available for that.