Catering
Kim Adelstein, Director of Catering Sales | Zack Bruell Events | Cleveland
What is the most important thing to get right?
It's getting the child's theme through. It's about making sure that theme is portrayed through the food. It's not only about the ambiance and décor, it's about how you tie the food in with the theme. If you were to do a black tie or elegant bar mitzvah, you're not going to be serving French fries and burgers. You want to take it up a notch. But for a rainbow theme, you'd find a way to tie in a green shamrock shake as a dessert or find a way to color cheese for grilled cheese.
How does the food impact the party?
It plays a huge role. If you think about it, everyone loves food. You have one chance to get the food right. Most people will give food a second chance at a restaurant, but it's not like that at a mitzvah. If you don't know the vision of the child and the parents and then find that happy medium, you could blow the whole event for everyone.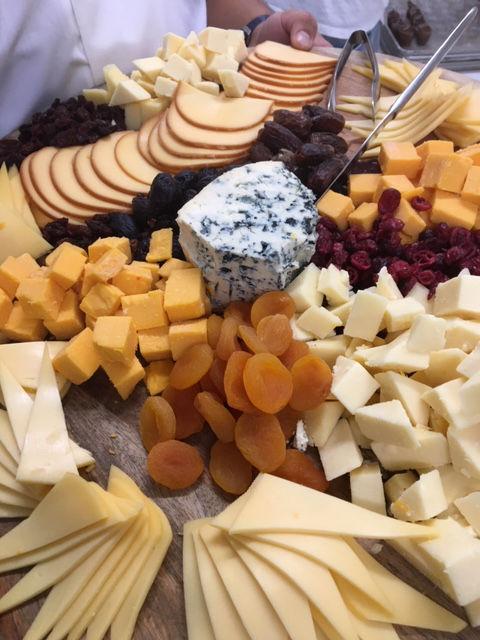 How can catering be used in unique ways?
You can do an ice cream sundae bar, or if it's a movie theme, you can have popcorn machines, a fountain and/or giant boxes of candy. It's a matter of tying it all together so it's not a clash of themes, food and people. You want to please and match everyone. It all overlaps. It's the theme, the vision, the parent's expectations and getting creative with everything.
What is often overlooked?
For us, we go above and beyond with the food but also the service and rentals — tying that all in together. At our events, we serve the same as we do at all of our fine dining restaurants. Sometimes, people don't think about the quality of the service when they are throwing a party. It's tying all of that together and making sure everyone is on the same page quality-wise. This applies in the other aspects of the party and not just the catering.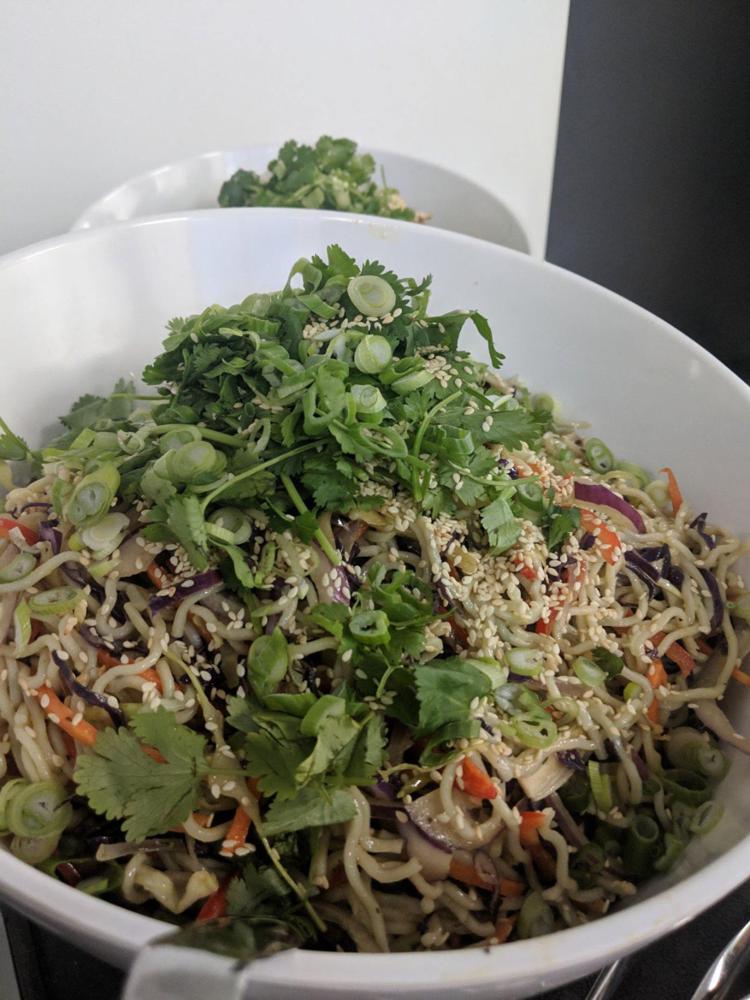 What trends are you seeing?
No two events are the same, and it's getting more and more creative. With social media influences, because of that, people are getting creative with what they want. I've done mitzvahs for years and the exact vision that families have has changed. Before, it was more general ideas and themes, but now clients are coming in with pictures and specifics for exactly what they want to achieve.
When should parents start planning?
Because there are so many components of planning an event this large, you start immediately. If it was a wedding, you'd get engaged and realistically start the planning right away. With a mitzvah, you know this will happen at a certain age and that age doesn't change. So, the sweet spot would be from six to eight months in advance. But truly, the sooner the better. BM