Floral
Amanda Paradise | Co-owner | Paradise Flower Market | Woodmere
What is the most important thing to get right?
I think the biggest thing is to have a theme. There is always a theme. It's something that is consistent with the theme and really in line with what the child wants. We've done some things that have had colored beads or cool things they put in the pieces or characters. It just needs to go with the individual and what they want and then in line with the theme itself.
How should flowers be utilized at the party?
We do centerpieces – they are always fairly different. There is always a personal aspect. It corresponds similarly to a wedding. They are inherently different, but of course (the centerpieces) would also correspond with the event.
What can florals say about a child?
There are different types of styles that we can design around. If someone has a Pinterest board, you can get a taste of what someone wants, whether it be unique, modern or odd. You can really do that monochromatic design or something like an English garden design. Florals can speak to the child's personality, and personality comes out based on what ideas you give us. We can then better judge what to show you. You can get a sense of someone's style from what they show you.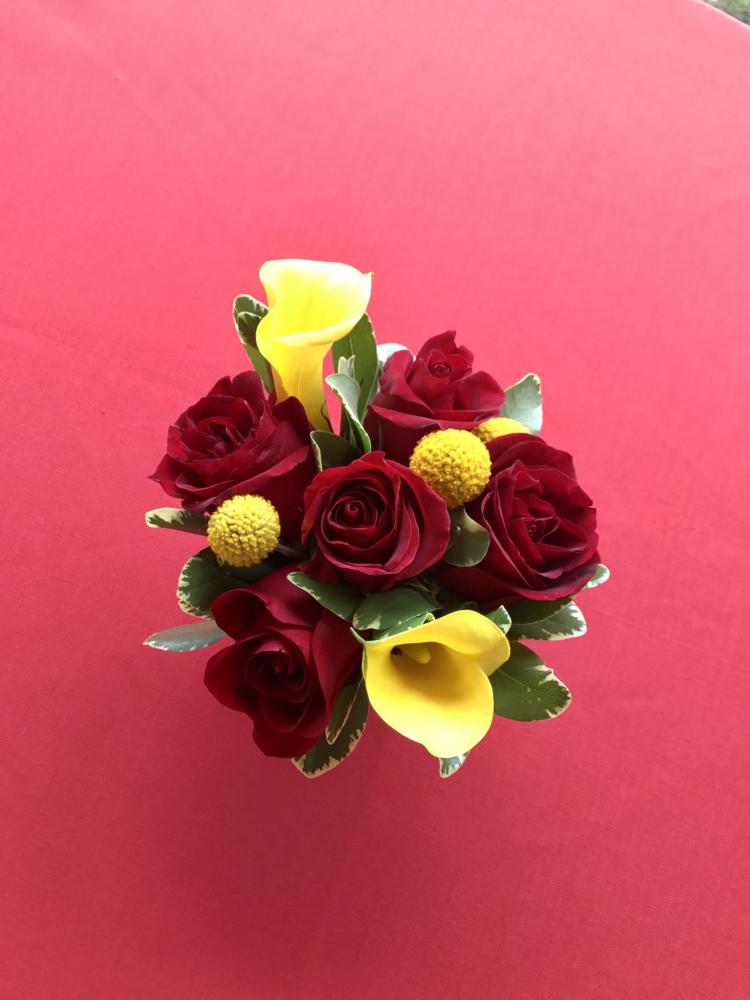 What is often overlooked?
I think they should be very aware of what it is they want and come prepared with ideas. They should select a color scheme that they want to stick with and to be aware of the budget beforehand. Often times, we can work with a budget and get the similar look and feel without spending a lot. Depending on the flower and season, costs rapidly change. There is a supply and demand aspect of flowers, but if some flowers aren't in season, that doesn't mean we can't get them. Have a general idea of what your theme is.
What trends are you seeing?
Rose golds and bronzes are coming back, which follows from jewelry. We're also seeing more modern designs. They seem to like classic mixed with modern – the pairings are modern but the colors are more classic. In terms of themes or styles, it's a bit more modern. Not any one color stands out but they want something young and unique. There is some parental influence there, but the kids want something fun and funky and their personal touch on it.
When should parents start planning?
Follow yourself. The flower aspect would be once you've already selected the venue and décor. You'd need to know these things first; flowers don't need to be selected a year in advance like others. Costs do change. Typically, if you give it three to four months in advance, we can accommodate you. It comes down to how decisive or indecisive someone is.
On what should parents focus?
Flowers round out your décor. They are really customary to these types of parties. The tables look bare without them. There is something elegant about flowers at a party and they do a lot more than something like a candle or centerpiece. It shows that extra thought you've put into the planning. It gives that extra personal touch. BM