Monetary gifts can open the door to important conversations about financial decision-making
A child's bar or bat mitzvah might mark more than the child becoming an adult in the Jewish community, it might mean the first time in his or her life a child will have a significant amount of money, thanks to gifts from family and friends. Deciding what to do with that money can be a big choice in the child's life thus far, and it's important to have a discussion to determine what the goals should be for using that money.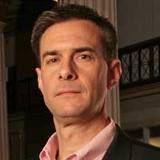 If there isn't an immediate need for the money, Rob Soroka, senior vice president and retail group manager at Fifth Third Bank, says saving and investing might be the best use for it.
"This may be the first time your child has received a large sum of money, so it's an ideal time to discuss how to make sound financial decisions and reinforce needs versus wants," Soroka says. "Sound financial management is integral to success in life and it's important to start off on the right path."
Todd Hays, regional bank executive for First National Bank, says there isn't a single roadmap to sound financial decisions that applies to everyone.
"The process to help a child decide what to do with their bar or bat mitzvah money isn't all that different from the one an adult would use regarding a windfall later in life," Hays says. "It should start with a family conversation about goals for the money and deciding whether it should be put aside for a big future expense, like college or a car, or used to fund 'everyday' purchases in the more immediate future."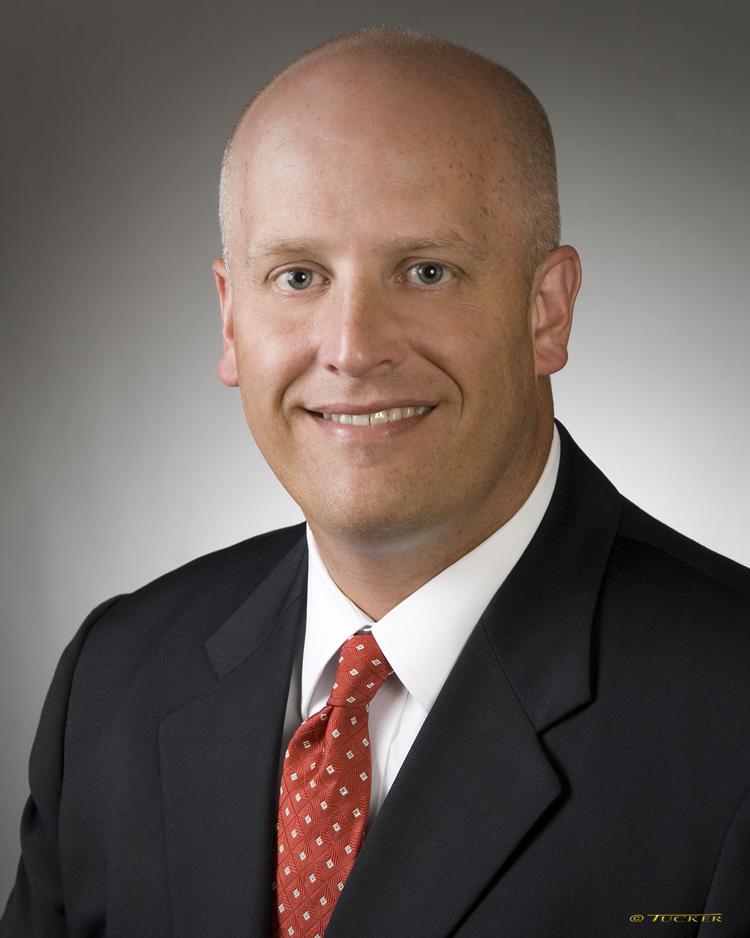 Both Hays and Soroka say the decision to put the money in a savings account or something more long term, like a CD, depend on the goals for the money and the amount of money received.
"If a child is able to leave the money untouched for a longer period of time, then a certificate of deposit, or even a mutual fund, may be the way to go," Hays says. "If the child needs to have more immediate access to the money, perhaps for new school clothes or even just everyday spending, then a savings account is the better option."
Soroka says most minor savings accounts require a minimum of $50 to open and parents can easily check savings accounts rates and CD rates at local banks to determine which one would earn more.
"Consider putting aside a portion of the funds to build an emergency savings account for unexpected expenses," Soroka says. "Your child may not need this until they are on their own, but having it set aside could help save them in the future. Five-hundred dollars is a good start for emergency savings."
Both Hays and Soroka agree gifts of money for a bar or bat mitzvah are an opportunity to get the child involved in learning about finances and the importance of saving.
"The best approach is to evaluate goals as a family first and then proceed with a determined path," Hays says. "That doesn't mean all the money must go to one place or the other. A plan could be to spread the money around equally. You may have both college savings and on-demand spending money in mind. But it all starts with evaluating your goals."
Soroka suggested having the child write down a list of needs and wants with associated costs.
"It's OK to spend on an item in the near term but help your child understand the opportunity cost of buying an expensive 'want' item versus the wealth-building aspects of saving. Additionally, teach your child to regularly manage and monitor their accounts and statements and start building a budget." 
---
This article appeared in the Spring / Summer 2017 issue of  Bar•Bat Mitzvah.