Finding the perfect gift – for weddings or b'nai mitzvahs – may be more art than science.
Not every couple registers at a big box store, and not every occasion calls for it. Teens, for example, rarely register for their rites of passage. 
Guests who want to shop locally can find thoughtful gifts of their own choosing – artisanal, handmade and personalized – at boutiques in Greater Cleveland. They can also count on the owners and sales associates of those boutiques for advice on what tends to be most appreciated.
Angelina Rodriguez Pata, owner of Blackbird Fly Boutique at Pinecrest in Orange, says she often asks customers for information about the gift recipient.
"My approach is always to dive in and do a little digging," Rodriguez Pata says. "I'm a pretty hands-on, in a way, personal shopper for people like this."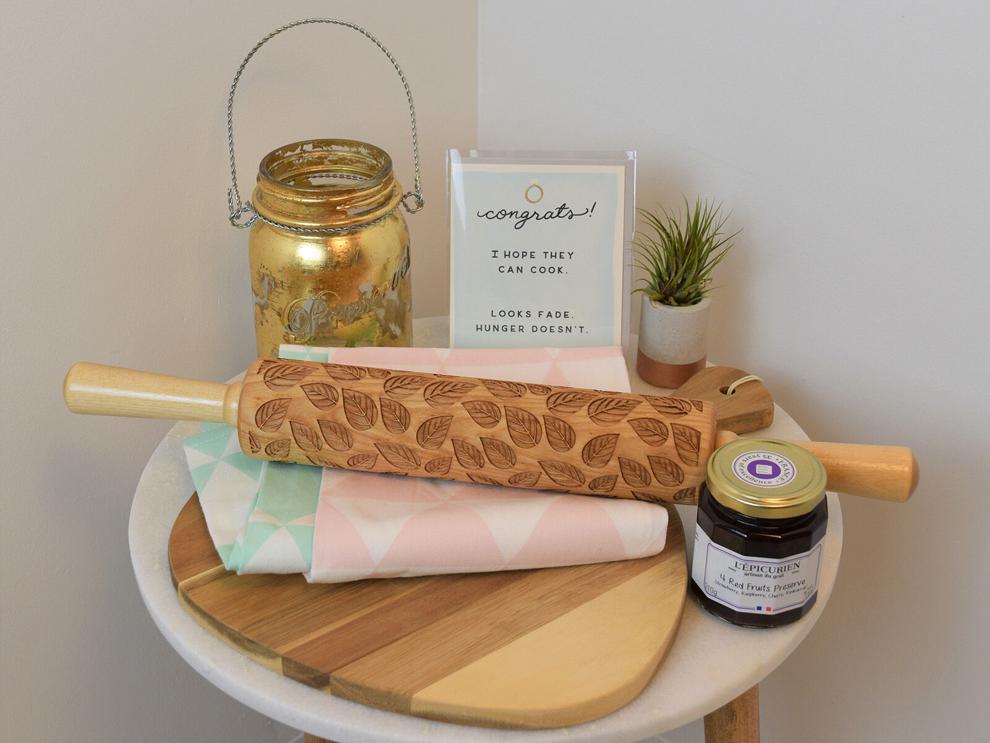 She says she serves in that role frequently, particularly for men.
"I have a lot of men that will come in, and I hate to say this, but they're clueless," Rodriguez Pata says. "They don't know sizes. They don't really know what kind of style. So, typically, I start by saying, 'show me a picture.' I swear to you, a picture can speak a thousand words."
Rodriguez Pata says there is often some element to a photo – even a profile photo on social media – that shows something of a person's style.
"There are so many clues from just one picture," she says. "This is where modern-day technology comes in handy."
She says the person's clothes, jewelry, even a piece of furniture in the background, can help guide the shopping experience.
Lauren Bosworth, co-owner of Laura of Pembroke, also at Pinecrest in Orange, uses a similar approach. She says she will ask customers to pull up a bridal registry on their cellphones to help match the style of the gift to the taste of the couple.
"By looking at a registry, even if it's not from our store, you can kind of tell if they like cleaner lines, like more plain design things, or if they have a little bit more formal taste," she says. "You can tell by looking at even just the kind of dishes that they register for."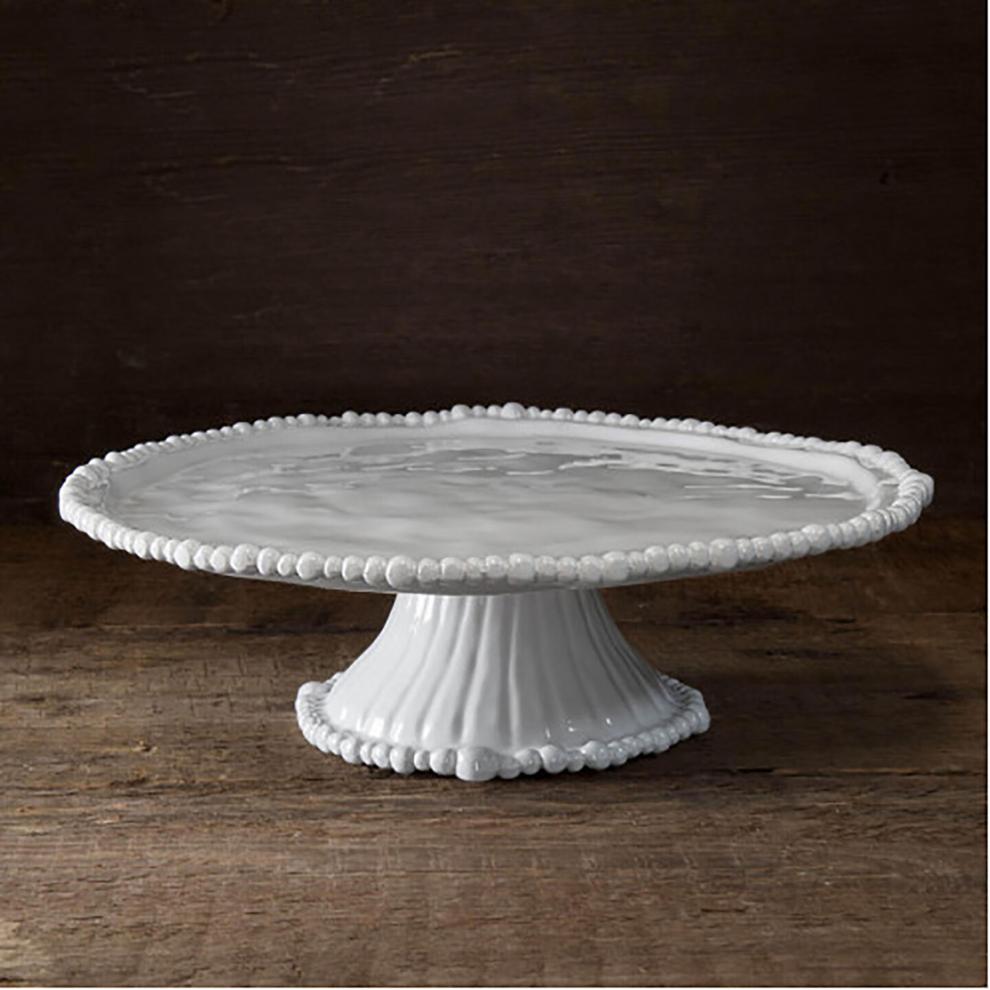 Bosworth sells primarily home decor and lighting, but also women's clothing and gift items. Laura of Pembroke maintains an in-store registry, which can be personalized in nontraditional ways, allowing guests to chip in with others to buy large furniture pieces such as a couch or dining room table, "similar to the honeymoon fund."
That sort of arrangement may be particularly desirable for those who may be getting married after already living on their own and who may already have the smaller items they need.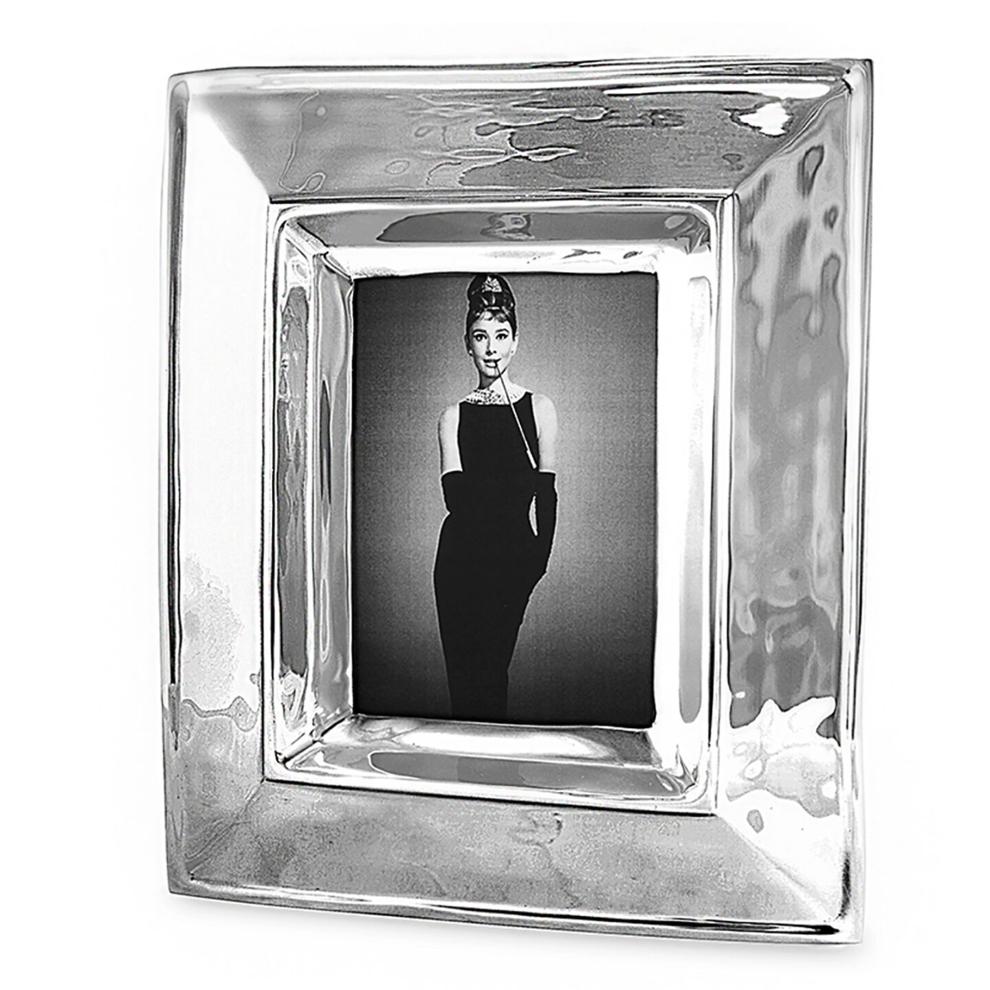 Off registry, Bosworth says go-to items include aluminum alloy picture frames and serving dishes by Beatriz Ball, which are collectible and don't need polishing. In addition, she offers custom books, carrying a city name or the GPS coordinates of a wedding venue.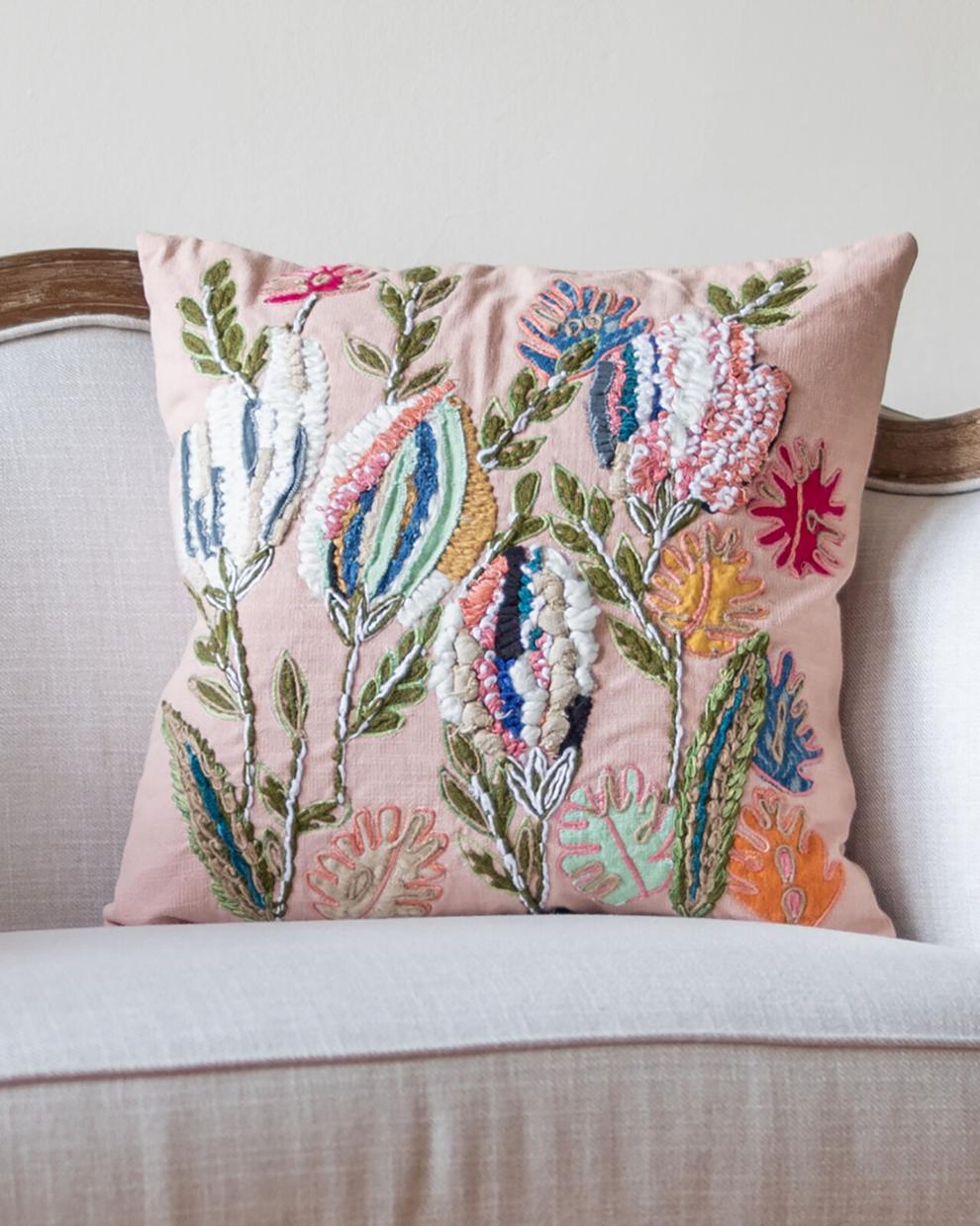 Candy Mashmoor, owner of YaYa & Co. in Cleveland, supports the artisans she works with across the globe through training and education as well as by offering a fair-trade market. She sells handmade, artisanal textiles made from natural, organic fibers, including a line that incorporates recycled materials.
She says there are certain go-to items she points to when someone wants to buy the perfect wedding gift. 
High quality throws, pillows, towels and tablecloths are all good choices, she says. But there is one nearly universally appreciated gift.
"A white set of bedding – because everybody loves laying in a white bedding," she says, "because it's comfy."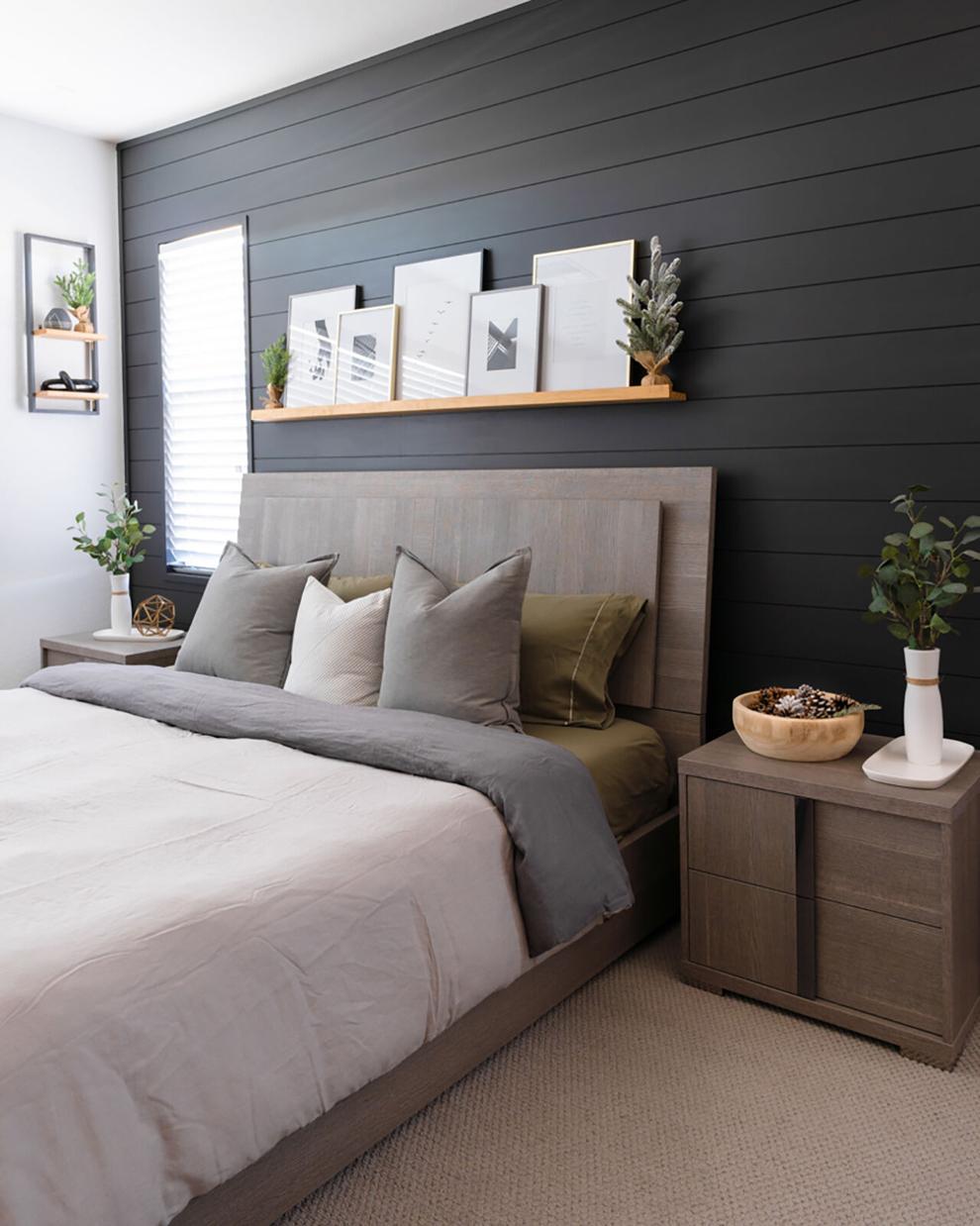 Mashmoor sells linen and cotton bedding with 400 to 800 threads per inch – designed to last decades. 
"You spend eight hours in bed," she says. "This is an investment for the time that you are resting."
YaYa & Co. is working on an online registry, which will be ready by April. 
Blackbird Fly Boutique offers an in-house gift registry as well. A metalsmith, Rodriguez Pata can engrave pieces of jewelry or decanters if customers want a personalized gift. She frequently creates baskets for bat mitzvahs or brides, built around such items as candles, teas or organic skincare products.
Of weddings, Rodriguez Pata says, "You cannot go wrong with kitchenware, barware, candles. Everyone appreciates a great cookbook. Everyone loves towels. It's a necessity."
Rodriguez Pata says she trains her staff to help shoppers find the perfect dress by carefully observing their style as soon as they walk into the store.
"But I tell them," she says, "the same is true when you're looking for gifts for people."